Wide-Belt Sanding Machines SANDTEQ W-200
Calibration, veneer sanding and paint sanding
Small and medium-sized carpentry and joinery companies can take advantage of the high levels of performance and versatility offered by this machine for the processing of kitchen, office and solid wood furniture. Choose from three sanding units and find the right configura-tion for you. Drive outputs of up to 18.5 kW are available to suit your requirements. The solid frame construction also ensures extremely quiet operation.
(Wide-Belt Sanding Machines SWT 200)
Benefits
Excellent sanding results thanks to acp® and eps® pressure beam systems
Easily adjustable thanks to infinitely variable feed speeds (2,5 – 13 m/min)
High drive outputs of up to 18.5 kW
High level of flexibility thanks to independently driven sanding units
Simplified handling thanks to automatic workpiece thickness measurement and independent adjustment of the machine
Constant processing height thanks to movable machine stands
Touchscreen operator terminal for complete machine control

Workpiece thickness setting using four trapezoidal threaded spindles (36 mm diameter)

Smooth oscillation of the sanding belt thanks to large light sensors

Easier and more precise grain calibration using an adjusting wheel

Long sanding-belt service life thanks to integrated sanding belt blow-off device

Optimum tracing and efficient sanding belt pressure thanks to electronically controlled, segmented pressure beam system

High-quality poly-v-belt drive

Stable guiding of workpieces via rubberized contact pressure rollers

Fast and safe sanding belt change with robust unit quick-lock function
Configuration
Model 215
Model 225
Number of heads
1
2
Working width [mm/Inch]
1,350/53"
1,350/53"
Width of sanding belt [mm/Inch]
1,370/54"
1,370/54"
Length of sanding belt [mm/Inch]
2,150/85"
2,150/85"
Workpiece thickness [mm/Inch]
Min. – Max.

3-200 /
1/8-8"

3-200 /
1/8-8"

Air pressure bar
Max. [bar / l/min]
6 / 20
6 / 40
6 / 60 (RH / CH)
Dust extraction
approx. [m3/h]
1,830
3,660
Length / Width / Height
[mm]
2,342 / 1,911 /
1,997-2,194
2,342 / 1,911 /
1,997-2,194
Total connected load [kW]
18
33
Weight approx. [kg]
3,500
4,000
Technical information is subject to change.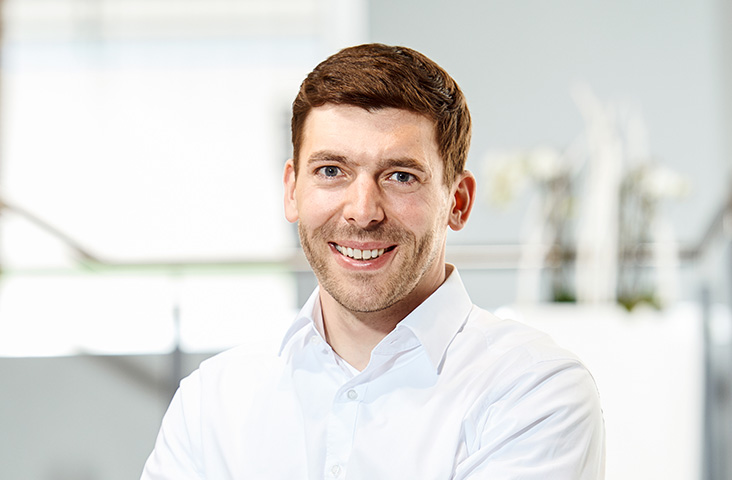 That's how your colleagues produce