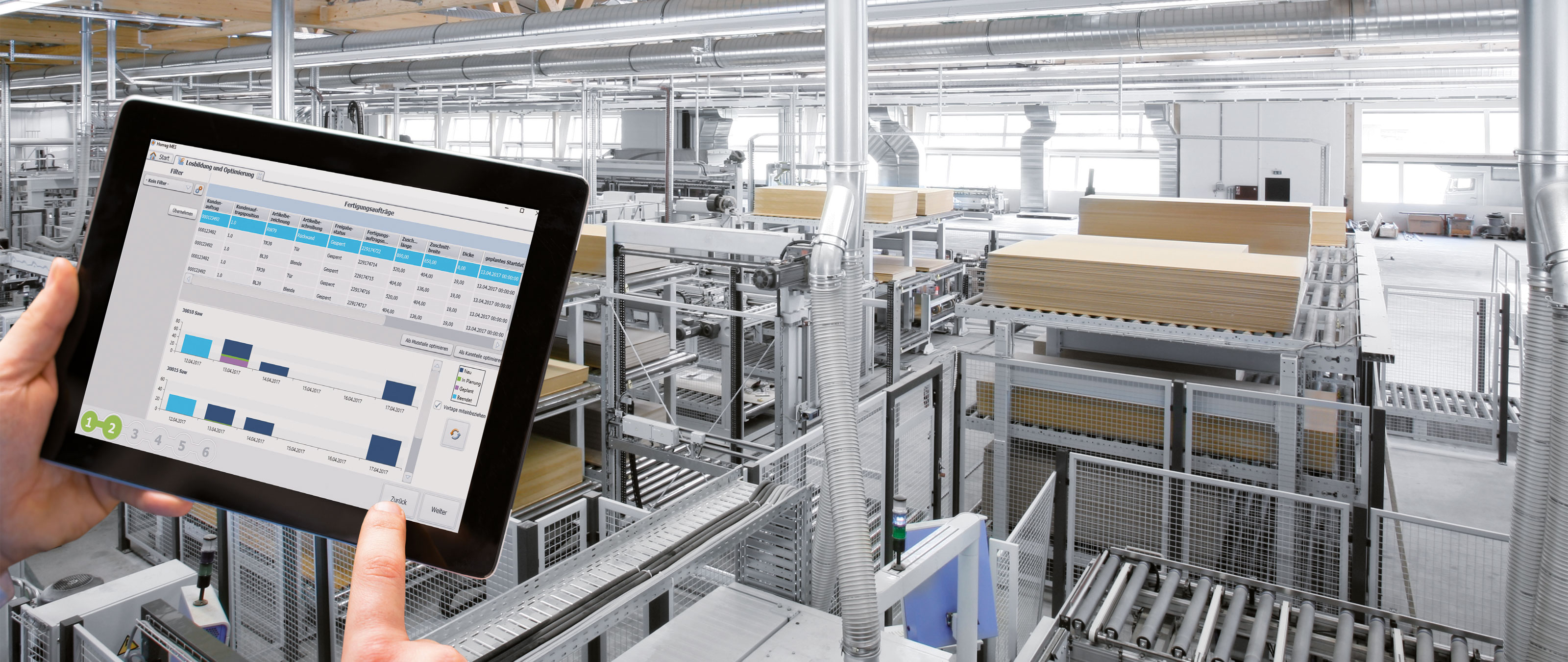 The HOMAG Group is the world's leading provider of integrated solutions for production in the woodworking industry and woodworking shops.
As a global player, we operate international production plants as well as sales and service companies. With around 7000 employees, we have a presence in more than 100 countries and an estimated global market share over 30%. The HOMAG Group offers its customers solutions for digitized production, based on digital data continuity from point of sale through the entire production process, combined with a comprehensive software suite.
Our customers use high-tech machines and systems from the HOMAG Group to produce home and office furniture, kitchens, parquet and laminate flooring, windows, doors, staircases and even complete prefabricated timber-frame buildings. The range of machines and systems available extends from individual machines for trade businesses to complete, networked production lines for highly industrialized, individual furniture production. Our wide range of services related to the machines and systems together with the corresponding control software makes our offering unique.
Facts & Figures
Edge Processing

Panel Dividing

Automation Technology

CNC Processing