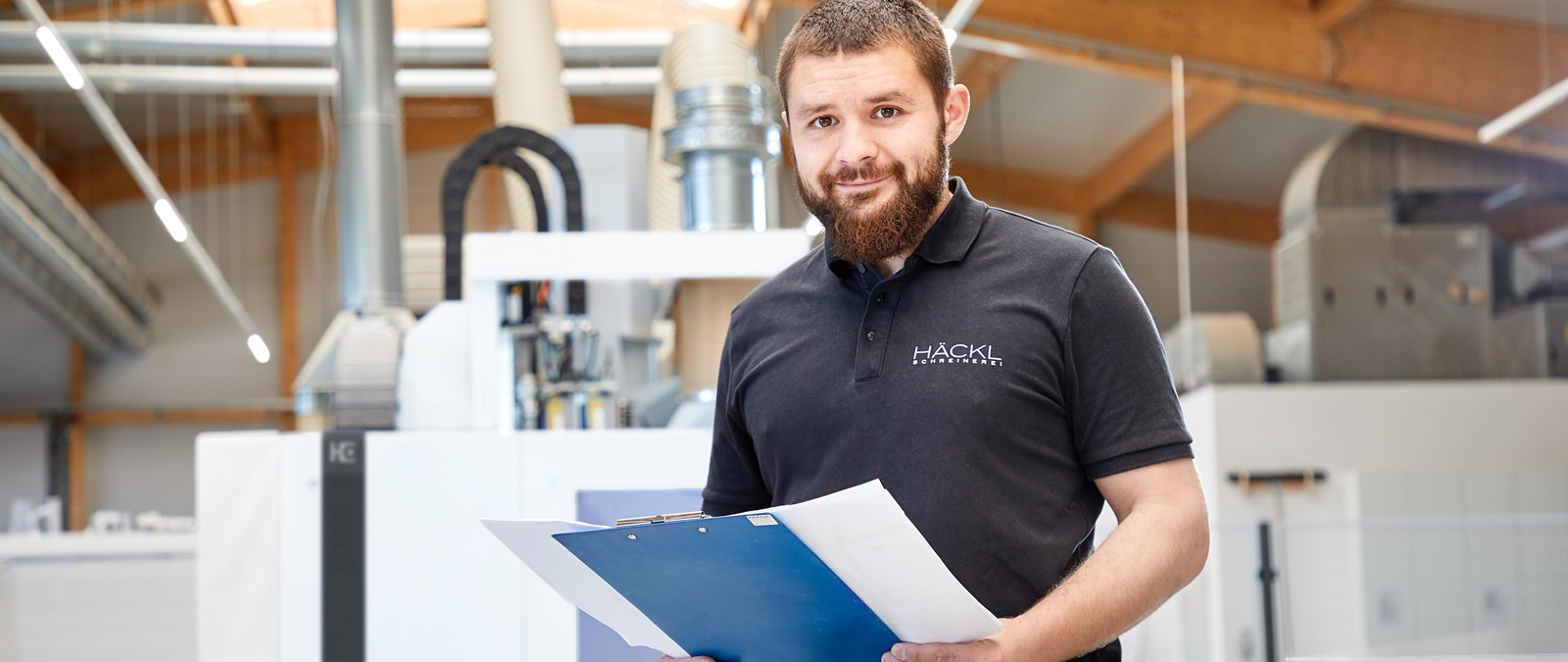 We all made a conscious decision to work with wood. The material fascinates us and we want to design with it. Intermediate activities are often annoying and cost valuable time. That's why we work every day to continually improve the machine's work processes.
Change of PUR application unit on edge banding machine EDGETEQ S-500 (KAL 375)
The moisture and heat resistance of furniture is increased by the use of polyurethane (PUR) hot melt glue in the edge banding process. Its use is ideal for furniture in damp areas such as bathrooms, kitchens and labs.
By means of its special application unit and the gluing roller with integrated heating, the EDGETEQ S-500 ensures a fast, positive-locking PUR glue bond. The application unit can be easily stored in the vacuum tank until it is required the next time.
Details? Here in the video:
Emptying the application unit on the edge banding machine - step by step.
The new EDGETEQ S-500 gluing units save you time and money: set-up times are reduced and the application unit can be used with universal coating for PUR and EVA adhesives.
The emptying of the application unit can be done in the machine - e.g. when changing from PUR to EVA adhesive or when changing the adhesive color.
Calculate remaining lengths of your edge rolls
Quickly and easily calculate the remaining length on your edgeband coils with our remaining length calculator!