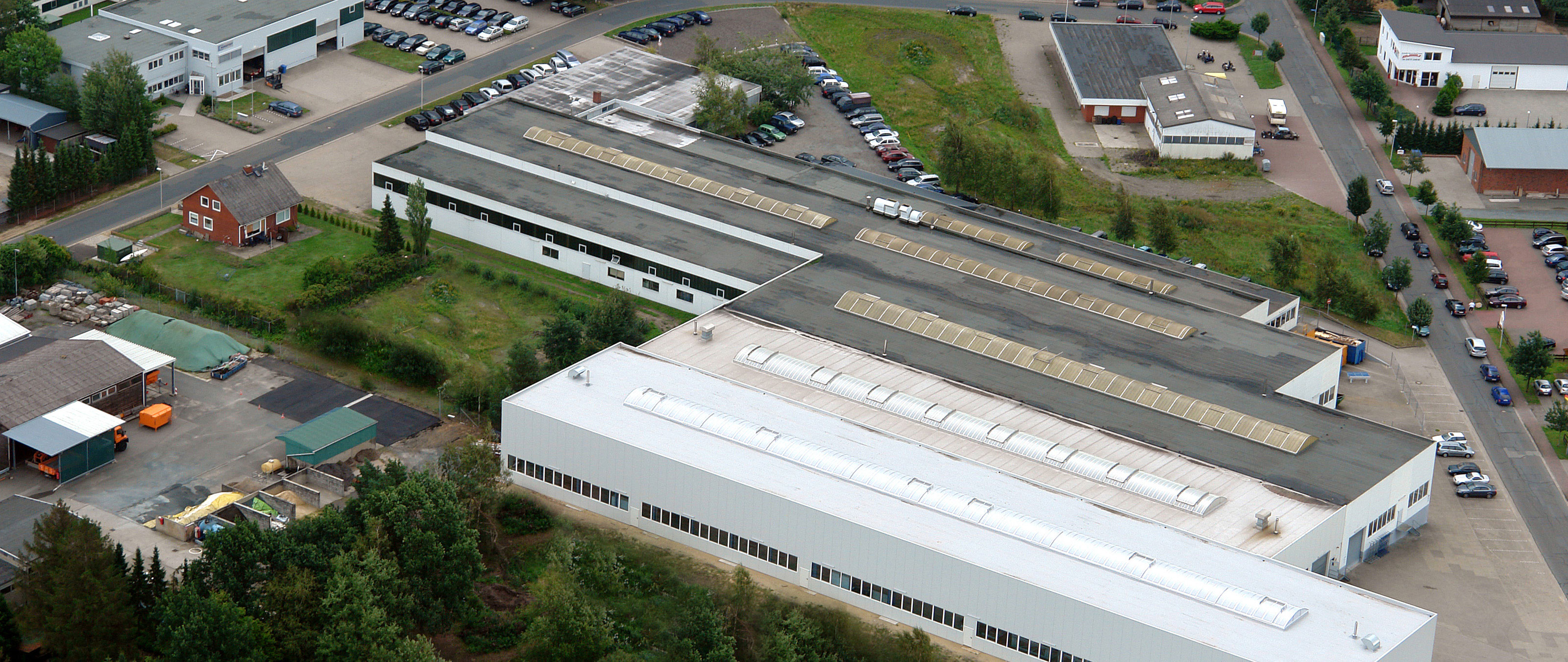 Intelligent machines and systems create modern living worlds and workplaces. With it, our customers manufacture living and office furniture, kitchens, parquet and laminate floors, windows, doors, stairs, and even complete timber system houses. Everything is 24/7 on the move. Whether in storage technology, automation & robotics, sorting & collating, assembly technology, or packaging technology - holistic concepts provide for the necessary flow.
We move markets - whether stand alone machines or smart-factory - our solution is always customized
Our automation solutions ensure the quality of the products to be manufactured. They work with the utmost precision and take over heavy work. Productivity is clearly increased. So, our customers remain especially one thing: Strong in competition. We achieve this particularly by interlinking the individual production lines.
The material flow will continuously be optimized. A crucial market advantage is created. Thus, our linked automation solutions are perfect for individual customer requirements, for productivity increase, and the staff's physical relieve.
Horizontal storage systems offer more leeway in combination with operating machines and in panel varieties. They are the ideal solution for an effective production.

Robot applications, return devices, handling and transport systems add to core machines and complete them up to an unmanned cell.

Sorting and collating lines equalize part flows, arrange them as needed and flexibly align them to the actual production process.

From a simple corpus press to customized assembly lines arise solutions for the demand-orientated final assembly.

Cost conscious concepts for packaging up to batch size 1. Every carton a tailor-made suit with best product protection, easy and quick to produce.
Two locations. One mission.
The customers are the center of our attention. After all, they play a decisive role in our success. New ideas and impulses for the development of innovative products arise from the intensive dialog with the users of our machines.
With our approx. 380 employees, of whom nearly a quarter are engineers in development, we are focusing on growth in all sectors through innovation and quality at the Lichtenberg and Hemmoor locations. Synergetic effects can be obtained with different abilities and specializations, which promote our market presence as experts par excellence for our industrial sector.
Our major focus is automation & robotics that contains, among others, feeding and stacking technology, portal technology, return devices, robotics, automation for floor space, or transportation. Our strength: Functions, as for example research and development exist at both locations.
We complete the multi-site automation & robotics issue with our solutions in the sectors storage technology and sorting & collating at the Hemmoor location, and the solutions in the sectors assembly technology and packaging technology at the Lichtenberg location.
Inventiveness, visions and creativity - the people at HOMAG Automation determine the company's success.
Location Hemmoor:
HOMAG Automation GmbH
Industriestrasse 13
21745 Hemmoor
Germany