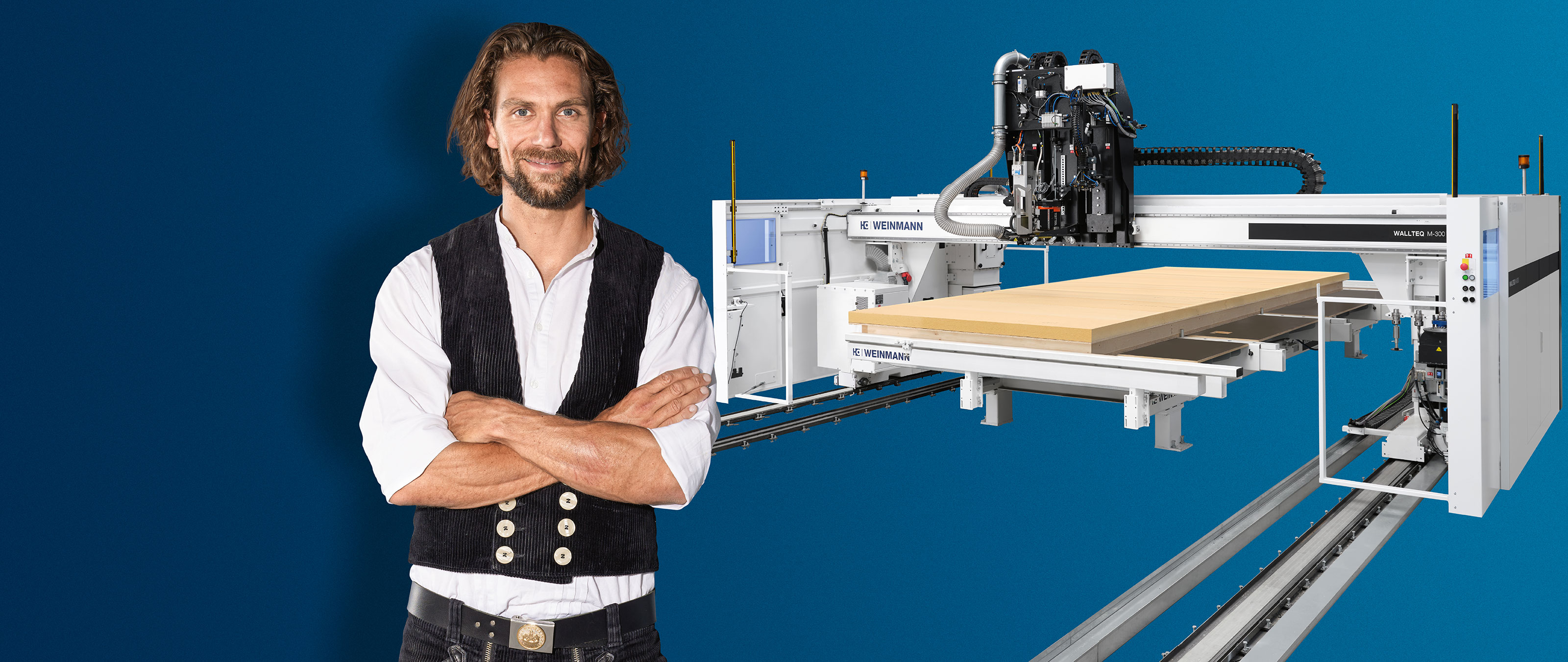 Leider keine Produkte für die gewählten Filtereinstellungen.
Multifunction Bridge
The WEINMANN multifunction bridges complete all timber frame element planking tasks fully automatically - including fastening, formatting and cutting all openings in the element. Configurable according to your requirements you can produce wall, ceiling, roof and gable elements fast and precise.