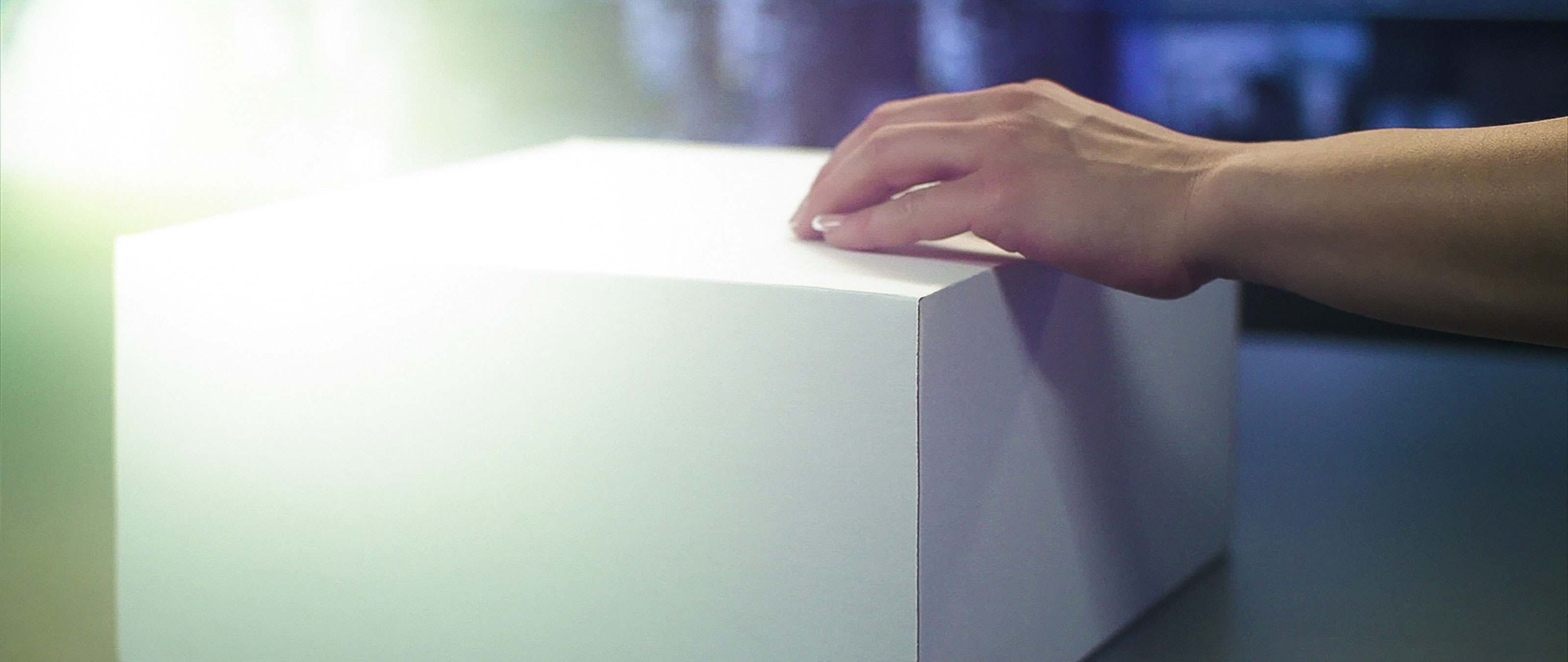 Leider keine Produkte für die gewählten Filtereinstellungen.
Cardboard-box Cutting and Closing Machines
Cost conscious concepts for packaging up to batch size 1
Every carton a tailor-made suit with best product protection, easy and quick to produce.
Safe and responsible packaging
The cardboard-box cutting machine produces resource-friendly packaging solutions for the future of the wood-processing industry. The machine produces made-to-measure cardboard boxes fully automatically and just in time. In a dynamic process, raw materials are used responsibly, thereby saving packaging and filling material in significant amounts.
Customized packaging — just-in-time
Sensitive products and high-quality goods need special protection and stability. Packaging is designed specially to offer optimum properties for transport, storage and sales. For the cardboard-box cutting machine, designers and craftsmen around the world are developing cuts that can be called up directly from the machine via the Internet and, with just a few entries, adapted to the specific needs of the goods being packaged.
With the models of our cardboard-box cutting machines, we have the right solution for every customer — from entry-level models up to high-performance machines, from standard use to complex packaging cutting.
With the cardboard-box cutting machine, produce exactly the packaging that you need — in optimal form, with a high volume-utilization factor and the lowest possible unit costs.
With HOMAG you're investing in flexible solutions
Regardless of whether it's series operation or batch size 1, whether it's single-sheet feed or continuous cardboard, whether it's stand-alone operation or integration in a complex packaging line — the cardboard-box cutting machine adapts flexibly to customer requirements and needs and grows with your tasks.
Depending on the requirement, the machine can be supplemented on an individual basis with a folding machine, sealing machine, robot insertion station or robot palleting to make a complete packaging line.