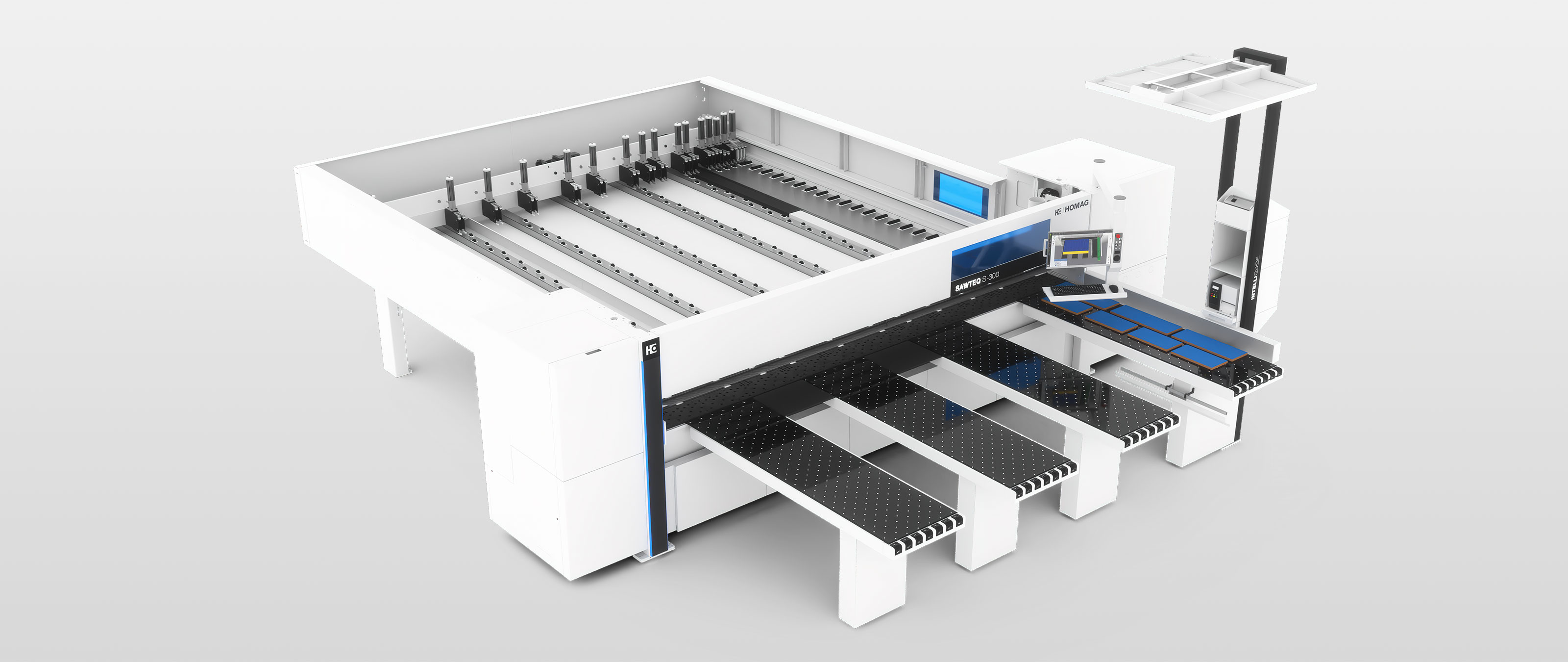 Leider keine Produkte für die gewählten Filtereinstellungen.
Panel dividing saws
Be it single saws, angular units or large-scale systems, basic equipment or special optional extras — panel saws help you to process your work load with greater flexibility, speed and efficiency. Take a step up from your sliding table saw or your vertical panel saw. Our horizontal beam saws offer both woodworking shops and industrial customers precision finish cuts for every type of wood-based or plastic panel material.
Panel dividing saws for plastics processing
How can you cut panels made of plastic materials quickly and precisely? With the panel dividing saws from the P (for plastics) series. Here you find saws equipped with leading-edge technology – especially designed for processing plastic panels. You benefit from reliable, precise cutting solutions for your production requirements.
Storage Systems
Horizontal storage systems offer more leeway in combination with operating machines and in panel varieties. They are the ideal solution for an effective production.