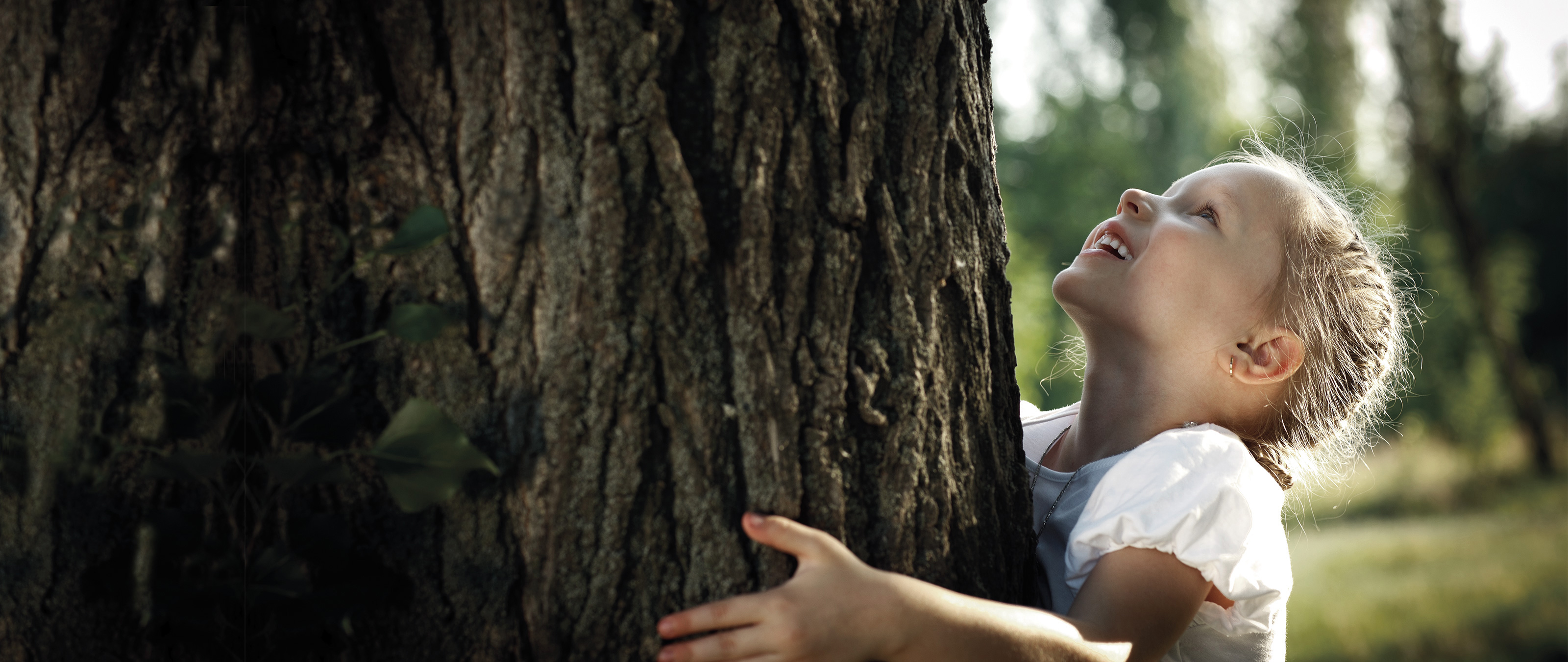 We are united by the life work of our company founders Gerhard Schuler and Eugen Hornberger. Our mission now is to continue developing the work that they started.
With an estimated global market share of 30% and employing around 7000 people, we are the world's leading manufacturer of wood processing machines.
We achieved this position also thanks to our values and our strategic orientation that we have demonstrated for more than 60 years. Together with our corporate philosophy that has also been in place for many years, they provide us with an inner compass that guides our HOMAG Group on its own path.
Convinced customers
Satisfied customers are our livelihood. We convince them by demonstrating excellence.
Engaged employees
Satisfied and qualified employees are the basis of our success. They are committed to supporting our customers with professionalism and Performance.
Loyal investors
Satisfied investors are loyal to the Company. We reward their loyalty through reliability and value Generation.
Reliable partners
Satisfied business partners and suppliers are part of our network. Through their initiative, reliability and quality we jointly create value and benefits for our customers.
Success through partnership
Our success stems from partnering within the HOMAG Group and with external partners. Partnering means fair and respectful relationships. Together we are building a community of success.
Trust based on reliability
We win the trust of our customers and business partners based on actions. The same applies to the trust of the employees in the Company and in each other.
Evolution based on openness
Our Company is evolving by taking new ideas on board and implementing them. We are open to other opinions, cultures and beliefs.
Sustainability through responsibility
We are aware of our responsibility towards people and the environment. We embrace economy, social and environmental sustainability.
Innovation leader
We start market trends by introducing first-in-the-world new products. By continually enhancing our products, services, processes and structures we maintain our performance edge for our customers.
Global market leader
We aim to become the market leader in all of our areas of activity relating to machines, production lines and services in all regions of the world.
Global sales, service and production network
We are continually expanding our global network for sales, service and production. Thus we support our customers with rapid response and local competence.
System supplier
We offer seamlessly compatible solutions for stand-alone machines and production lines. We create the basis for our customers' success by offering «one-stop shopping» along the various process chains.