The digital multifunction tool for all sanding machine operators
The intelliSanding app offers support in sanding machine operation. The app provides various digital tools that are precisely tailored to the requirements of the sanding machine. These tools can help minimize errors, make production more efficient and open up new potentials for optimization. And the best thing: The intelliSanding app is perfect for all machine operators from trade and industry — regardless of the manufacturer of the machine.
Benefits
Determine the life of the sanding belt
Overview of sanding belt condition
Professional sanding tips for all sanding tasks
Determine the suction volume easily and conveniently
Determine the life of your sanding belts:

Add different sanding belts and note their use to record the wear.

The app uses the use entered and the expected service life to determine the remaining service life for each sanding belt.

The tool thus helps you to maintain an overview of the condition of your sanding belts.

Professional sanding tips:

The intelliSanding app suggests the optimal machine settings and sanding paper type for your application and lists the sanding units that are suited to the specific sanding task that you want to perform.

The app offers tips on sanding processes for the material being used, such as fine sanding or interim polishing. The suggested parameters are for orientation and must be adapted to the respective conditions and the requirements of the user.

Determine the suction volume:

The app calculates the required volume for your suction system based on the number of suction stubs, the diameter of the stubs and the suction speed. The result is calculated as a volume per minute, per hour or per shift.

This allows speedy determination of whether an existing suction system has sufficient capacity for connecting an additional sanding machine, for example.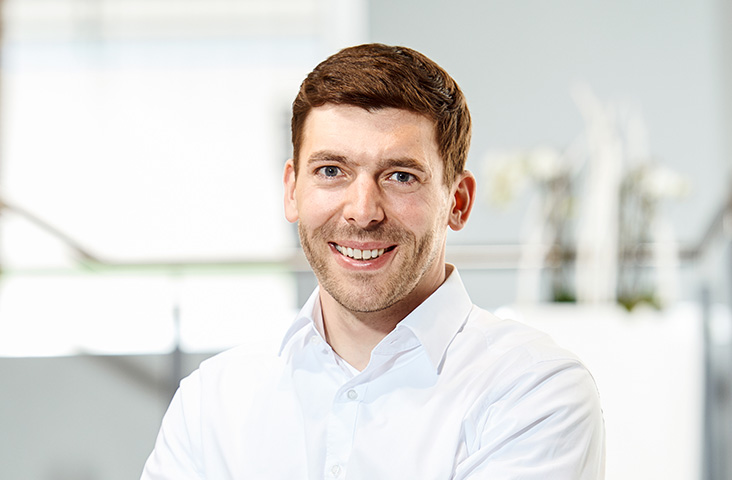 That's how your colleagues produce