The digital multifunction tool for all operators of planing and profiling machines
The intelliMoulding app offers support in planing or profiling machine operation. The app provides various digital tools that are precisely tailored to the requirements of the planing or profiling system. These tools can help minimize errors, make production more efficient and open up new potentials for optimization. And the best thing: The intelliMoulding app is perfect for all machine operators from trade and industry — regardless of the manufacturer of the machine.
Benefits
Optimum surface quality thanks to the correct plane mark distance
Calculate production volumes easily
Determine the suction volume easily and conveniently
Determine the machine parameters for the optimal plane mark:

The plane mark is one of the factors that influences the surface quality of the planed workpiece. The plane mark (also known as the blade mark or cutter mark) is produced when wood surfaces are processed with a rotating tool. It is visible as a wave pattern on the surface of the wood. The plane mark distance—the distance between two rack-shaped cutters—is influenced by the number of blades on the tool, the feed speed and the speed of the spindle.
The desired plane mark distance can be specified to ensure optimum surface quality.
The app determines the corresponding machine parameters required.

Determine production volumes easily:

Determine the production quantity expected from the planing or profiling machine.

The app uses data such as the workpiece dimensions, feed speed and working time to calculate the maximum number of workpieces that can be produced each day, each week and each month.

The result can be displayed either as a number of units or in running meters.

This means you get a fast answer when estimating and planning production.

Determine the suction volume:

The app calculates the suction volume of the planing and profiling machine based on the number of suction stubs, the diameter of the stubs and the suction speed.

The result is calculated as a volume per minute, per hour or per shift.

This means you can quickly determine whether an existing planing and profiling machine has sufficient capacity for connecting an additional sanding machine, for example.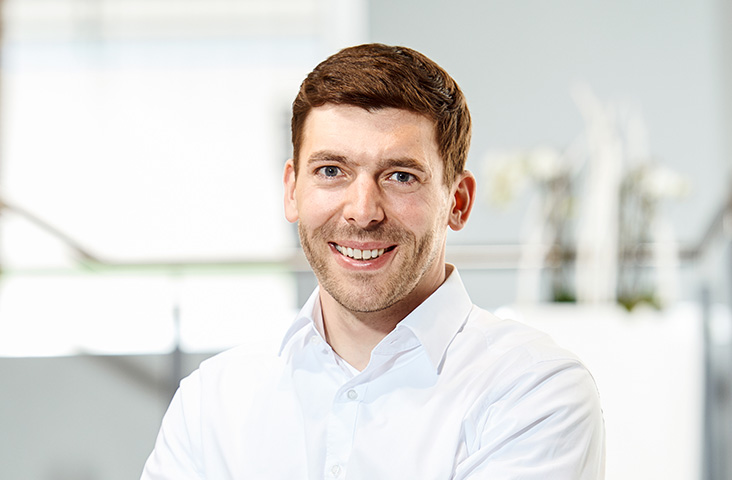 That's how your colleagues produce