The timber construction industry visits the Swabian Alps
This year's WEINMANN Treff offered almost 400 visitors from all over the world an excellent platform to exchange views on current market trends. At its in-house trade fair, WEINMANN presented itself as a holistic partner, offering customers not only innovative machine technologies, but also a comprehensive range of services that provide companies with support far beyond machine-controlled production.
The key interest of numerous visitors to WEINMANN Treff underlined what has long been a universal talking point: The timber construction industry is growing!
Order books are full, but the market environment is also facing major changes that place new demands on construction methods and the materials used. Other relevant topics include the lack of skilled workers, succession planning and the further training of employees. The packed technical presentations at WEINMANN Treff offered an ideal platform for animated exchanges between market participants and industry experts, using company-specific examples to show where the industry can and will develop in the future. In the accompanying trade exhibition by WEINMANN's partner companies, 21 companies from the fields of software, fastening units, tools, insulation solutions and financing held presentations.
The A to Z for your timber framing needs
Sooner or later, many visitors will be faced with the question of how to set up their company for the future. For this purpose, WEINMANN created a variety of offers for trade fair visitors to help them come closer to answering this question. For example, a separate area was set up where visitors had the opportunity to develop business ideas with transformation experts. The slogan at the trade fair—"The A to Z for your timber framing needs"—is therefore a real promise and includes everything that lies in between. This is because WEINMANN not only supplies solutions for the latest machine technologies, but also has a wide range of offers in the areas of consulting, training, service and software. Everything is connected and from a single source — a decisive advantage.
From the first steps into automation to networked production systems
The in-house trade fair gave visitors the opportunity to experience a wide range of WEINMANN's machine portfolio live. From the self-assembled table for woodworking shops to two robot cells, there was something for every size of company — from beam processing through the creation of frame works and elements to material handling. Special product highlights included the robot for fully automatic frame work creation on a FRAMETEQ F-500, and the FEEDBOT W-300 in combination with a multifunction bridge for automatic panel positioning. This cell offers not only efficient production and an attractive, ergonomic workstation, but also maximum availability and reliability.
Immersion in the digital world
There was also a wide range of insights into the digital world of WEINMANN. As part of this, a simulation tool was presented that simulates complex production processes as early as the concept creation stage and calculates cycle times. This allows users to identify potential bottlenecks at an early stage and optimize production processes. Another highlight was the opportunity to explore system concepts in a virtual 3D environment using virtual reality headsets.
WEINMANN would like to thank all of the visitors and participants at this year's WEINMANN Treff. Josef Zerle, Managing Director of WEINMANN: "We were very pleased to receive the enthusiasm of our customers and, in turn, to pass on our enthusiasm to our customers. We were able to spend two great days together and we are already looking forward to the next WEINMANN Treff in 2023."

Back to List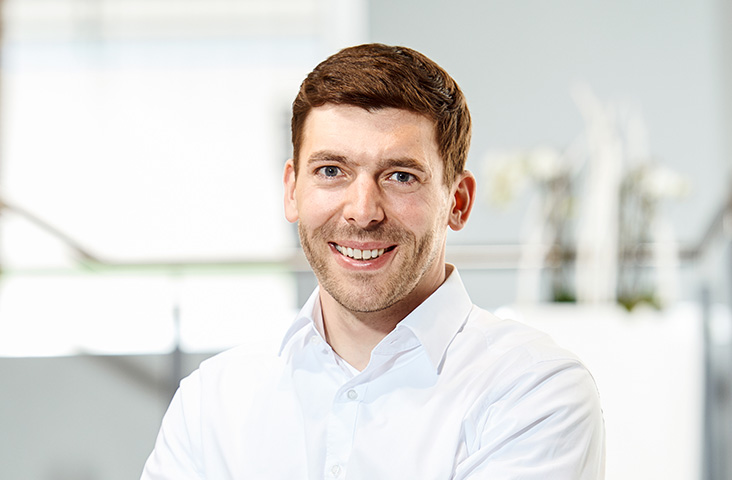 That's how your colleagues produce