Profitability plus greater precision
WEINMANN presents Solutions for efficient beam processing
An article from the magazine "Mikado", 10/ 2017.
Here you can read Mikado online.
Editor: Tamara Brumm
State-of-the-art beam processing systems can be found in almost every carpentry firm. The issue for tradesmen is no longer whether they should automate their systems, but rather how they will introduce automation. Regardless of whether a tradesman requires a large production volume in a short turnaround time, a high level of processing flexibility, or both — solutions are available for every requirement:
WBS 120 sawing center: ideal for precise cutting and simple beam processing tasks. This sawing unit with a combined trimming unit facilitates simple processing of elements such as bore holes, leaves, and tongue and groove Joints.
WBS 140 beam processing machine: high precision and flexibility with moderate beam processing performance. Varied five-axis beam processing and cutting tasks are possible for timber frame and half-timber frame constructions.
WBZ 160 beam processing system: Featuring a 12-slot tool changer, the WBZ 160 provides a high level of processing flexibility combined with a high beam processing performance.
WBZ 160 powerSIX beam processing system: The built-in underfloor unit enables fully automated processing of all six sides of a component without needing to turn the component. This ensures maximum beam processing performance.
All WEINMANN machines have been developed with precision in mind, so that a high level of accuracy is guaranteed for all processes. As a result,
the NC-controlled gripper system combined with vertical and horizontal clamps ensures exact component positioning.
In addition, all axes on the beam processing systems feature high resolution positioning systems. The manufactured components can be quickly and easily assembled at the construction site. The weather has a less significant influence and post-processing is no longer required, therefore the competitiveness and profitability of the user significantly improves. With the WEINMANN modular system, the machines can be adapted to changing market requirements or company growth.
Profitable use in practice
Many businesses have concerns about how the beam processing machine can be fully utilized to cover costs when considering automating beam processing. As an example, according to calculations and customer experiences, it is sufficient to utilize a WBS 140 three days a month to cover costs. This is based upon a finance period of six years, as well as the salary for a machine operator and a machine space. This also saves outsourcing beam processing and means greater flexibility. After his investment in a WBS 140 and a few months experience, master carpenter Christian Kienle from Kienle Holz- & Ausbau knows that "along with speed and precision, the machine gives new options for products as well as a better external image."
Source images: WEINMANN Holzbausystemtechnik GmbH
Back to List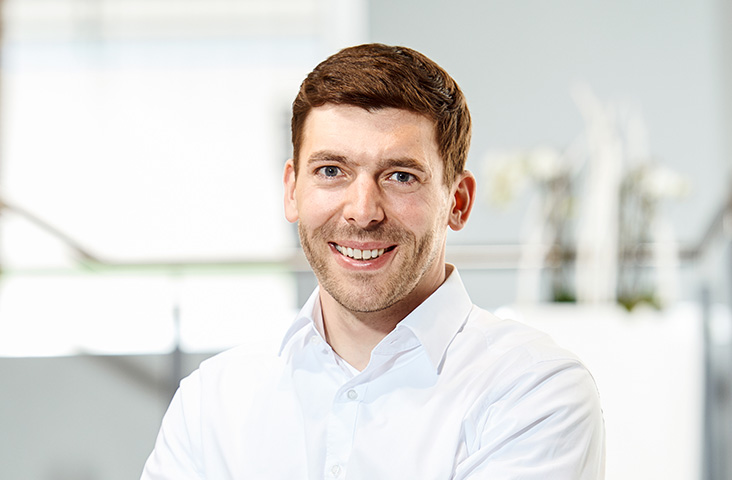 That's how your colleagues produce