Digital job folder - even more efficiency through comment function!
Add comments with images and files directly in the app - both in work preparation and in production.
Do you want to quickly inform production staff about a change to an order or provide them with important information about a component or article, but you're sitting in your office and don't want to make the trip to production?
With productionManager, the digital job folder, you can easily and conveniently use the comment function. Comments are created directly on the corresponding component or article of an order and thereby provide a part-related display. It is also possible to add images and files in the "Attachments" area.

For better clarity, the creation time and creator name are also displayed on comments.
Your colleagues are informed by email or directly in the app when a comment is created or important information has been added. With this, you're ensured that relevant information about a part or article is received and documented.

But what happens in the reverse case? When employees from production want to inform their colleagues in work preparation that, for example, an article has been damaged? No problem, because comments can also be entered directly in production. Here, comments are stored in the productionAssist digital assistant, which transfers all relevant data directly to productionManager in the work preparation department.
Here, too, notification is sent by e-mail or directly in the app.

Thus, all employees, both in work preparation and in production, have an overview of all comments. In addition to tracking the progress of orders in real time, this also enables flexible and transparent communication channels within the company.
Find out here what else productionManager has in store for you!
Back to List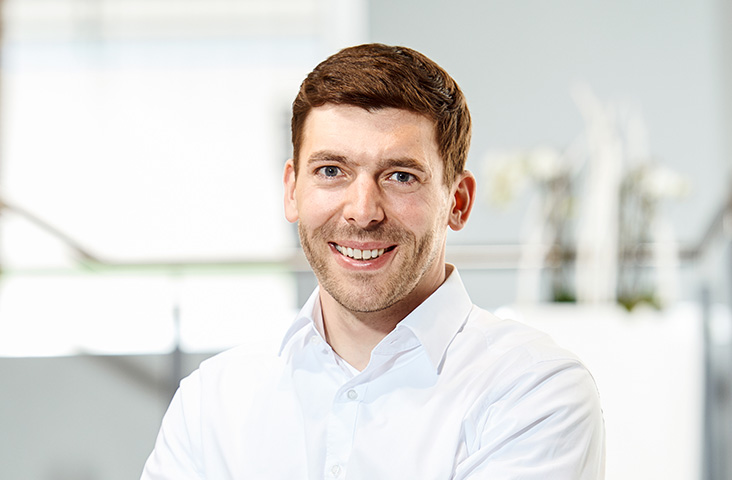 That's how your colleagues produce