Special Offer: The App-Plus Package, free with every new HOMAG machine
An app for lightning-fast service, transparent machine status updates and a complete tool overview are always at hand – on your tablet, smartphone or PC
With our App-Plus Package, you can test the full version of various HOMAG apps free of charge throughout the warranty period of your new HOMAG machine. This means that nothing stands in the way of your entry into the digital world of woodworking. Enjoy the advantages contained in these HOMAG apps without obligation.
As part of the App-Plus Package, you will receive five selected apps for each new machine: ServiceBoard, MachineBoard, serviceAssist and twinio are completely free of charge for you until the end of the machine's warranty. In addition, MMR Mobile, the smartphone app for easy analysis of your machinery, is always free of charge.
We also take over the full activation of your user account with tapio. This includes registering, connecting your machines and setting up the apps.
Why do we do this? We want to make it as easy as possible for you to try out the digital assistants.
Is this offer available in your country? Take a look at availability here.
Back to List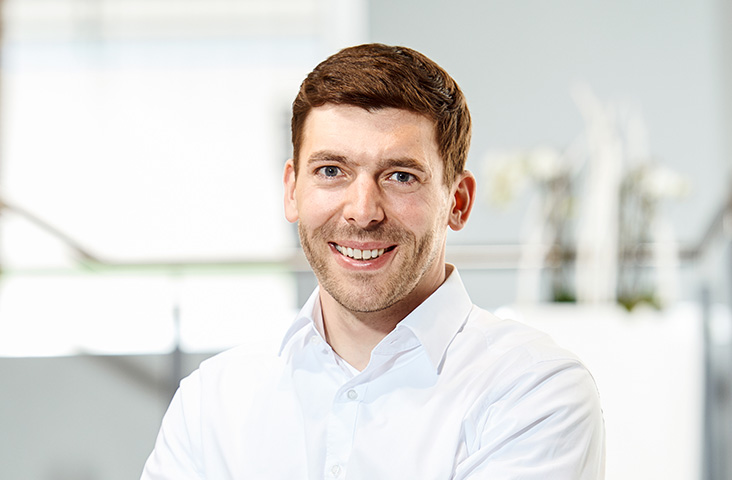 That's how your colleagues produce