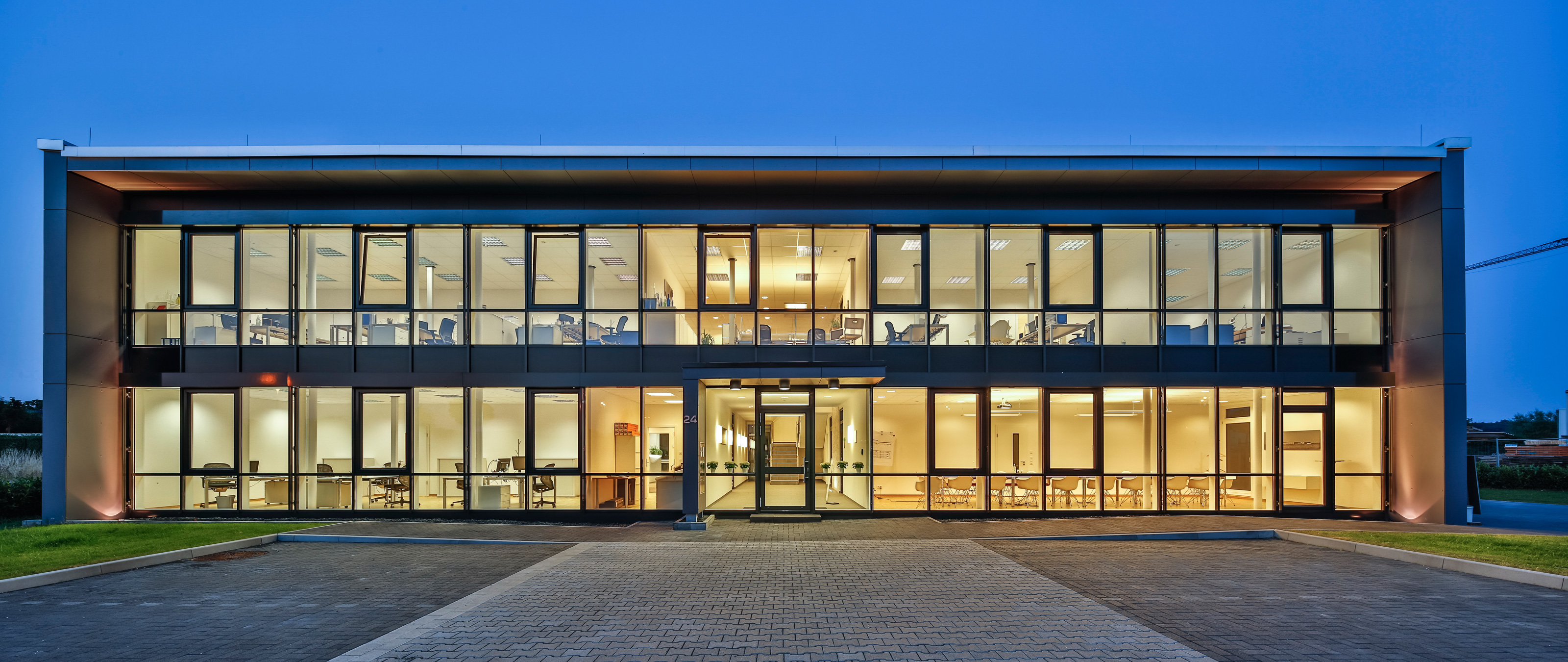 Courage to strike out for new horizons: Panel cutting including finish processing
Regnauer Fertigbau GmbH based in Seebruck am Chiemsee recently took the step of investing in a new panel cutting solution. Instead of sticking to a panel saw, the timber construction experts opted for a change of tack in the form of a CNC processing cente
An article from the specialist magazine HOB (agt agile technik verlag gmbh, Teinacher Str. 34, 71634 Ludwigsburg), 09/2015. Here you can read the article on www.hob-magazin.com

Regnauer GmbH in Seebruck am Chiemsee produces what can best be summed as feel-good homes for the private residential market and innovative contemporary public and commercial buildings. But what is behind the finished buildings goes far deeper, and is the combination of more than 80 years of experience in the field of timber construction, outstanding product quality and highly developed awareness of efficient, resource-saving production.
The company's energy efficient houses – which Regnauer calls its "Vitalhäuser" – are enjoying ever growing popularity among private home builders. Anyone aiming to plan and build their own unique future home can enjoy an enormous degree of freedom with this manufacturer, while those who prefer to stick with tried and tested designs will also find what they are looking for. And anyone attaching particular importance to energy saving will be delighted with its range of Eco-Line homes which comply with the stringent passive house standard. Customers enjoy the benefit of individual advice from Regnauer's competent staff – from the idea, through planning to implementation.
With a workforce of 220, Regnauer generates an annual turnover of around 40 million Euro. Its Vitalhäuser eco homes account for around half of this. The other half comes through commercial and public building construction. In rough terms, this covers all types of energetically heated buildings – including for instance office complexes or nurseries.
Back to List