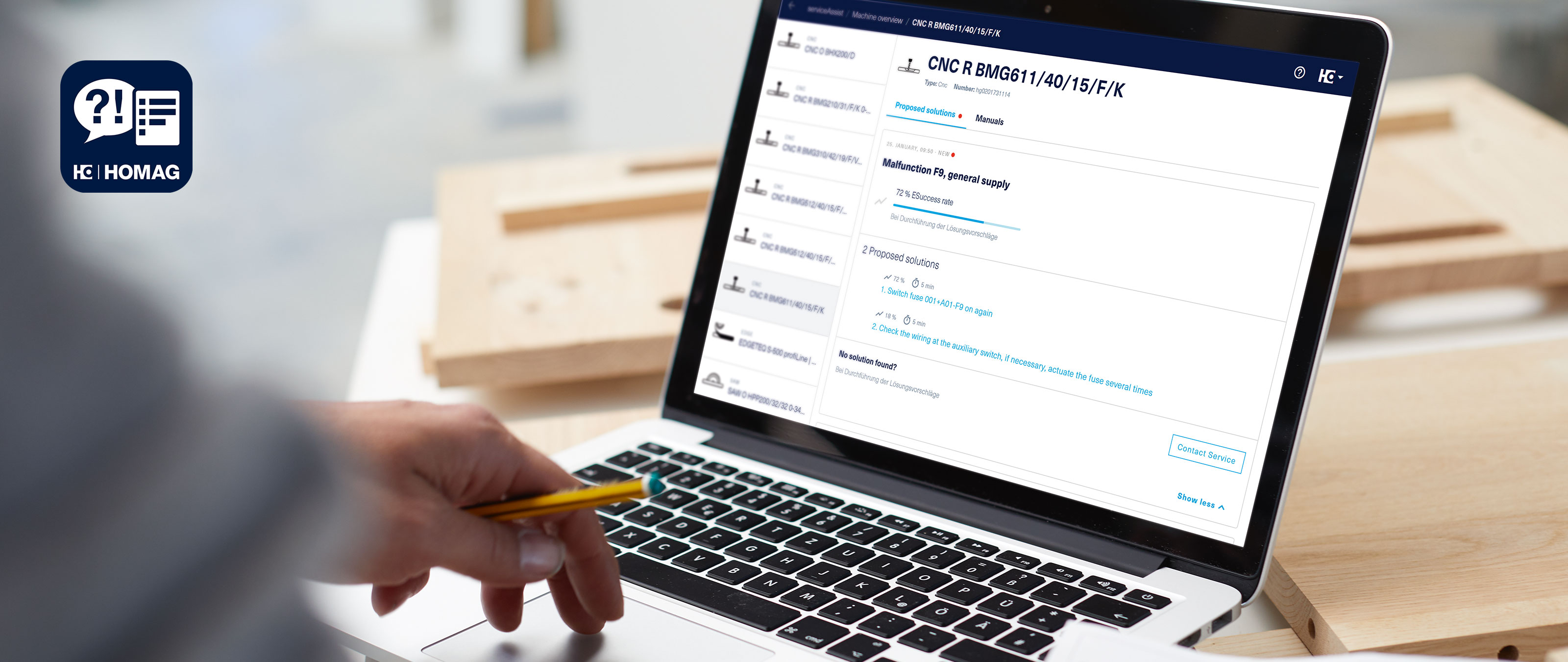 Digital support for every machine operator
What do you do when unfamiliar error messages are displayed on the machine? How can you prevent unexpected standstills? There are situations in which even experienced machine operators do not know what to do. The serviceAssist app will help you find a solution quickly in exactly these moments – without direct assistance from a HOMAG service team member. Get started with a digital assistant in the service area and take the next step toward digital support for every machine operator.
Benefits
With the free serviceAssist Classic license, you already receive benefits including the license for the remote diagnostics technology serviceRemote
In many cases, machine operators can prevent potential malfunctions
Increased machine up-time and availability thanks to fast troubleshooting
Continuous improvement thanks to our constantly expanding knowledge base
In addition: Fast help from HOMAG service thanks to a connection with ServiceBoard, if addition support is needed
The serviceAssist app is available with a Classic or Advanced license, and in special cases a Premium license is available.

Classic: Includes the license for the remote diagnostics technology of the future – serviceRemote, an overview of your remote diagnostics history and access to your machine documentation and your order history via the web app.
Advanced: Suggested solutions with step-by-step instructions for specific error messages.
Premium (available individually on request): We will contact you personally should we determine that a fault or malfunction is likely after analyzing your machine.

Classic is available free of charge for every machine you connect to tapio. The Advanced license is available for the machines listed under "Technical Data" below. The actual functionality depends on your machine and may vary.
serviceAssist is a Web-App for use in common browsers

Link to Web-App: serviceassist.homag.cloud
serviceAssist as an app is available with limited functionality for smartphones or tablets (iOS and Android)

Available in all countries where tapio is available (view availability here)
Login via tapio (tapio account required, www.tapio.one)
serviceAssist can currently be used for the following machines:

SORTBOT R-300 (RKT100)
CABTEQ T-200 (MDE120)
CABTEQ T-250 (MDE160)
STORETEQ S-200 (TLF212)
CENTATEQ P/E-300 (BMG311, BMG312)
CENTATEQ P/E-310 (BMG310)
CENTATEQ P-500 (BMG511, BMG512)
CENTATEQ P-600 (BMG611)
CENTATEQ S-800 (BMB8xx)
CENTATEQ S-900 (BMB9xx)
EDGETEQ S-380 (KDF4xx, KDF6xx, KDN4xx, KDN6xx)
SAWTEQ B-300 (HPP300)
SAWTEQ B-400 (HPP400)
SAWTEQ B-500 (HPP500)
WALLTEQ M-120 (WMS060)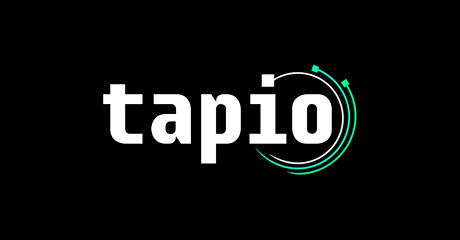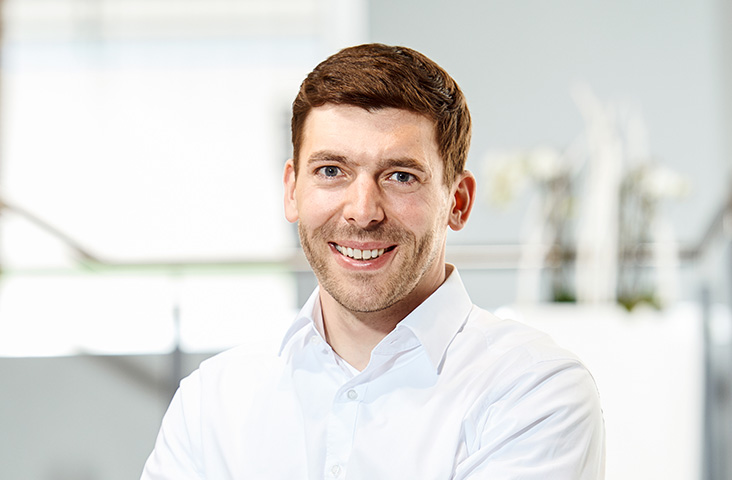 Videos about this product