Discover our knowledge and solutions for Plastics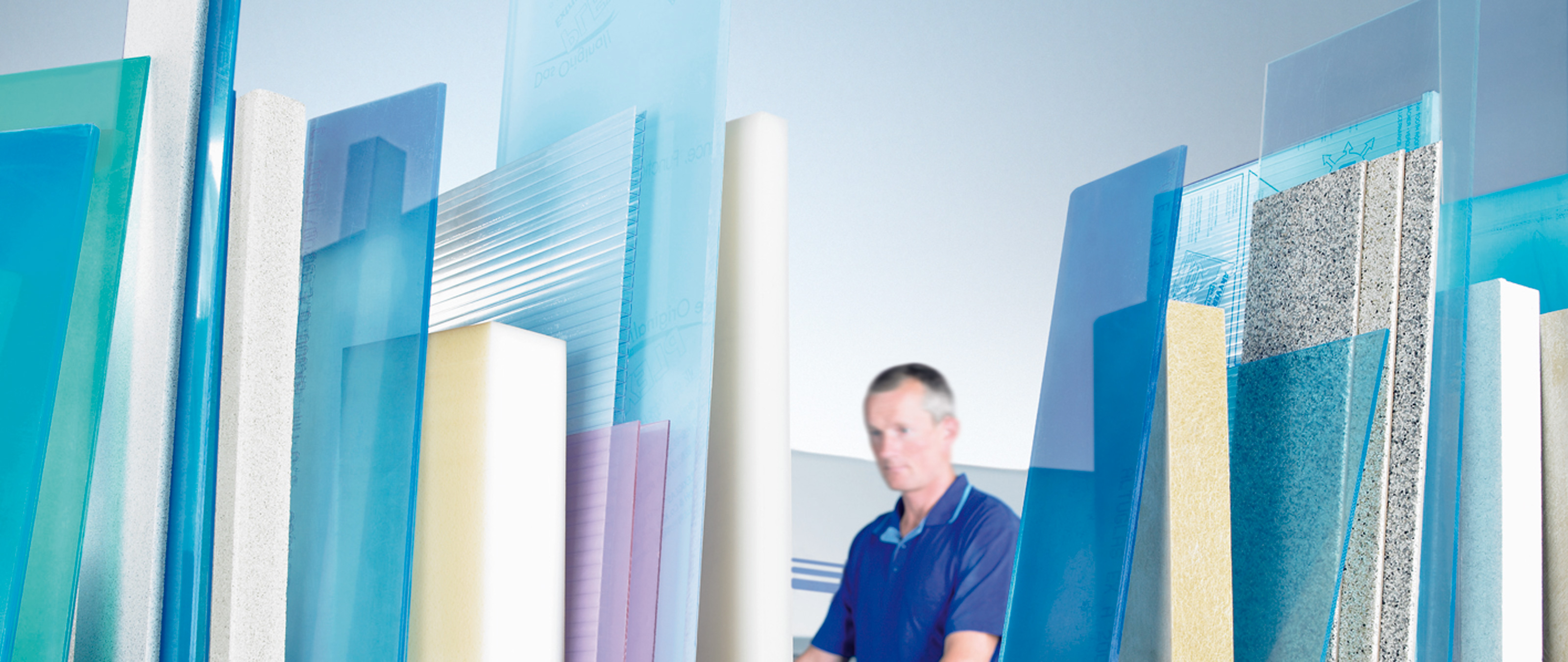 Storing – cutting – CNC processing – packaging
Do you process plastic materials such as panels, blocks or perhaps tubes? Then you have come to the right address, because we can offer you the right machinery: from automatic horizontal storage systems and panel dividing saws to CNC processing centers and suitable packaging machines. You will also find all the software solutions you need here.
Benefit from our decades of experience, state-of-the-art technologies and our first-rate service and support around the globe. We offer you efficient turnkey solutions from a single source – for precisely networked production from day one. HOMAG Group machines and systems are finely tuned to each other from the word go, both conceptually and in terms of hardware and software.
Each machine is in itself a top performer; linked together they ensure efficient work flows in plastics processing, from the storage system and cutting process to CNC processing and packaging. To put it briefly, with the HOMAG Group, you will save a great deal of time and money from day one.
That's how your colleagues produce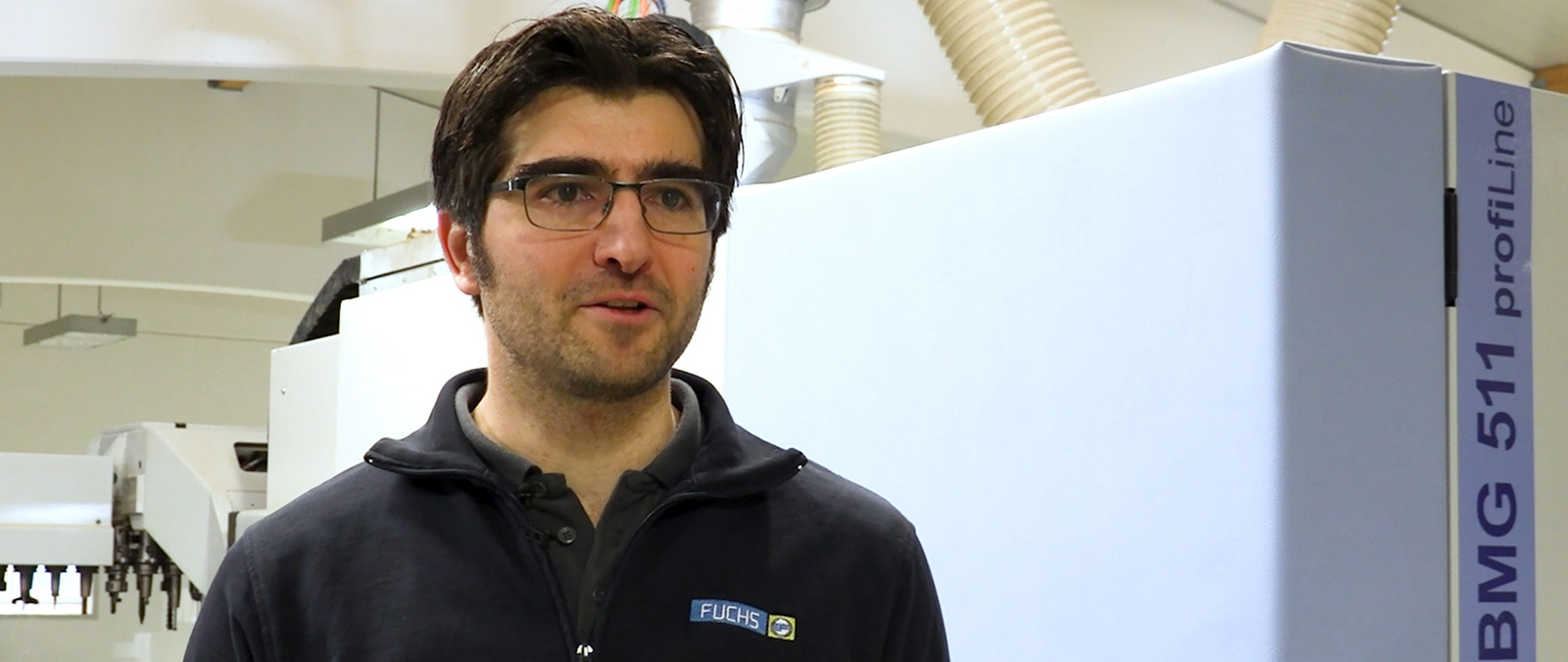 Schreinerei Kilian Fuchs: Wenn aus Ein-Mann ein Team wird