Efficient production of wall elements in large batch sizes
The CAD/CAM-controlled production line enables you to produce your timber frame wall elements with a high level of precision and flexibility. The production plant is planned to meet your needs, based on capacity requirements and the construction of the elements. An output of up to 6000 houses per year is possible. Your personal contact will assist you from the initial consultation through to completion of the project.
Benefits
High level of flexibility with production in batch size 1
Wall and gable elements with differing constructions and dimensions are manufactured on one production line
An integrated system from cutting to loading
Efficient production process thanks to high production speed and intelligent processes
High quality and reduced costs thanks to the high level of prefabrication
Creation of the frame work is either performed manually on an element table or is automated using a frame work station

The multifunction bridge secures and processes an extremely wide range of materials: OSB, Fermacell, soft fiber, wood fiber

Production of elements with a multilayer construction and increased installation and finishing work is simplified

Handling systems for careful and ergonomic movement of materials: transportation, assembly, removal, intermediate storage, loading

Both longitudinal and lateral travel and transport paths are possible, offering a wide range of possibilities when organizing work sequences

Transport of the wall elements into the wall magazine using special storage and handling systems — where windows are installed or plaster is applied, for example

Wall production line components: frame work station, work tables, multifunction bridge, handling and storage system — components vary depending on requirements

Short setup times, as the machines automatically adjust to the properties of the element

Integrated data flow with standardized software ensures optimum machine availability and productivity

Intuitive operation including numerous help functions and wizard with the innovative powerTouch control system
Element thickness
75 - 500 [mm]
Element width
1,5 - 3,2 m
Optional: 3,8 m
Element length
6 / 8 / 10 / 12 m
Element weight max.
3.500 [kg]
/>Option: until 6.000 [kg]
System output
customer-specific
All technical data are without engagement!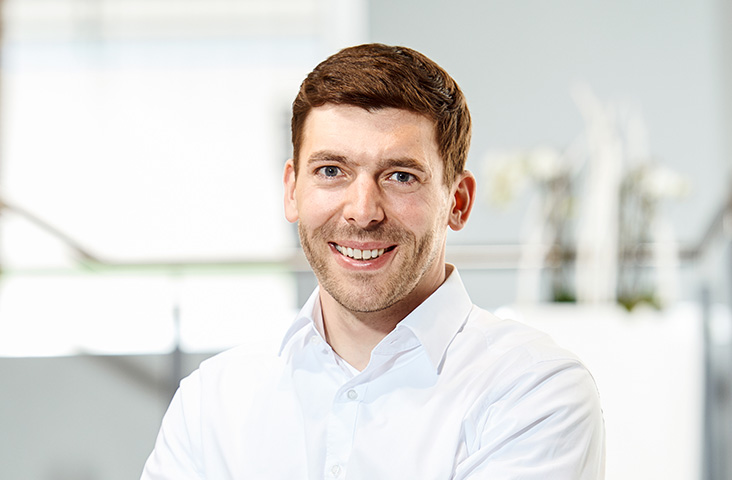 That's how your colleagues produce