Sawing Center BEAMTEQ B-520
Ideal for precise cutting and simple beam processing tasks
The BEAMTEQ B-520 cutting saw from WEINMANN, featuring an integrated trimming system, is ideal for cutting wall components, simple beam processing tasks and for processing nail plate trusses. This cutting saw therefore allows you to fully automatically manufacture notches, leaves and tongue and groove joints.
(Sawing Center WBS 120)
Benefits
Rapid installation on-site: The uniformly precise design of all machine components facilitates the assembly process
Space-saving setup thanks to the compact design
Minimal noise and dust emissions thanks to the fully enclosed machine housing
Featuring the modern and user-friendly powerTouch operating concept
Sawing unit with 5-axis technology

Complete sawing and trimming tasks without the need for changeover time thanks to the integrated trimming chuck

Manufacture angle cuts and notches at a rotation angle of 0–360°

Swivel angle of 0–90° allows you to process rafter assembly cuts and rip cuts

High level of processing accuracy thanks to the NC gripper system combined with vertical and horizontal clamps

Automatic central lubrication as standard
| | |
| --- | --- |
| Min. cross-section | 20 x 50 [mm] |
| Max. cross-section | 200 x 455 [mm] |
| Min. unprocessed timber length | 1,400 [mm] |
| Max. unprocessed timber length with intervention | 16.5 [m] |
All technical data are without engagement!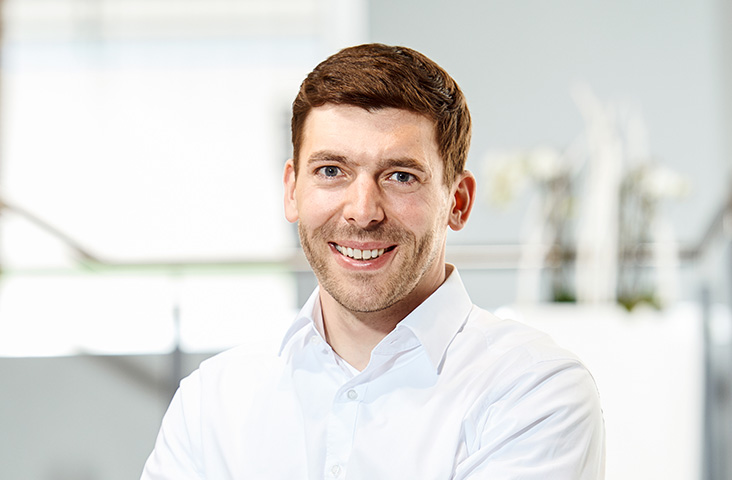 That's how your colleagues produce