Panel dividing saw SAWTEQ B-300 with lifting table
A classic with extra power: the SAWTEQ B-300 horizontal saw with automatic feed system – for fast production and high throughput.
Looking for a panel dividing saw that sets you up for big orders? Then the SAWTEQ B-300 is the right choice. This saw has everything that makes the 3 series powerful, with the convincing addition of an integrated lifting table for automatic feeding. This allows you to speed up and increase your production considerably.
(Panel dividing saw HPL 300)
Benefits
Short production times and high throughput due to automatic feeding
Customized configuration thanks to numerous technology options
Designed for smooth material flow and precise logistics process
Ready for networked production processes
Maintenance-free lifting table for automatic feeding from the rear

Central side pressure device: integrated directly in the saw carriage for short cycle times

Control software CADmatic 5
– Intuitively understandable
– Full HD widescreen multi-touch monitor
– Harmonized user interface powerTouch
– The new 3D assistance graphic supports the operator and is intuitive to operate
– Ready for connection to tapio
– Graphically supported diagnostics

Ergonomic table height of 920 mm
Saw blade projection
80 mm (95 mm as option)
Cutting length
Lift table width
3,200/3,800/4,300/5,600 [mm]
2,200 [mm]
Program fence speed
90 [m/min]
Saw carriage speed
up to 130 [m/min] (150 [m/min] as option)
Main saw motor
11 [kW] (13.5 or 18 [kW] as option)
Operating software
CADmatic 5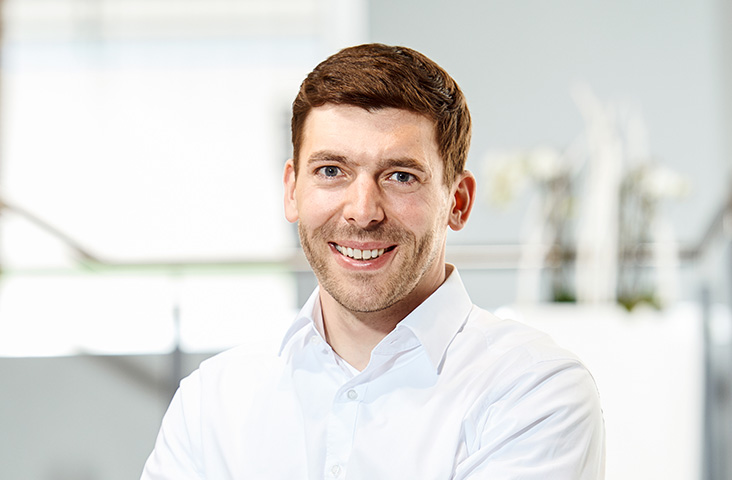 Videos about this product
That's how your colleagues produce