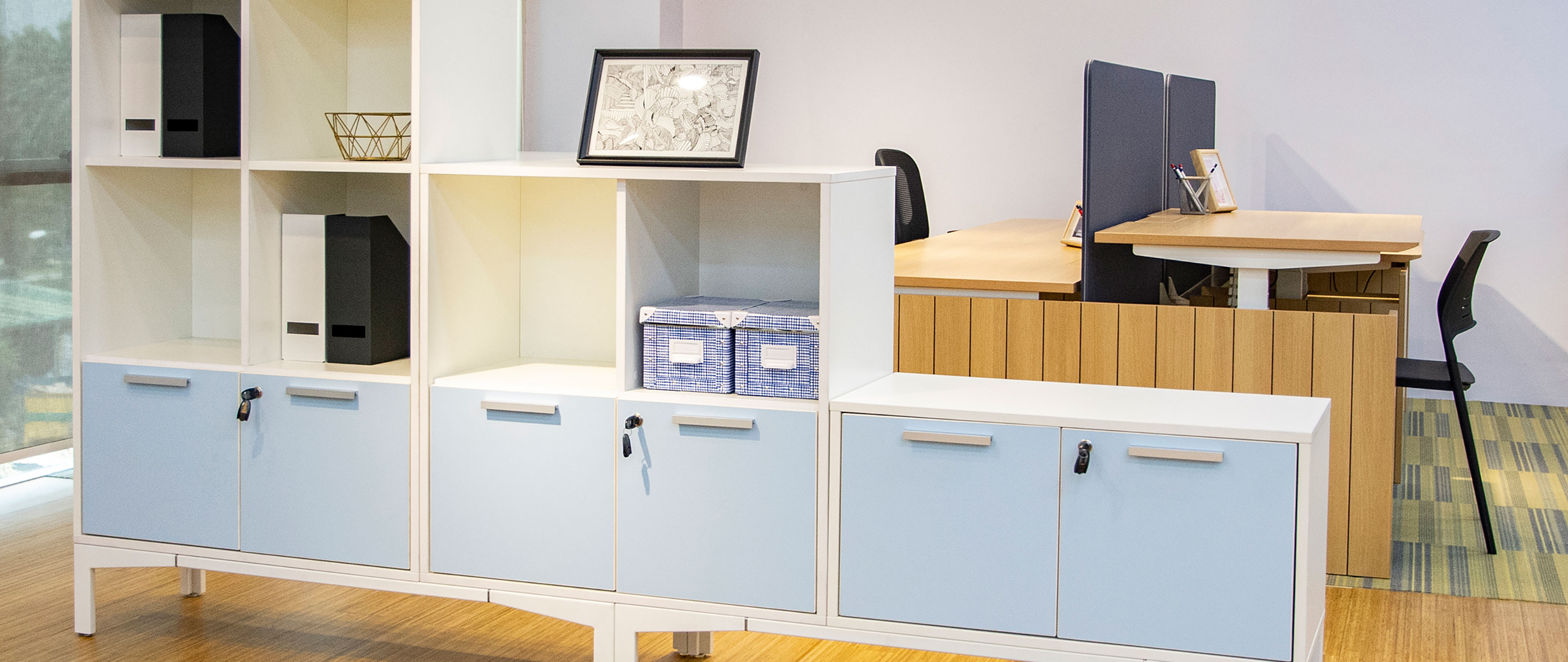 Interview with Matthew Law, Versalink
The malaysian office furniture manufacturer has successfully added batch size 1 production to its series production. HOMAG spoke to Mathew Law, CEO of Versalink.
Headquartered in Klang, near Kuala Lumpur, Versalink is a furniture producer operating in the upper price segment. The Malaysian company was founded in 1991 and for years series production was the dominant manufacturing principle used there. With the increasing demand for customized office furnishings, Versalink has re-established itself in terms of production technology in recent years. Customized production systems from HOMAG make this possible. The Schopflocher company spoke to Mathew Law, CEO of Versalink.
Mr. Law, how would you characterize Versalink's product range and which markets are addressed by the products?
Matthew Law: Versalink is a leading office furniture manufacturer in Malaysia that uses its collections to shape the way people work today. A close connection between people and technology is also part of furniture development, as is direct access to information and the pursuit of a good work-life balance. We export our high-quality system furniture to more than 40 countries via a wide-reaching dealer network. At the same time, Versalink is active as a supplier of raw furniture for producers in the USA, Canada and Australia.
Which production principles are used to implement this portfolio?
Matthew Law: After the founding of Versalink, series production was the dominant way to organize production for many years. From 2014, the focus increasingly shifted to customized production. To this day, mass production still accounts for a large part of the production volume. In addition, more and more customized orders are being implemented, which also require manual work, but above all are processed in a largely automated manner. On the one hand, this portfolio is realized with machines optimized for series production. On the other hand, a flexible production line from HOMAG is particularly useful in realizing customized office solutions and quick orders.
What production volumes are we talking about with these customized and quick orders?
Matthew Law: The batch sizes usually range from 1 to 50. Initially, these kinds of orders were processed completely on the HOMAG line. In a second expansion step, the line was supplemented with intermediate storage so that frequently occurring standard parts can be added.
What were the decisive factors for adding batch size 1 production to series production?
Matthew Law: First of all, of course, the increasing customization of the products and the associated decreasing batch sizes. Our customers' desire for short delivery deadlines and the resulting quick orders stretched the concept of series production to its limits. Time and again this led to delivery delays. This directly resulted in the goals that are still connected with the design of the new production line. For Versalink, batch size 1 production is a challenges we are consistently faced with. This means that we want to quickly and individually meet the wishes of our customers. We know exactly what these wishes are thanks to our many years of market experience. That is why we have made our production more flexible.
If we look at the processing machines for batch size 1 production first, how is the production line set up?
Matthew Law: The decisive factor for the implementation of batch size 1 production is that we are now working with a storage system. After all, our office furniture uses up to 30 decors, which are stored and managed here. At the same time, we receive detailed information from the storage on which materials are increasingly being processed, so that we can use this knowledge for further production. The storage also made it possible to use residual parts economically. The storage is linked to a panel saw that takes on the cutting of the raw material. Before the divided workpieces are edged, they run into a material buffer, which ensures the demand-based supply of the edging. Here, two edge banding machines with a part return take on the complete narrow-surface coating. Then the CNC processing is carried out. Finally, the components are packed with a cardboard cutting machine.
What role does the software play in this concept?
Matthew Law: First of all, it means we are no longer producing our design documents manually, but digitally. This has far-reaching consequences. Think of the adoption of design data for new products, the increasing automation of design processes, and quality assurance. We have also switched to software tools from HOMAG in the preparation of work. For example, we are increasingly relying on woodCAD/CAM, which allows us, among other things, to produce more flexibly in terms of lengths, widths and thicknesses in batch size 1. It would also not be possible to access the potential of the storage system without the software used there. Finally, if we consider the interfaces to the ERP and MES system, the conversion to batch size 1 would not have been possible without the software applications from HOMAG.
Today, production concepts are increasingly being measured against environmental criteria. What is the importance of sustainability at Versalink?
Matthew Law: It is a supporting pillar. We are committed to the responsible use and protection of nature and strive to reduce the impact of our production processes on the environment. For example, we are replacing raw materials identified as problematic with environmentally friendly alternatives. We also regularly adopt guidelines on internal initiatives to save energy, water and paper, and provide employee information on environmental protection. We are aware that, when it comes to long-term sustainability, we need to look beyond financial parameters alone and strike a balance between profitability and corporate social responsibility. HOMAG is a fantastic partner.
Thank you for taking the time for this interview, Mr. Law.
Back to List
HOMAG machines used
STORETEQ S-500 storage system
HPP 300 (SAWTEQ B-300) panel dividing saw
KAL 370 Ambition (EDGETEQ S-500) edge banding machine
KAL 310 edge banding machine
LOOPTEQ O-300 return system
BMG 311 (CENTATEQ P-310) CNC processing center
BHX 500 (DRILLTEQ H-600) CNC processing center
PAQTEQ C-250 cardboard cutting machine
versalink.com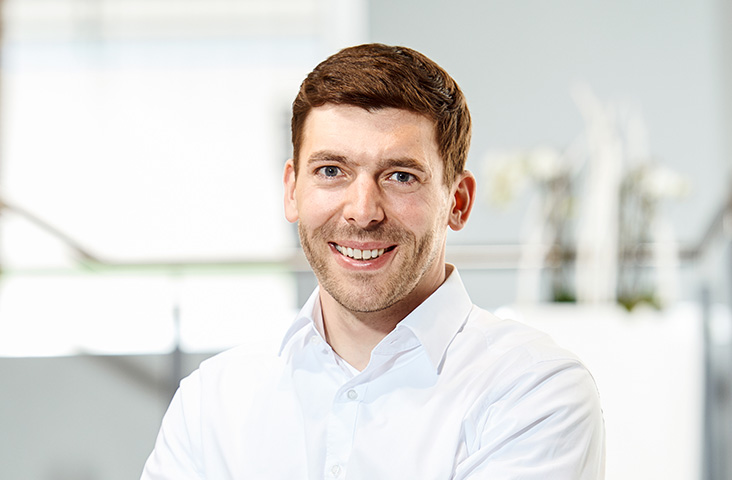 That's how your colleagues produce