Discover our knowledge and solutions for Beam Processing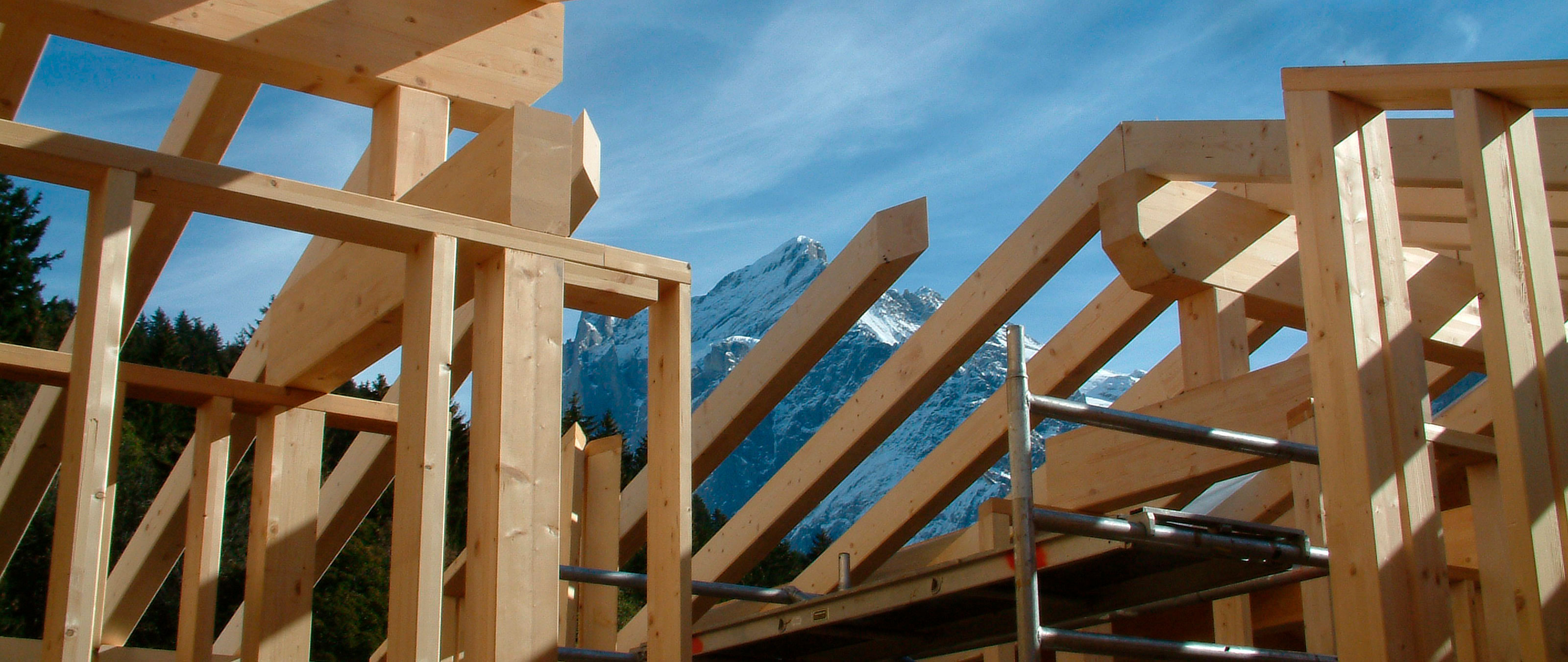 Whether it's carpentry work, wood frame construction, half-timber frame construction, block house construction or prefabricated house construction — the demands of beam processing are many and varied.
The carpentry machines complete the tasks required with the highest possible precision, no matter whether quick cutting operations or complex and diverse processing steps are required. Thanks to their compact design, the machines are also ideal for integration into small production facilities. This allows even traditional timber connections to be produced efficiently and precisely. Our carpentry machines can provide a range of completely new options, regardless of whether you are already involved in commercial beam processing or want to enter the world of timber frame construction.
"We're surprised time and again by the versatility of our carpentry machine because it can perform processes that were previously not possible."

Christof Reichert, Helmut Volz GmbH, Leidersbach
Thanks to its compact design, the BEAMTEQ is ideal for integration into production facilities such as those here at Nussbaumer.

Manufacturing dovetail connections using the carpentry machine.
Here's what your colleagues are doing in terms of beam processing:
SOWADE Holzbau - from roofer to element supplier

Entry into automation with the WALLTEQ M-300

The Braumandl carpentry company has made the move into automation and now works with the new WALLTEQ M-300 multifunction bridge, among other things.

Automated prefabrication with WALLTEQ M-120

Carpenter Florian Wissel of Zimmerei Wissel GmbH gives insights into his company, where he works with machinery of WEINMANN.