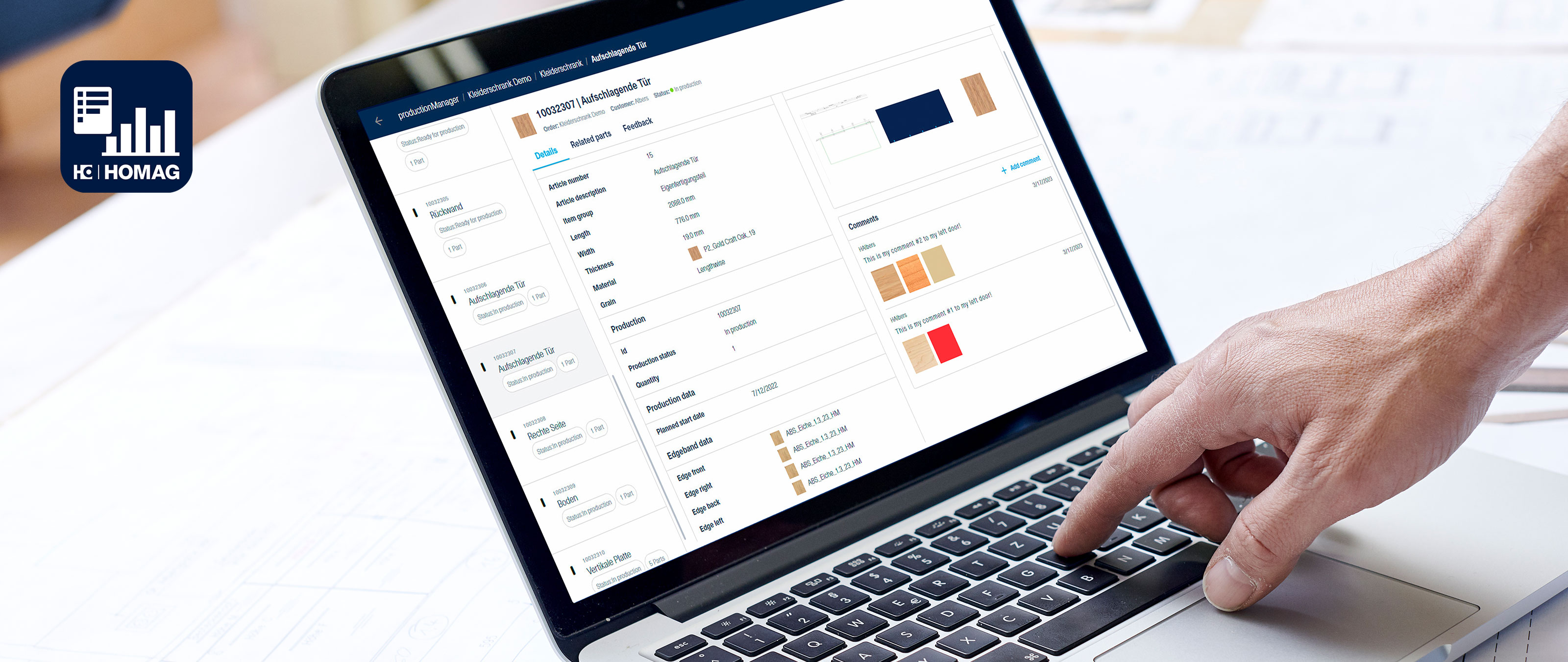 The digital job folder brings transparency to the workshop.
With full order books, the challenge of maintaining an overview and keeping order data and information up to date among all employees is growing. With the digital job folder, everyone on your team now has access to all information on every job in real time – from work preparation to production to assembly. But this web app doesn't just provide support for the end-to-end organization of data: it also makes the current status of individual components transparent. This means you always have an overview of the status of your jobs.
Benefits
Put an end to piles of paperwork: The digital job folder ensures the continuous digital use of planning and design data and can replace paper documents in production.
Data import from different systems: Create a new order or import it from a CAD/CAM system, an industry solution or Excel. Then all order details are available digitally (articles, assemblies, components with drawings).
Complete transparency: All employees can track job progress in real time and view the status of articles and components.
Flexible integration: productionManager can be easily integrated into any existing workshop environment. No adjustments to the software landscape or machinery are necessary.
No investment costs: You can get started with productionManager free of charge.
No update or maintenance costs: The web-based software is always up to date and no expenses for updates are necessary.
Simple communication channels: Comments are entered directly in the digital job folder at the corresponding component or part. The comments are then displayed on a part-by-part basis. All employees, regardless of whether they are involved in work preparation or production, can view the comments.
Feedback on the job status within different stations in the workshop: The feedback assistant for production, "productionAssist Feedback", displays components and items that are to be processed. Components and items can be reported as "finished" by scanning or clicking. Of course, items can also be reported as finished automatically from a HOMAG machine. The benefit is that all employees know which component or item has been processed or even already installed.

The backbone of HOMAG app communication: productionManager makes sure that the right information appears in the right place in work preparation and in the workshop.

Interfaces to various software partners: Seamless data exchange with imos iX, Borm ERP systems, SWOOD or SmartWOP is fully automated and completely uncomplicated. The result is a continuous data flow from a single source.
The productionManager is a browser application for use on a PC, laptop or tablet

For the use on the PC or laptop we recommend the browsers "Microsoft Edge", "Google Chrome" or "Firefox"

Internet access (DSL, UMTS, LTE): at least 5 Mbit / recommended 50 Mbit

Registration via tapio Login (tapio account required)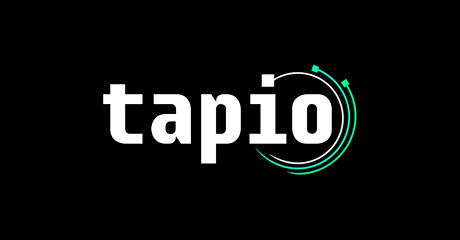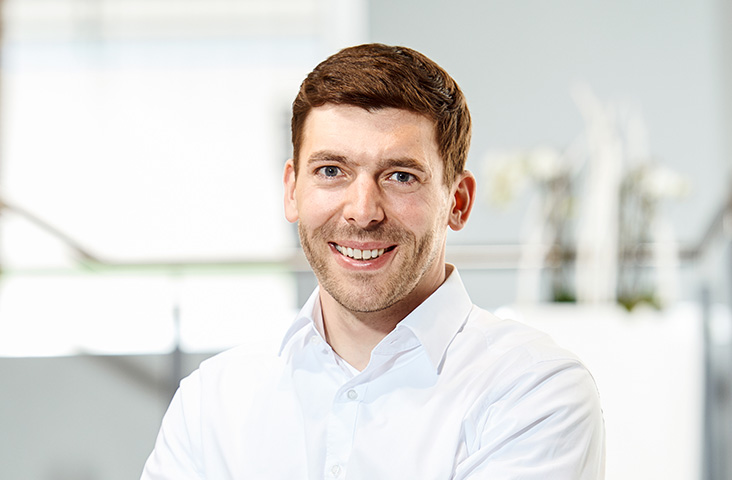 Videos about this product
That's how your colleagues produce