Click to print labels even on a manual saw.
Our cutting assistant supports the operator of the saw in the workshop with labeling parts and cutting. The assistant can be used flexibly in conjunction with circular saws as well as upright and horizontal panel saws – irrespective of the type, age and manufacturer.
Benefits
Integrated processing data: Label printing to identify the sawn parts directly on the saw (also for circular saws, vertical saws and older machines). Thus, from the very beginning, every workpiece has all relevant information and the barcode for the CNC and edge banding machine.
Easy and efficient: Optimized cutting patterns can be transferred from the "intelliDivide Cutting" optimization software to the app "productionAssist Cutting" with a simple click. This significantly reduces material consumption.
Complete overview: You always know which parts have already been sawn and receive a proposal for the next part to be sawn (guided manual cutting).
Flexible: Can be used for existing cutting saws – of any type.
What does the "Cutting Production Set" consist of?
The following components are included in the scope of delivery:

Three apps: "intelliDivide Cutting" (Cutting optimization), "productionAssist Cutting" (Assistant for manual guided cutting) & materialManager (central material management)
Label printer including two rolls of labels
HOMAG CUBE (intelligent control box for connecting the printer to the Internet and the apps)
Installation Guide #BuildYourSolution

The workflow in the workshop:

Start the optimization of your job in the "intelliDivide Cutting" optimization software and transfer the resulting cutting patterns to the "productionAssist Cutting" app with the click of a button.
There, you select the cutting pattern that you need at that precise time and start the sawing process.
When you are cutting the parts, the "productionAssist Cutting" app provides a continuous, precise overview of the status of the cutting pattern (even for manual saws): Which parts have already been sawn? Which part is suggested next? Then you simply click to print the labels for each part on the label printer provided in the set. As a result, every part can be clearly identified – at the same time, every label provides the correct processing information for the subsequent edge banding machines and CNC processing centers.

The result: complete production data from the first process step.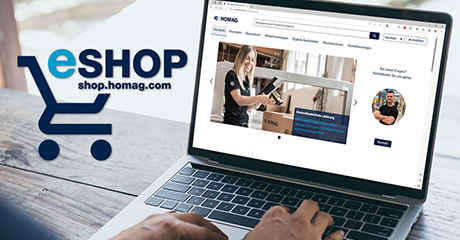 On Request
Order this product directly in our shop.
To the Shop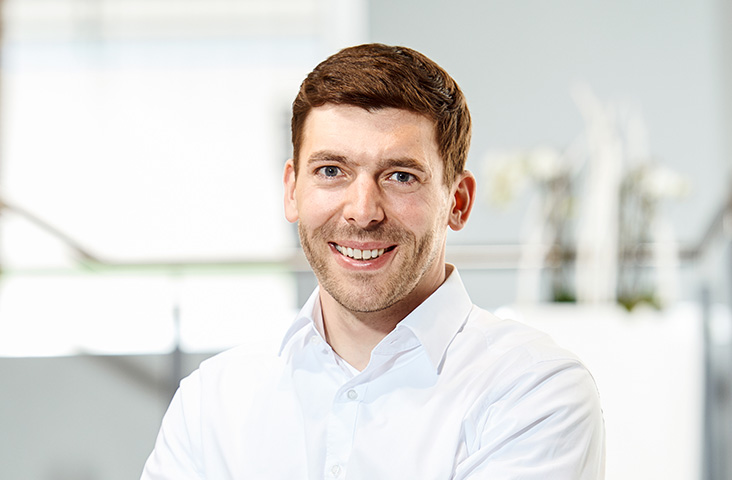 Videos about this product
That's how your colleagues produce