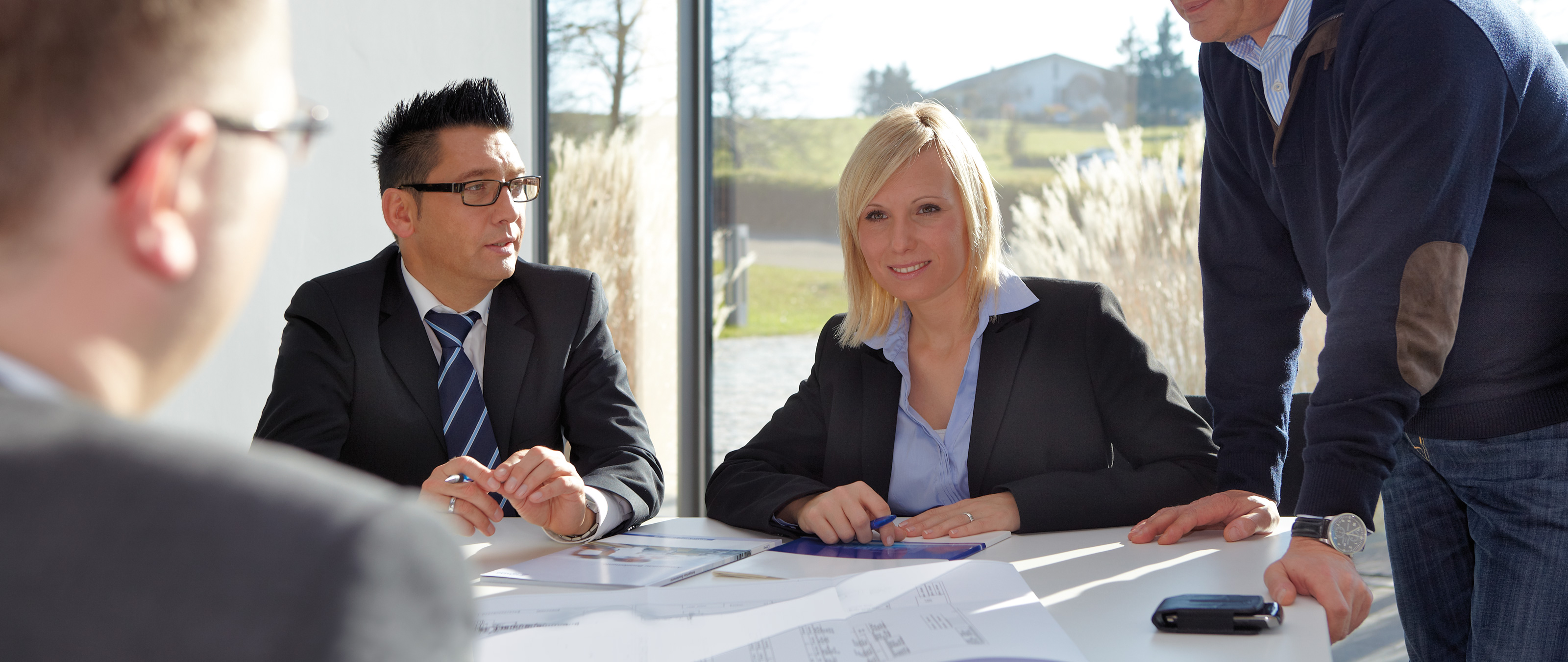 We manage every step of the process from consultation, design and project management, to the implementation and commissioning of complete production plants.
We offer high-tech solutions using the latest machine technology and continuous control in order to successfully plan sophisticated interlinked systems. Fully networked. Our solutions cover the full spectrum of systems, from series production to batch size 1.
Motivated by your requirements
Customer-specific solutions, the creation of complete systems and excellent industry knowledge are the key elements that set apart the HOMAG Systems team.
This is where it all comes together. The delivery of your specific system or cell is based on years of experience, high quality standards, a modular machine construction, and perfect performance from project planning to handover. From the initial discussions through to completion of the project, the project manager is your personal contact and works with you to take the project to a successful conclusion.
Tailor-made solutions require consultation and coordination
Coordination of interfaces or collaboration with external partners mean that there is plenty to do. We take care of this and keep an eye on everything for you.
From the offer stage...
Professional recording and analysis of your requirements — everything that is im-portant to you!
Identification of the optimum concept using HOMAG products and external partners — the best solution for you!
Transparent concept comparisons to determine the best production and IT concept — ensuring the best solution is chosen!
The right offer to meet your requirements
Professional project procurement — everything from a single source
... to implementation
One central point of contact for the entire project — communication is kept to a mini-mum!
Coordination of all areas — you always have an overview of everything!
Coordinated construction and assembly management — shortest possible startup phase for your plant
Professional project management + industry expertise = your ideal partner for system planning
Simulation tools are used to optimize your system — its performance is tried and tested
Overall CE certificates of conformity and risk assessments, including for third-party systems — safety is always ensured!
We have the right solution in your desired Performance Level!
That's how your colleagues produce