Every part has its place – with our assistant for the sorting of furniture components.
Our sorting assistant supports you with the sorting of components in the workshop. In this way, you always have an overview of the furniture parts for which processing has already been finished and which are complete for assembly, packaging or further processing.
Benefits
Transparent: Overview of the completeness of the furniture/components to be sorted. You can can sort your parts cabinet by cabinet and prepare them for the assembly station.
Efficient: Better organization of the workshop – no more cumbersome and time-consuming searching for parts.
Saves time and secures workflows: No waiting times due to missing parts – all parts for assembly are complete. The "productionManager", the digital job folder, also provides all information (including drawings).
Complete overview: Optimized and easy organization of production. You always have an overview of the status of the parts for your job.
Intelligent: The app notes the position of the job item in the intelligent rack and suggests this for the next part belonging to the job.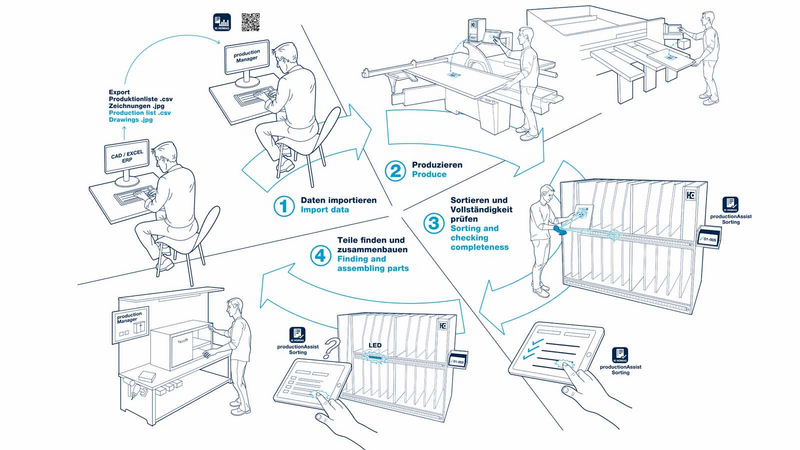 What does the "Sorting Production Set" consist of?
The following components are included in the scope of delivery:

Two apps: "productionAssist Sorting" (production assistant for sorting) & "productionManager" (digital job folder)
Construction set for the "productionRack Sorting" sorting rack, available free to download
Two LED strips for the sorting rack
HOMAG CUBE (intelligent control box for connecting the rack to the Internet and the apps)
Installation Guide #BuildYourSolution

The workflow in the workshop:

To use the Sorting Production Set optimally, you require two apps: productionManager (digital job folder) and productionAssist Sorting (production assistant for sorting components at the workstation in the workshop). You also need a sorting rack. In the first step, import your production data into productionManager.
During the production of your furniture, your digital job folder now contains all of the required information for each component and an overview of the status of all your jobs.
After the single parts have been processed, productionAssist Sorting and the sorting rack support you in preparing parts for the assembly area. Simply scan the barcode on the workpiece to receive a suggestion of which rack compartment the first part of the furniture should be sorted into. The part can be assigned manually or by scanning the compartment barcode (this can be done with a scanner glove). Next, sort all finished parts into the rack systematically (by job item/article). The "productionAssist Sorting" app shows the sorted parts per item and compartment. An LED display on the rack also provides support during sorting and the removal of parts.
Once all the parts for an item of furniture are completely available, this is confirmed by the LED display on the rack. You can also display the missing parts for each job in the app at any time.

The result: You have an overview of all parts and your furniture is optimally prepared for assembly in the assembly area.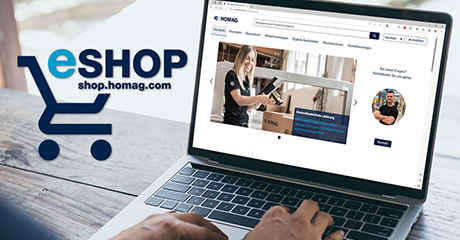 On Request
Order this product directly in our shop.
To the Shop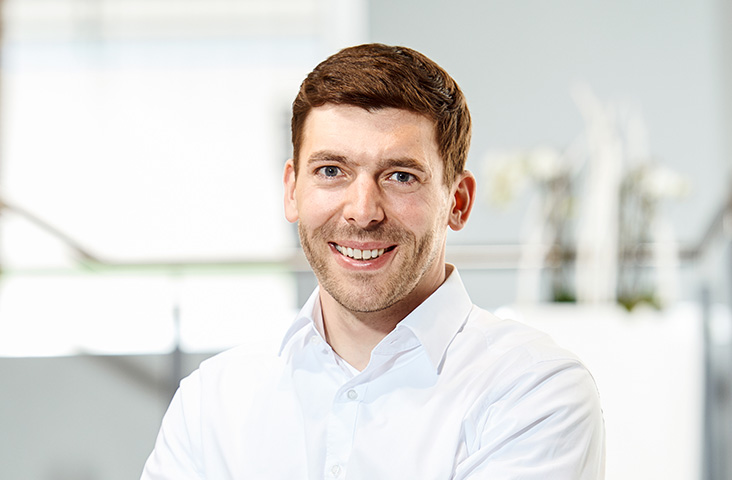 Videos about this product