Data flow with one click: productionManager integrated with SWOOD CAD/CAM system
New interface between SWOOD and digital order folder from HOMAG.
How do I transfer the data for my order from the CAD/CAM system SWOOD into the digital job folder, productionManager?
How can I use my order data consistently and everywhere, including in production and assembly?
How do I achieve all this in as little time as possible?
HOMAG provides the answers together with EFICAD. With a joint interface, the two companies are demonstrating how uncomplicated and simple seamless data exchange between different systems can be for companies in the woodworking industry.
The SWOOD CAD/CAM systemcovers various aspects of the woodworking process (design, manufacturing and automation) and is easy to use.
The new "SWOODConnect productionManager" interface links the CAD/CAM world of EFICAD with the digital solutions of HOMAG - in this case with the digital job folder, productionManager.
By simplifying the data exchange between the software solutions through a completely automated, background process, end users are presented with a consistent and lean solution from a single source.
Consistent order data and transparency
With one click, the user simply transfers the complete order, consisting of order data, the parts list and drawings from SWOOD to productionManager. Once the order has been created in productionManager, all order information is available consistently and everywhere in production and assembly. The order is released for production and can, for example, be sent to the cutting optimization system intelliDivide.
productionManager not only supports the continuous organization of data, but also makes the current status of the processing of individual components transparent. The feedback assistant (productionAssist Feedback), which is part of productionManager, is used for this. The assistant displays components and articles that are to be processed. Components and articles can be reported as "finished" by scanning or clicking. Of course, the finished message can also be sent automatically from a HOMAG machine.
This way you always have an overview of the status of your orders and all employees can track the progress of orders in real time and view the status of items and components.
Simple data exchange: tapio offers the platform
A simple process, a continuous data flow and a clean transfer of data - without the user having to contact the individual software providers for time-consuming and cost-intensive coordination. The only thing to do is to book the interface called "SWOODConnect productionManager" in the tapio Shop. The interface can be booked on a monthly or annual basis and can be used as needed. As soon as the user has logged into their tapio account, they can copy the unique access code of the interface and store it in SWOOD - and the data exchange between the two software solutions works. Neither coordination with the software providers nor configuration of the interface is necessary.
Back to List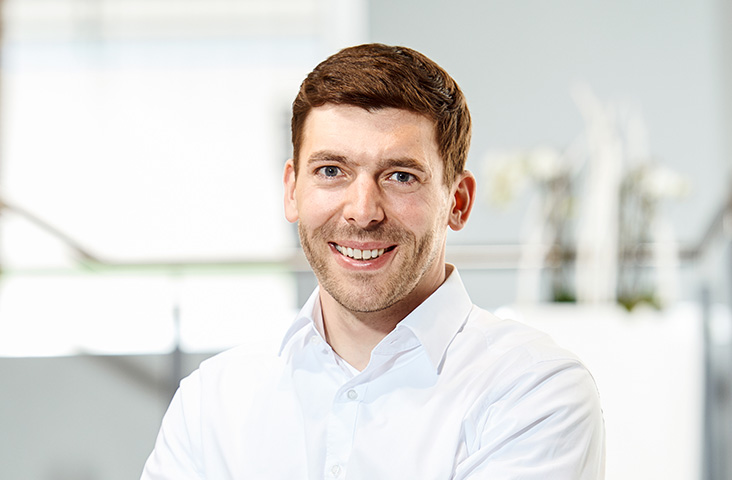 That's how your colleagues produce