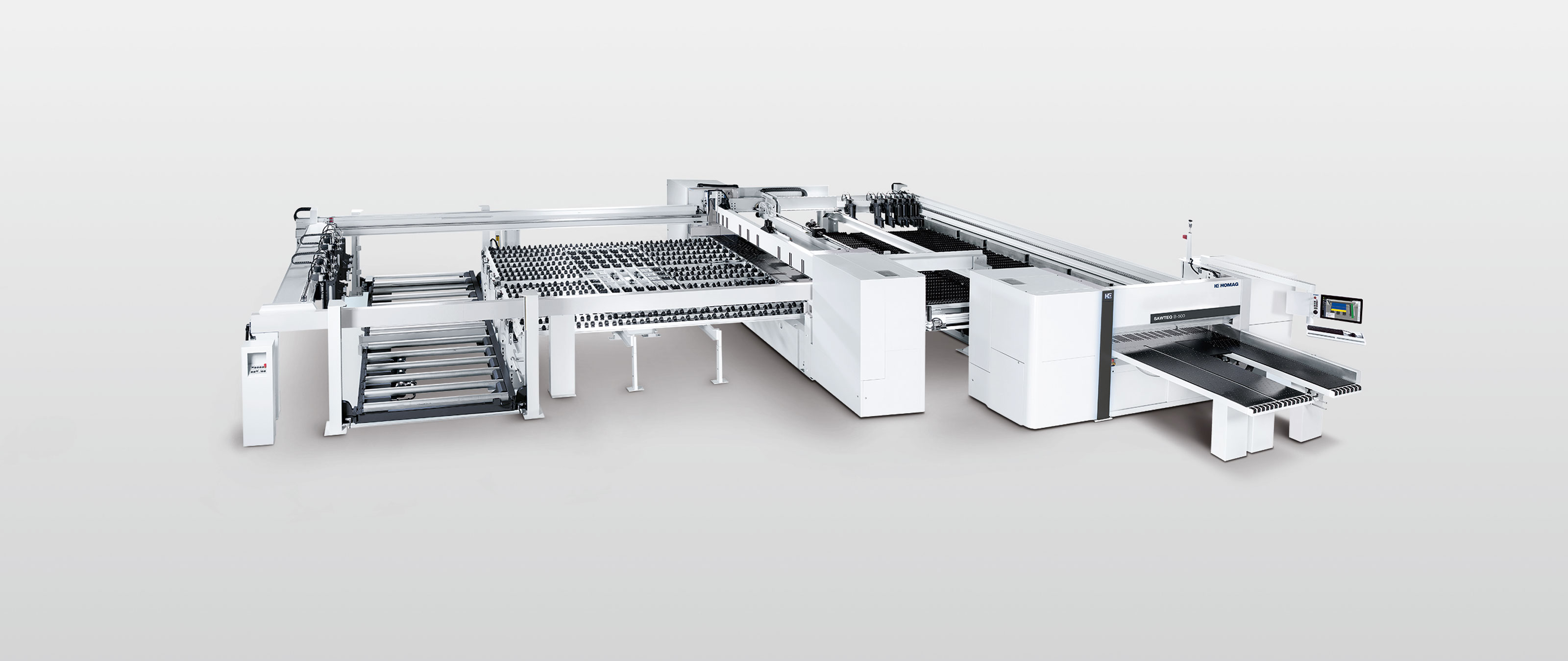 Panel dividing saw SAWTEQ A-500 | A-510 as angular saw unit
Plenty of output in a short time: the fully automated angular saw unit of the 5 series sets the benchmark in industrial manufacturing and is particularly powerful.
The SAWTEQ A-500 | A-510 was designed for continuous industrial use. As an angular saw unit it scores high in cutting thanks to the technological advantages of the 5 series, its size and power, and its flexibility in terms of configuration. This high-tech saw is ideal for multi-shift production environments and for integration in industrial production lines.
(Panel dividing saw SAWTEQ B-500 | HKL 500)
Benefits
Angular saw unit for industrial use
High output due to fully automatic rip and cross cutting
Suitable as a stand-alone solution or for integration in production lines
High level of machine availability on account of wear-free, maintenance-free components
Rugged, torsion-resistant saw carriage with infinitely adjustable feed speed for maximum dynamics and precision

Saw body made of SORB TECH – advantages over steel girder designs:

– 10 times better vibration dampening
– 20% higher sound absorption
– 30% longer saw blade life
– 40% lower consumption of primary energy during its production

Main saw raised pneumatically, for higher positioning speed and easier maintenance

Maintenance-free lifting table for automatic feeding from the rear

Control software CADmatic 5
– Intuitively understandable
– Full HD widescreen multi-touch monitor
– Harmonized user interface powerTouch
– The new 3D assistance graphic supports the operator and is intuitive to operate
– Ready for connection to tapio
– Graphically supported diagnostics

Saw blade projection
150 [mm] (170 [mm] as option)
Cutting length, cutting width
Lift table width
rip saw: 3,200/4,300/5,600 [mm]
cross cut saw: 2,200/2,700 [mm]
2,200 [mm]
Program fence speed
Rip saw: 90 [m/min], cross cut saw: 140 [m/min]
Saw carriage speed
up to 130 [m/min] (150 [m/min] as option)
Main saw motor
18 [kW] (36 [kW] at 50 [Hz], or 42 [kW] at 60 [Hz] as option)
Operating software
CADmatic 5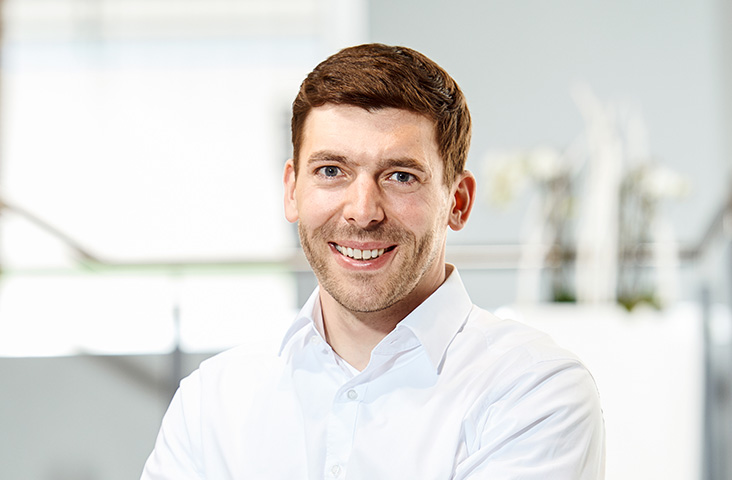 Videos about this product