Panel dividing saw SAWTEQ B-300 as angular saw unit
Rip and cross cuts in one pass: this saw is an excellent solution for volume production involving cutting panels in books.
The SAWTEQ B-300 angular saw unit is the top model of the 3 series – designed for high volumes and maximum precision in continuous operation. It caters for the needs of industrial-scale manufacturers. The system cuts entire books of panels as accurately as it does single panels. Fully automatically and with long-term reliability.
(Panel dividing saw HKL 300)
Benefits
Angular saw unit with a small footprint thanks to compact construction dimensions
Designed for efficient material flow and precise logistics process
Ideal for single panels and books of panels
Ready for networked production processes
Patented dustEx technology: combination air jets transport dust and chips specifically towards the right-angled fence – protects the material from damage

Maintenance-free lifting table for automatic feeding from the rear

Central side pressure device: integrated directly in the saw carriage for short cycle times

Control software CADmatic 5
– Intuitively understandable
– Full HD widescreen multi-touch monitor
– Harmonized user interface powerTouch
– The new 3D assistance graphic supports the operator and is intuitive to operate
– Ready for connection to tapio
– Graphically supported diagnostics

Saw blade projection
80 [mm] (95 [mm] as option)
Cutting length, cutting width

Lift table width
rip saw: 3,200/4,300/5,600 [mm]
cross cut saw: 2,200 [mm]
2,200 [mm]
Program fence speed
rip saw: 90 [m/min], cross cut saw: 140 [m/min]
Saw carriage speed
up to 130 [m/min] (150 [m/min] as option)
Main saw motor
11 [kW] (13.5 or 18 [kW] as option)
Operating software
CADmatic 5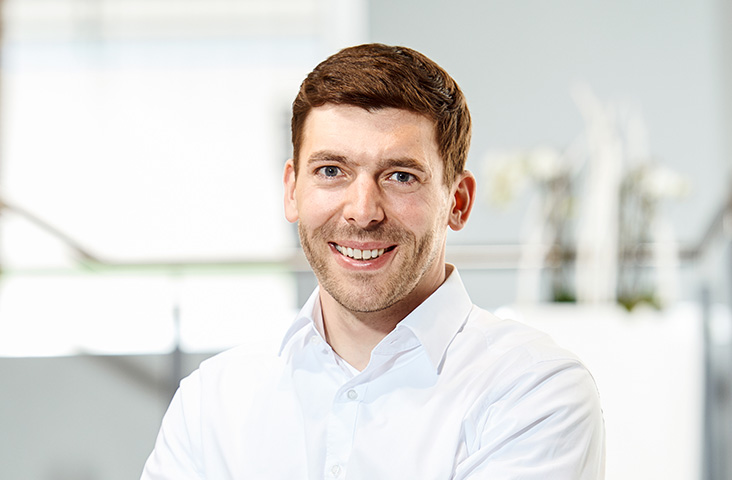 Videos about this product
That's how your colleagues produce