Customer day at the carpentry Stark
The new production hall with new plant technology impressed the approximately 60 participants.
On September 18, 2020 WEINMANN and ISOCELL jointly invited to the carpentry Stark in Auhausen. The carpentry Stark handles the entire planning process itself, from the design, building application and statics to the execution. In its new production hall, it builds complete modules in addition to elements in timber frame construction. The focus of this customer event was thus on element and module construction.
The well-attended customer day began with a presentation of the carpentry Stark and the WEINMANN and ISOCELL brands. The approximately 60 participants were thus able to gain an impression of the three companies.
In the further course of the day, two exciting specialist presentations were held. Under the title "New ways with modular construction" the question was answered why one should build with modules. How element construction differs from module construction and what tomorrow's production could look like. The second presentation, "Networked manufacturing", dealt in more detail with production control via MES and the depth of planning in modular construction for high flexibility.
Following the technical presentations, the participants were offered a tour of the 3,600m² production hall including demonstrations on the machines. The participants saw the element and module construction on one production line as well as the automated insulation process.
All in all, the event was a success and our customers were very satisfied with the input they received.
Back to List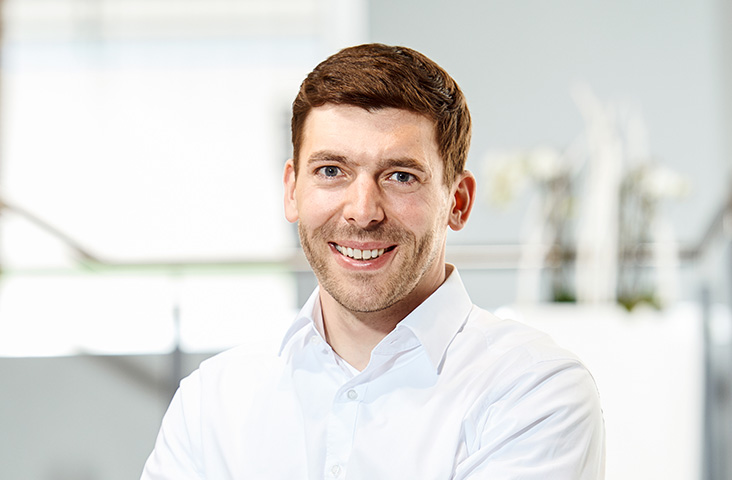 That's how your colleagues produce