Come and visit us at HOLZ-HANDWERK in Nuremberg. Let HOMAG help you to find your best solution. We´re looking forward to meet you!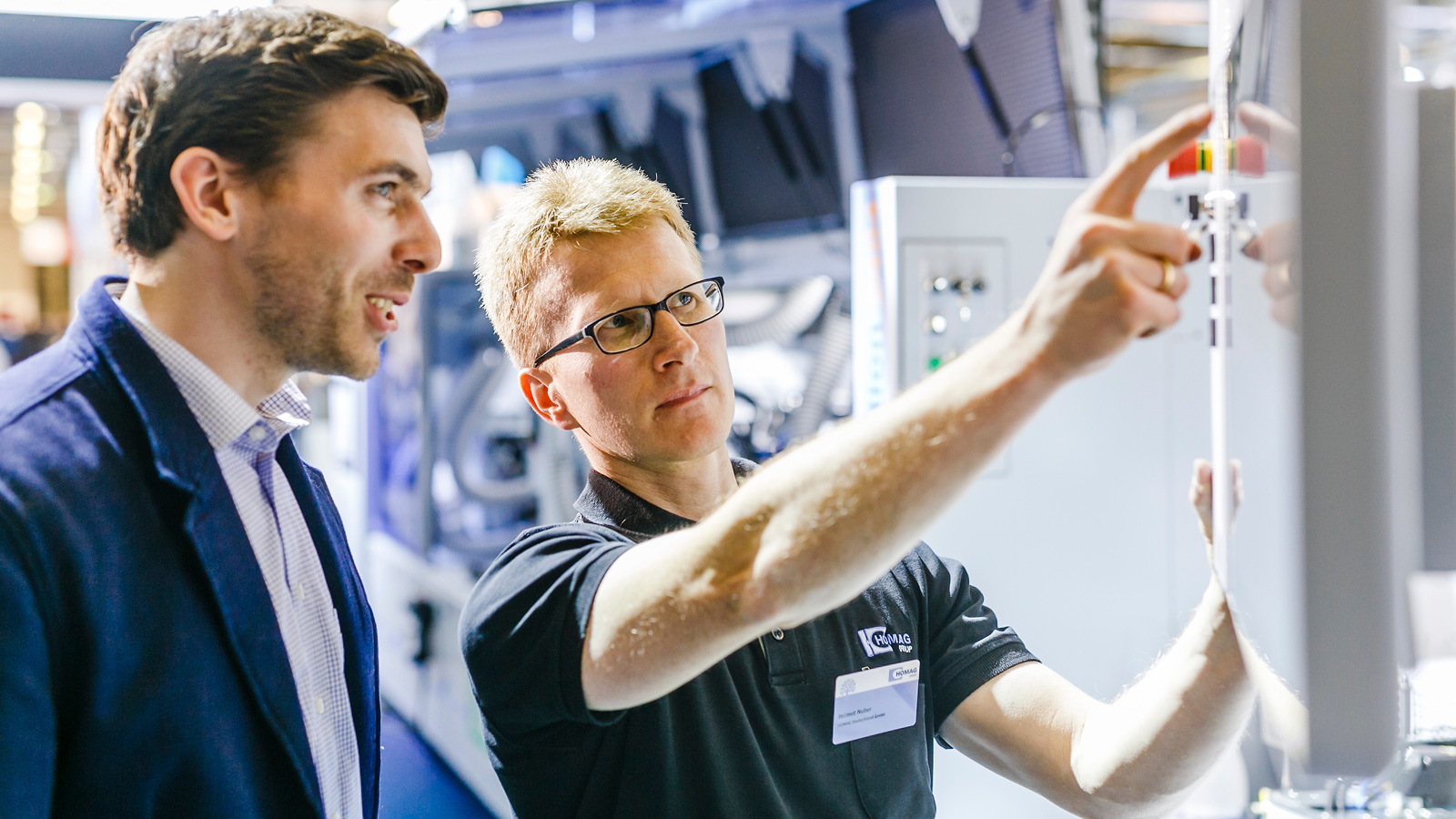 We're thrilled to be off ering you a very special Highlight this year at the HOLZ-HANDWERK: The premiere of our new machine generation.
Under the banner of "Design meets digital" we've redesigned all our machines to be more intuitive, more modern and more unique. What's more, from now they can be quickly and simply
networked with the eco system tapio. If and when you want to use this function is up to you. The progressive,
totally function-oriented design turns machine operation into a special experience and highlights your innovative credentials. A clear statement to your customers – and to your competitors.
Visit us at the HOLZ-HANDWERK from March 21 - 24 to gain a first-hand impression of our machine technology in its new design.
Back to List