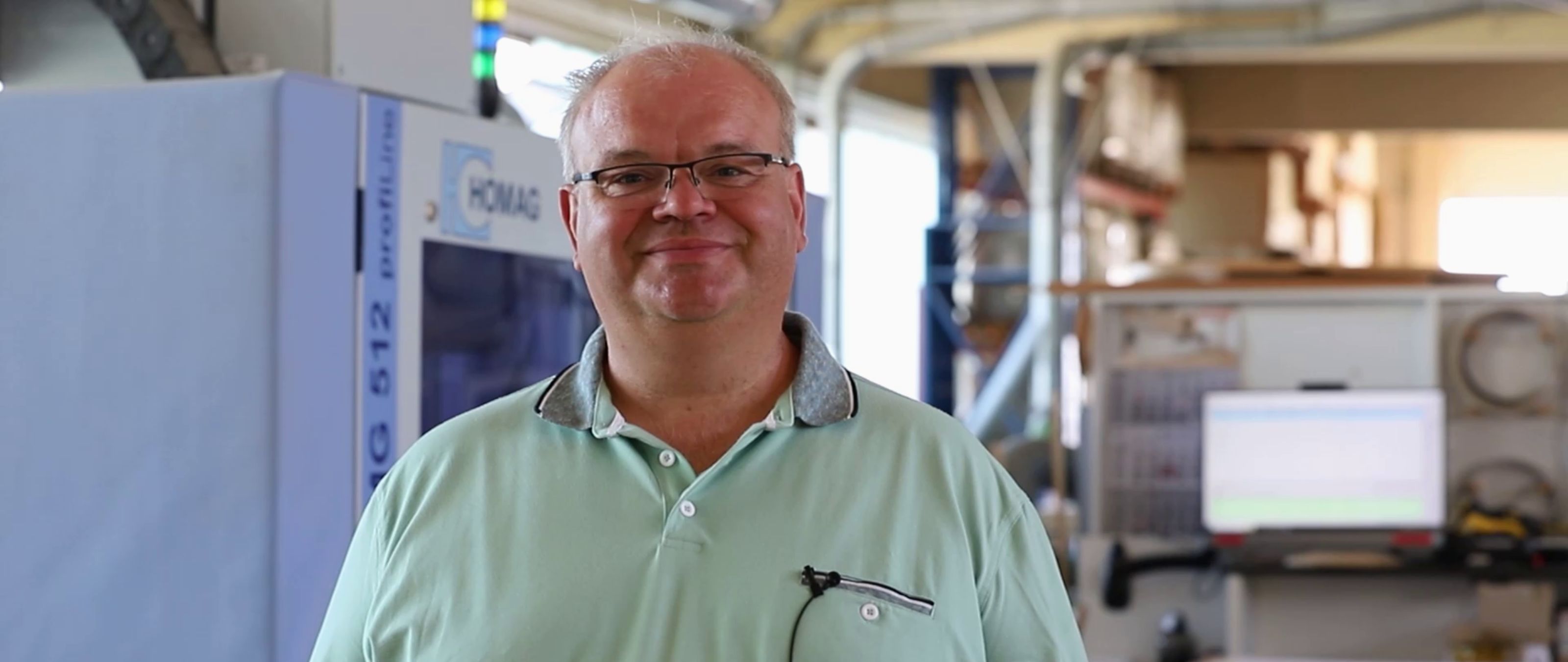 Real throughput in batch size 1
ControllerMES in pratice at Walter Bosch GmbH
Managing director Norbert Bosch is thrilled: A software that speeds up data handling in work preparation, automatically brings production data to the machine and also creates transparency about current production performance and the progress of customer orders; ControllerMES, the manufacturing execution system from HOMAG, can do all this and more. A visit to Walter Bosch GmbH shows why the interior fitter benefits from ControllerMES in its batch size 1 production.
Faster in work preparation, faster in production
The interior fitter was faced with the challenge of accelerating the processes in work preparation in order to be able to serve more customers despite a limited number of employees. Data handling in work preparation was a key challenge here. "In some cases, it took us longer in the office than it did to produce the parts themselves," reports Norbert Bosch. "Production data is the most important thing in our company. Without production data, digitization and also speed in production do not work," summarizes the carpenter.

The HOMAG manufacturing execution system brought about the decisive change: thanks to ControllerMES, the data now arrives automatically at the machines and this increases the overall performance of production. "If we are faster in AV, we naturally get more through faster in production." For example, complete and finished edge data arrives at the edge banding machine quite automatically. For this, Mr. Bosch uses the ControllerMES function 'edge data generation', which provides edge data such as the edge type or the corner profile. "Previously, we were able to manually set up edges on a single-sided system and process circa 400 parts per day. Thanks to the KFL 610 and ControllerMES, we now manage 800 parts in 8 hours. So we get real throughput here in batch size 1!"
See what's going well and what's not
In production, large screens are placed in prominent locations to display the ControllerMES production dashboard. The dashboard shows the daily production output of the various work steps from cutting to delivery. Here, employees can see at a glance how much has already been produced, what is still missing, whether there are any blocked production orders or whether everything has already been packed for a delivery day. His employees have been very positive about the introduction of ControllerMES and have even contributed ideas for optimizing various processes in production, he says.
The journey continues
"We are completely satisfied with ControllerMES here," Norbert Bosch sums up and already has his sights firmly set on the next steps. The next step is to connect all CNC machines to ControllerMES - including a new CNC V500 cell with robot handling, which is currently being installed at the joinery. So the journey with HOMAG and ControllerMES continues, because at Walter Bosch GmbH the rule is: "There's always a way to the top!"
Back to List
More about Walter Bosch GmbH
Walter Bosch joinery specializes in interior fitting and complete furnishings for banks, offices, store and hotel interiors, as well as high-quality furniture and interior fittings in the private sector.
www.wabo.de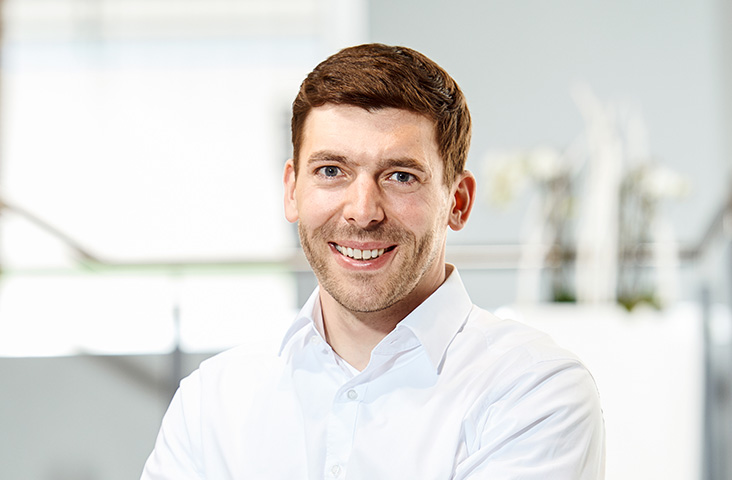 That's how your colleagues produce