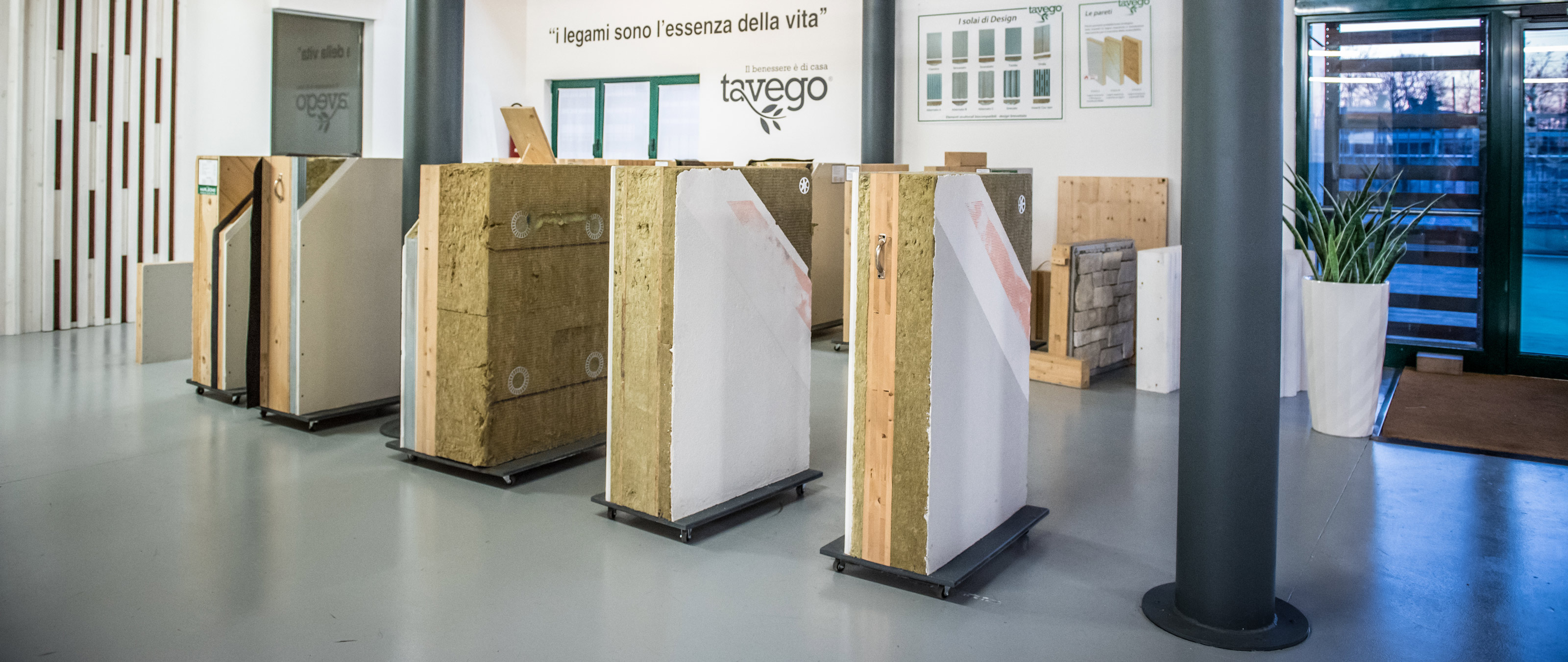 Prefabrication as the key to success
Marlegno increases its production capacity with the WEINMANN compact system.
"We chose WEINMANN because it is an experienced company that is the market leader in its field."

Siro Marchetti, managing director Marlegno
An article from the WEINMANN customer magazine performance, version 18/ 2019. Here you can read the customer magazine performance online.
Located 40 km from Milan in the municipality of Bolgare, Marlegno Srl is one of Italy's leading wood work companies and specializes in the construction of houses, buildings and custom-made wooden structures. The company's annual sales increased rapidly from EUR 7.5 million to 13 million between 2016 and 2018, and the aim is to boost this figure to 16 million in 2019. Marlegno Srl currently employs 60 members of staff and builds around 50 houses a year. In 2018 the company invested in a WEINMANN compact system, which has increased its production capacity to 70 houses a year with just 3 to 4 employees.
This investment is Marlegno Srl's response to the strong growth currently under way in the wood work industry, which looks set to continue in the coming years. The market share for wood work in Italy is only around 3% at present, which equates to a turnover of around EUR 700 million. But public opinion is changing dramatically, especially among the younger generation, who are highly receptive to sustainable building techniques.
Marlegno Srl currently dispatches most of its buildings to the north of Italy, and exports play a secondary role in its business operations. Yet one of the most stand-out projects in recent years has been an eco resort comprising 24 villas and 48 bungalows, which Marlegno Srl completed in20??. The team in Bolgare is also focusing increasingly on "cognitive building", the importance of which is expected to grow steadily and exponentially in the future.
Investing in the WEINMANN compact system has enabled Marlegno Srl to make the switch from manual to automated manufacturing. The new system consists of a butterfly turning table with wall, roof and ceiling clamps and a WALLTEQ M-380 multifunction bridge. This bridge can be configured individually and used not only for securing and processing sheathing but also for pre-cutting panels, processing solid wood, gluing, screwdriving and various other tasks. This equipment means that the compact system takes up very little space (34 x 9 m), making it ideal for the automated production of wall elements, roof elements, ceiling elements and special elements in batch size 1.
The decision to use prefabrication must be seen in the context of the team in Bolgare placing special value on the quality of its own products. General Manager Angelo Marchetti: "It was primarily in order to improve precision and keep the quality of our components consistently high - indeed prefabrication is the only way to ensure they can be used in accordance with industrial standards. The production line also allows us to monitor and document quality more effectively."
Marchetti explains that, since there were no problems linking it to the new production system, the company has been able to use its tried-and-tested software in other areas too. "Our biggest challenge was actually incorporating industrial production into our manufacturing process. The aim was to move all quality management activities away from the construction site and into the factory, as well as to minimize the need for post-processing during assembly. We have succeeded in doing this. If faced with the same choice today, we'd definitely opt for an automated solution again."
The Italian firm chose WEINMANN because "it's an experienced company that's a market leader in its field," says Marchetti. The fact that the compact system is modular and can be expanded at any time if larger capacities are needed in Bolgare was an important factor too. "We're already expecting to turn over EUR 20 million by 2020. And we're planning to continue growing in the future, further increasing our market share in the solid construction sector. Having the maximum level of prefabrication at a consistently high level of quality is the key to success in this process." Siro Marchetti, Presidente Marlegno.
Back to List
Marlegno Srl
Find out more about Marlegno Srl here.
Website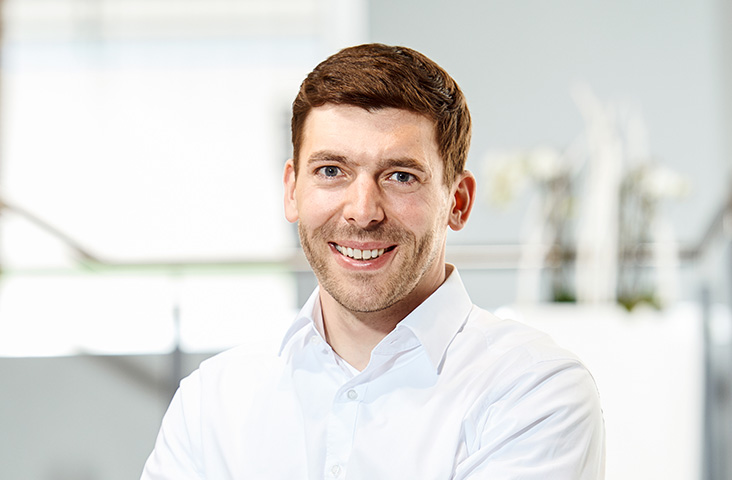 That's how your colleagues produce