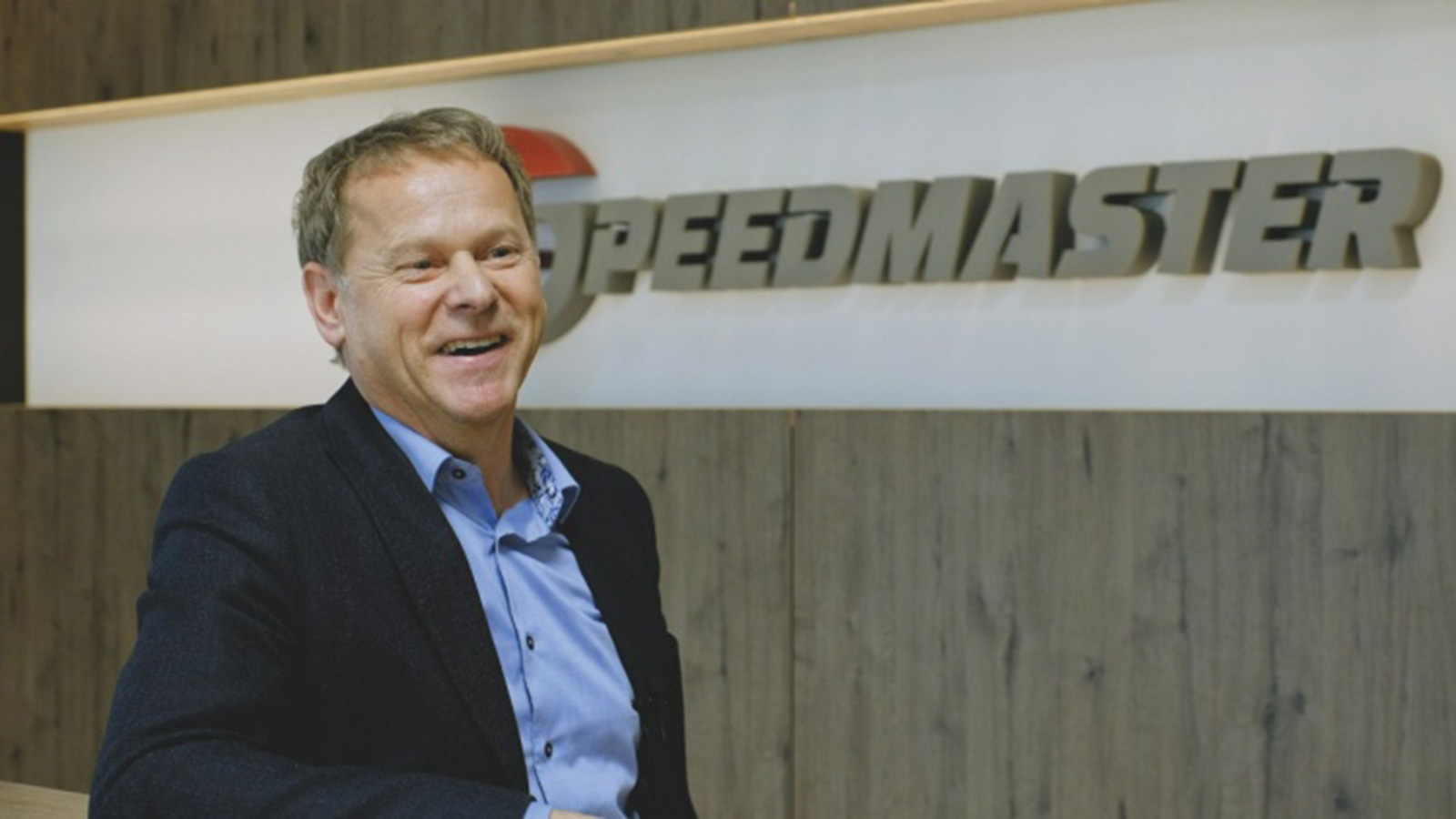 Speedmaster demonstrates that it is possible to deliver complete batch size 1 orders in 48 hours.
An article of the trade magazine HOLZDesign Read the report on HOLZDesign-Online
One color dominates the production systems: HOMAG sky blue.
"Our customers are carpenters. We produce and deliver from the factory within 48 hours. We manufacture products in the way that our customers would manufacture it themselves, so there is no need to change anything," says Managing Director Günther Schweiger. At the company's two plants in Austria and Germany, every effort is made to meet high standards of craftsmanship: "Around 18,000 specialist companies in Germany, Austria and Switzerland are among our customers — and these are experts, after all." At the Austrian plant, four HOMAG Centateq nesting lines and panel saws are fed from the two-story, approx. 160-meter long panel storage. The panel storage processes parts and forwards them to HOMAG Edgeteq edge banding machines arranged in lines. These edge banding machines are surrounded by groups of individual machines for manufacturing custom products. Various panel materials are processed, coated, veneered or varnished — in batch size 1.
Continuous nesting production
The four HOMAG Centateq nesting lines form the heart of production, explains Bernhard Holzer, Head of Maintenance: "Each line has two work tables that are automatically fed directly from the panel storage. Feedbots inside the gantries ensure the flow of material, so processing is continuous." Holzer, who played a pivotal role in designing the system concept, is particularly proud of the low noise level in the hall: "There are no noisy workstations here — we have removed units such as the vacuum pumps and even built the chip removal unit with a conveyor belt instead of a vibrating chute." For Holzer, it's easy to explain why Speedmaster relies solely on HOMAG as a supplier: "All our plants are networked and it's easier to get everything from one source. We have also had a productive collaboration with HOMAG for a long time." Customers expect Speedmaster to offer a very high level of quality that goes beyond industrial requirements: "This processing precision is best achieved with HOMAG."
Edging 8-mm panels
Holzer says that a brand-new HOMAG Edgeteq S-800 edge banding line was recently commissioned, with another in the hall ready for assembly in the near future: "We are always striving to obtain the latest technology for our plants so we can produce the best possible quality. When it comes to edges, we think that HOMAG zero-joint laser technology is unparalleled."
One goal was also to edge thin 8-mm panels: "That was very difficult to begin with, but we were able to develop a solution in cooperation with HOMAG and the tool manufacturer Leitz." The problem was the joint quality of the thin panels: "The most important thing is that we add an absolutely perfect edge so that the joint between the panel and the edge is totally perfect." The jointing unit was equipped with a lifting spindle that enables a recently developed Leitz joining head with cutting zones for various panel thicknesses to be used for the process. "We can also move the joint cutter within the cutting zones to have a fresh cutting edge at any time on sensitive materials." The solution is also available exclusively to Speedmaster: "We are the only ones who currently have 8-mm edges and a cut offset as options," says Holzer enthusiastically.
"HOMAG is a reliable partner"
As a result, Managing Director Günther Schweiger only has good things to say about the collaboration: "We are constantly developing and HOMAG helps us to achieve higher productivity. The solutions are scalable — the technology used in our automated industry 4.0 production processes is in principle available to woodworking shops that are even smaller than ours." To conclude, Schweiger confirmed his satisfaction: "HOMAG is a reliable partner."
Back to List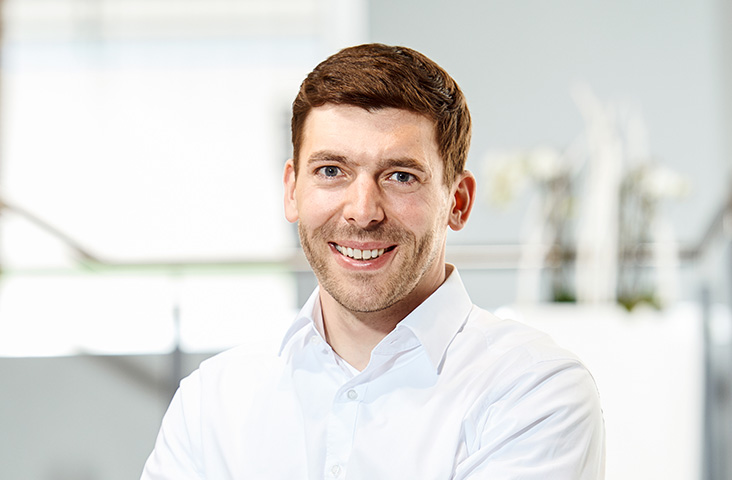 That's how your colleagues produce