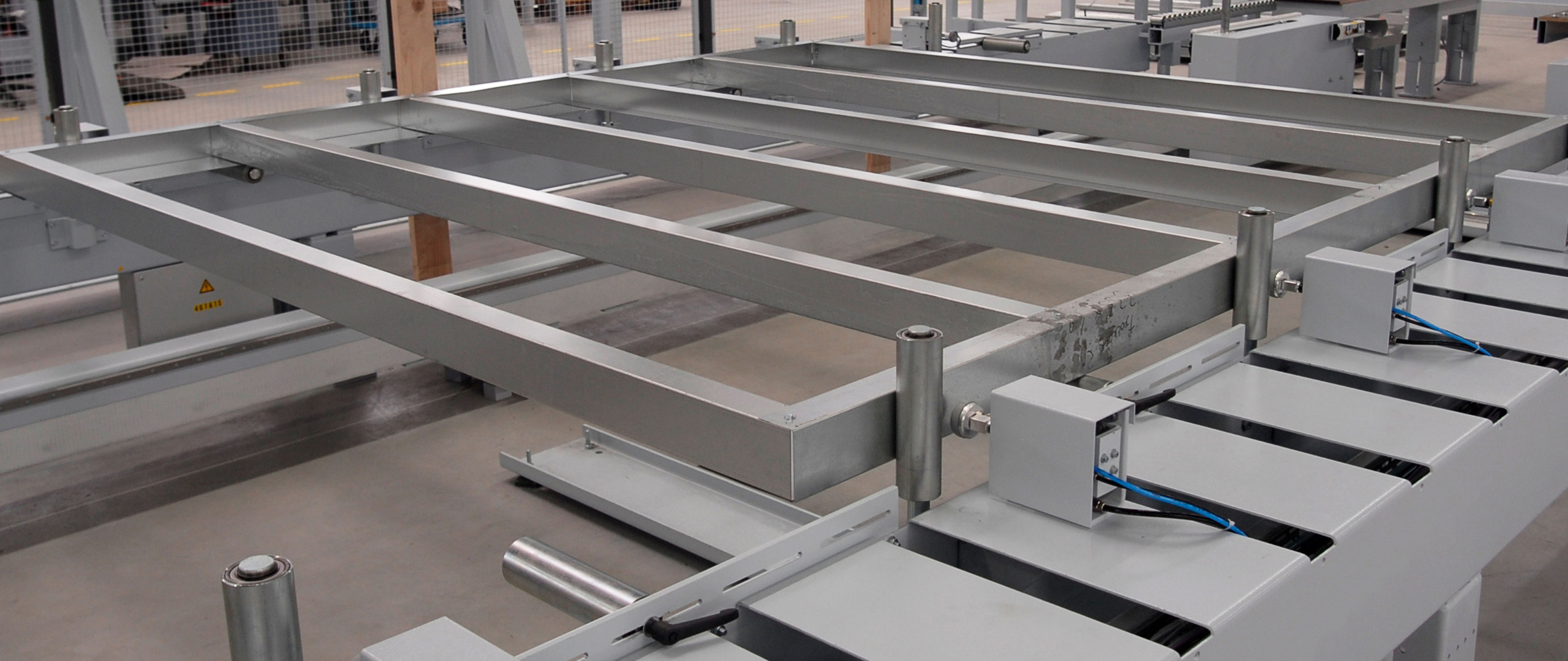 In addition to traditional prefabrication in timber construction, frame works are sometimes also used in residential, module and system construction.
The WEINMANN portfolio includes the following solutions for the production of these frame works:
NC-supported insert tables for automatic production of frame works
Storage technology comprising wall slots and wall trolleys with special devices for elements in steel frame construction
Automated attachment of a wide range of sheathing materials to frame works
As the system provider, WEINMANN can offer the right solution for your application. The modular design of the machines allows adjustments to be made at a later date, giving you the scope to retrofit manual systems and extend them into a fully automated production plant.