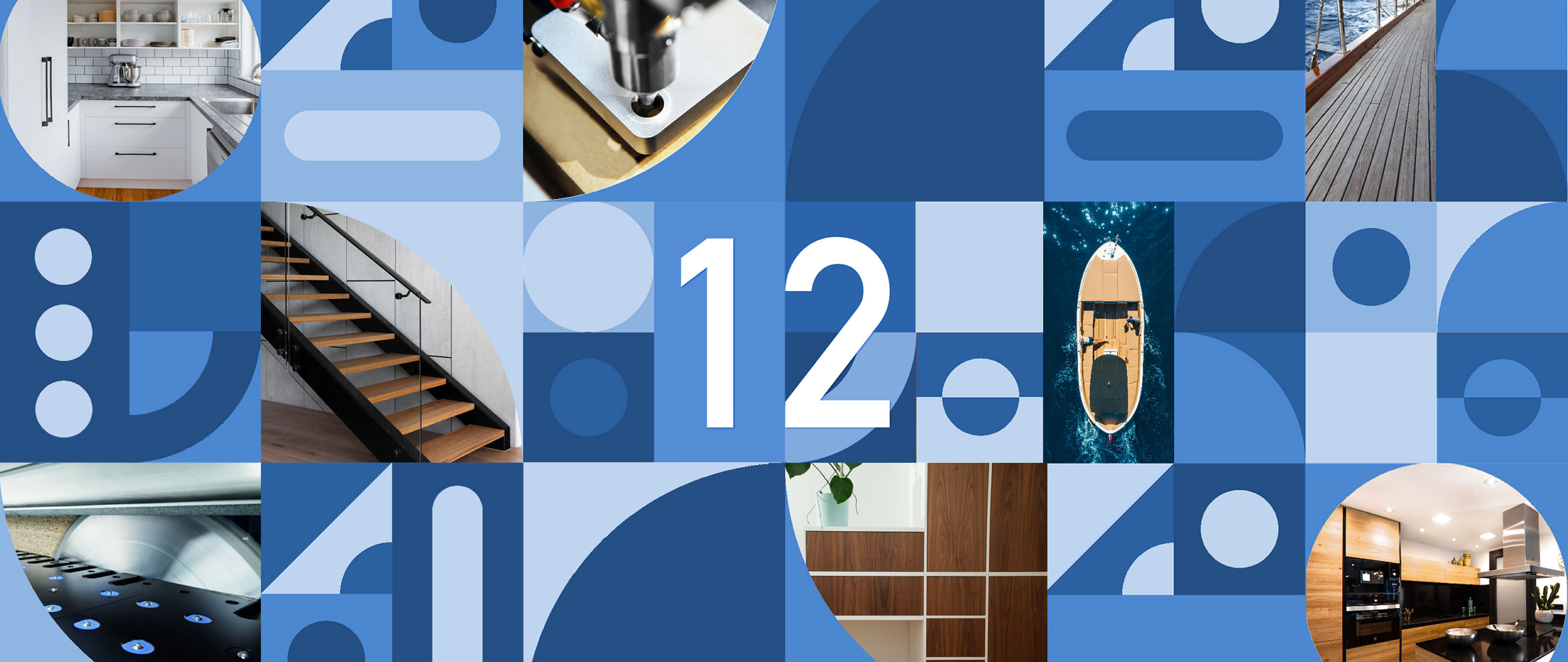 Work Preparation

Cut Rite

Work Preparation Cut Rite
Efficiency through cost reduction
Cut Rite is the worldwide leading software for optimizing cutting operations for panel-shaped materials. This powerful, user-friendly program optimizes for speed or waste, thus reducing the overall cutting costs.
Benefits
Little manual effort required thanks to easy operation and automatable processes
Faster cutting process and material savings due to increased process efficiency
Optimized project control thanks to software that is perfectly integrated in the overall process
Needs-based extension options as a result of the modular structure
A mature algorithm based on more than 35 years of experience
Individual parameterization
Can be integrated into your specific IT environment
All essential features are included in the basic modules Cut Rite advanced, professional and nesting
Update and support contracts with immediate access to all new features and enhancements
Images
Mit dem Schnitt Profi(t) Regeleditor für Zuschnittlisten definieren Sie individuelle Vorgaben für das Datenhandling.

Schablonen definieren die Bauteil-Lage im Schnittbild.

Der grafische Schnittplaneditor von Schnitt Profi(t).

Ihr Vorteil bei der Angebotserstellung: Schnitt Profi(t) zeigt die Materialkosten sofort an und berechnet die Bearbeitungsdauer.

In der integrierten Materialdatenbank hinterlegen Sie alle Materialdaten, um sie später wieder­zuverwenden.

Benutzerprofil mit Passwort, Pfaden, Zugriffsrechten und vielem mehr. So finden sich alle sofort zurecht und nutzen die richtigen Funktionen.

Mit wenigen Klicks erhalten Sie ein passgenaues Reporting.

Stücklistentabellen lassen sich in verschiedenen Formaten mit sämtlichen Informationen einfach auf Knopfdruck übernehmen.

Cut Rite's calculating engine uses all your computer's processors. This increases the number of computing operations and quickly leads to the best result.

The modern interface is designed for simple handling and greatest possible ease of use.
Features
<link http: www.schnittprofit.de download cut_rite_intro_v11.exe _blank external-link-new-window>Test Cut Rite V11 30 days free of charge

Top Feature: <link record:tx_homag_products:tx_homag_domain_model_product:209>part library and label printing

Top Feature: <link record:tx_homag_products:tx_homag_domain_model_product:212>CNC processing and linking

Top Feature: <link record:tx_homag_products:tx_homag_domain_model_product:184>destacking

Module: <link record:tx_homag_products:tx_homag_domain_model_product:211>stock control

Modul: <link record:tx_homag_products:tx_homag_domain_model_product:185>order processing and variable parts lists

Share your ideas with colleagues: <link https: forum.homag.com _blank external-link-new-window>forum.homag.com

Brochures