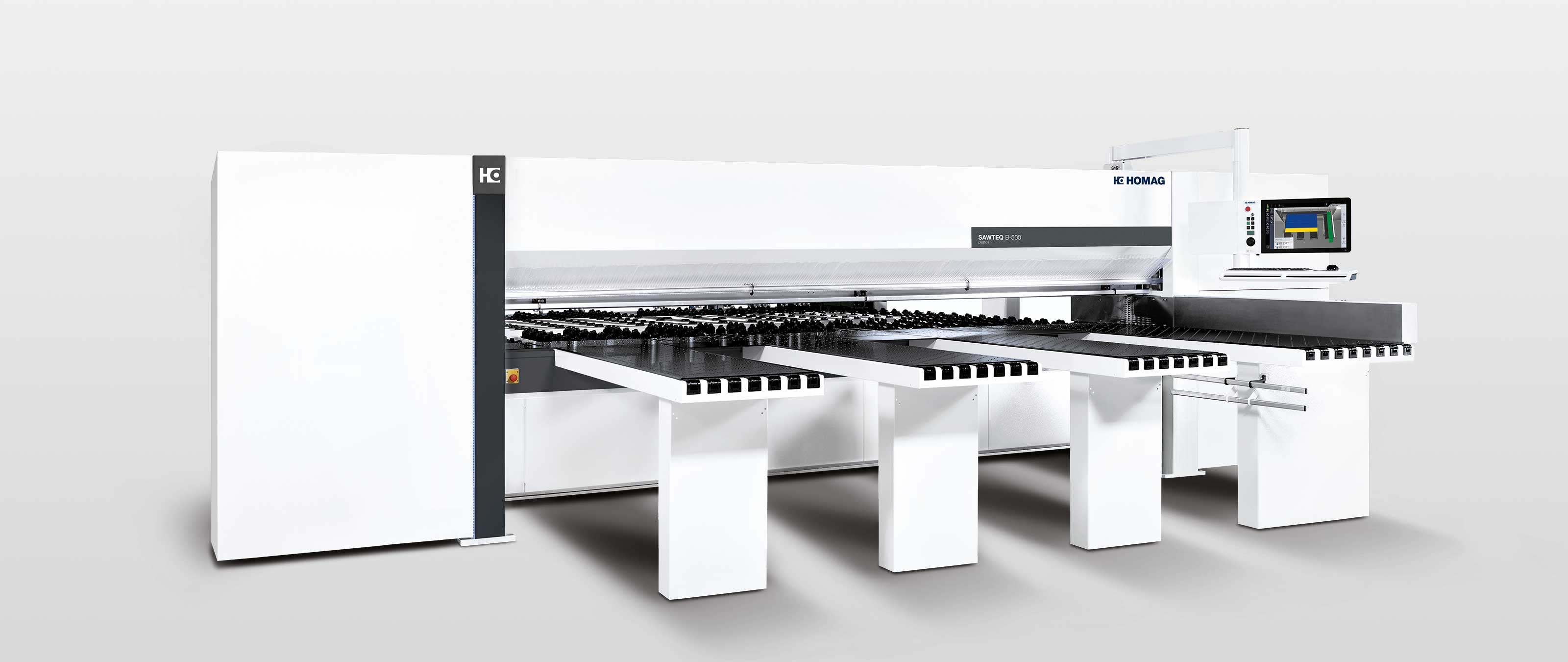 Panel dividing saw SAWTEQ B-500 plastics
Cutting plastic panels on a large scale – this is what the SAWTEQ B-500 plastics saw is designed for, and it sets the benchmark for this in the premium segment.
Innovative technologies, heavy-duty design and tremendously fast processing speed make the SAWTEQ B-500 plastics the top high-performance saw for plastics processing. This panel saw is ideal for companies that focus on processing a great deal of material in a short time, volume production and cutting larger-than-average plastic panels.
(Panel dividing saw HPP 500 Plastics)
Benefits
Extremely rugged design for continuous, multi-shift operation
Particularly quiet, low vibration and torsion-resistant as a result of the saw body made of SORB TECH mineral compound
Customizable performance and operation thanks to the wide range of optional features
Reverse cutting for precise cutting of thin materials such as PETG

CADmatic machine control with the "material-dependent parameters" module for short setup times

Saw body made of SORB TECH – advantages over steel girder designs:

– 10 times better vibration dampening
– 20% higher sound absorption
– 30% longer saw blade life
– 40% lower consumption of primary energy during its production

Cutting length over the entire width up to 5,600 mm
| | |
| --- | --- |
| Saw blade projection | 150 [mm] (170 [mm] as option) |
| Cutting length | 3,200/4,300/5,600 [mm] |
| Program fence speed | 90 [m/min] |
| Saw carriage speed | 0.1-130 [m/min] (150 [m/min] as option) |
| Main saw motor (frequency controlled) | 36 [kW] |
| Operating software | CADmatic 5 |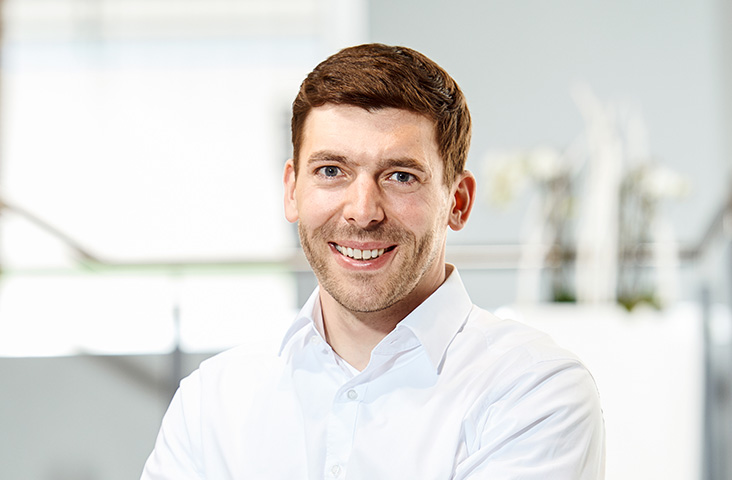 That's how your colleagues produce