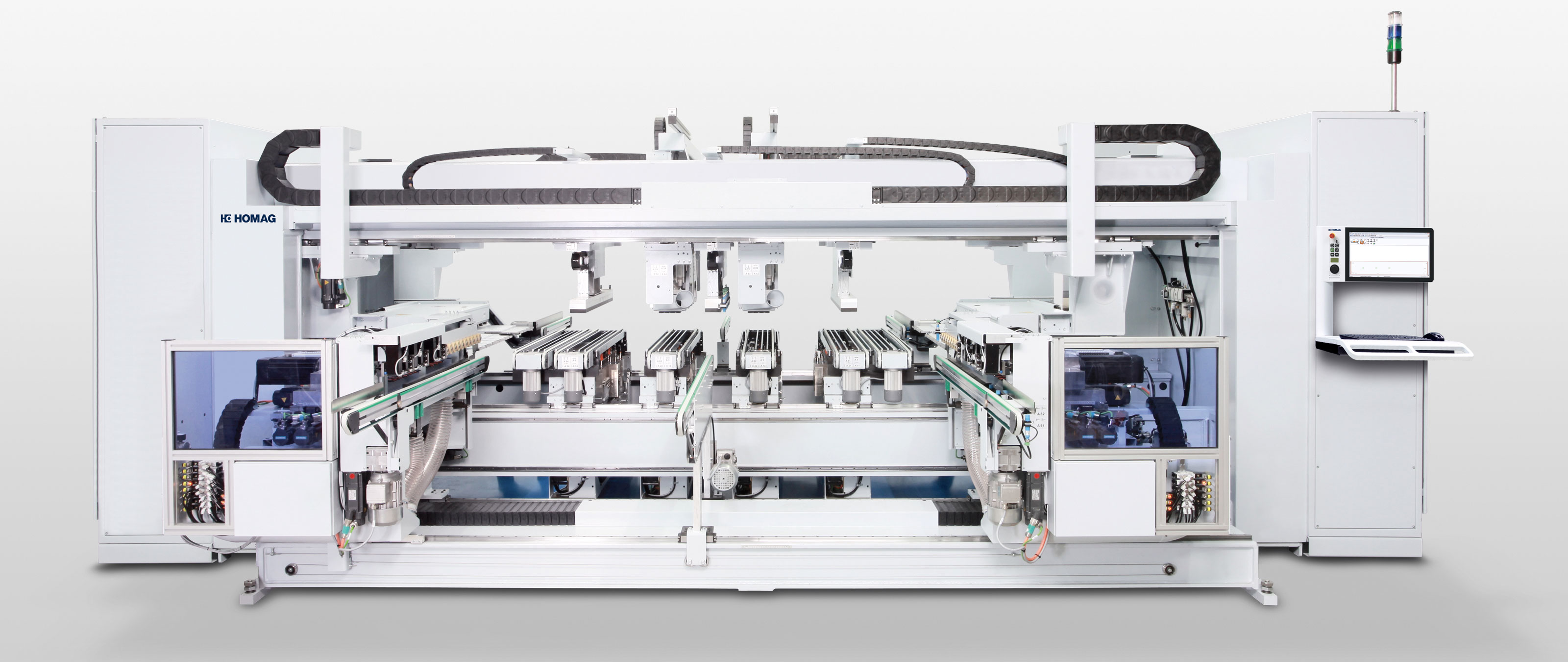 Drilling System DRILLTEQ C-800
Up to 730 individually retrievable drilling spindles ensure dynamic batch size one manufacturing.
This machine is suitable for our industrial partners with the requirement of fast and precise workpiece processing with individual drilling patterns. The high-speed drilling spindles of the DRILLTEQ C-800 offer a drilling performance that is unrivaled in terms of speed and dynamics. High repeatability for batch size 1 manufacturing is the main principle. Set-up times are close to zero and workpieces can be processed in one pass, which leads to an extremely high level of productivity.
(Drilling system BST 800)
Benefits
Precise workpiece handling thanks to highly dynamic drive and positioning system
Always an exact drilling depth, because all spindles are equipped with the patented spindle clamp
Time-saving, because set-up times are close to zero
Versatile machining of plate-shaped workpieces: vertical drilling from above and below, horizontal drilling, horizontal dowelling
| Workpiece dimensions | Min. | Max. |
| --- | --- | --- |
| Workpiece length [mm] | 250 | 3.500 |
| Workpiece width [mm] | 100 | 1.050 |
| Workpiece thickness [mm] | 15 | 60 |
Further dimensions on request!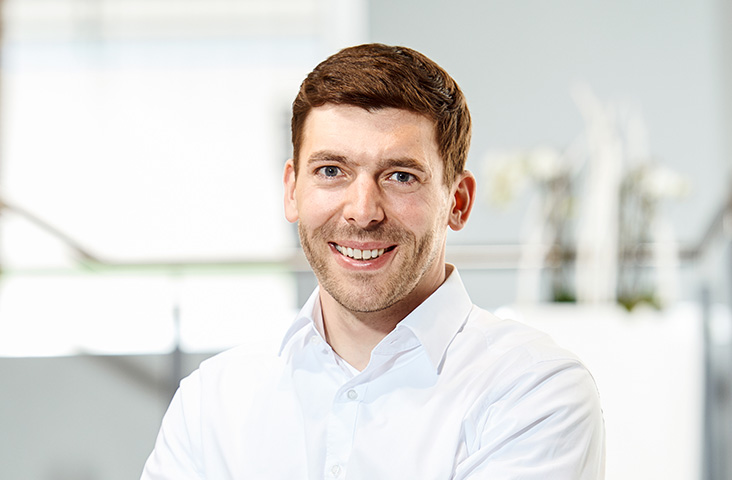 That's how your colleagues produce