Turning elements in a single movement
The WEINMANN butterfly turning table offers the ideal solution for turning your elements, allowing you to process both sides. Once the first side has been processed, the element is transferred to the second assembly table where it is completed.
Benefits
Suitable for a wide range of applications including wall, roof, floor and gable elements as well as automatic detection of element thicknesses
Faster turning process – within just 90 seconds
Safe turning operation that protects the workpiece without the use of a crane
Ergonomic work sequence thanks to short distances and optimum heights
Butterfly turning table consisting of two assembly tables to enable efficient work in parallel on two tables

The frame work and the first element side are completed on the first assembly table and transferred to the second table

The two assembly tables face one another during the tilting operation and the element is transferred from table 1 to table 2

Sufficient space to enable work on both assembly tables, as the tables can be moved into different positions

Robust and durable for heavy elements use due to its stable design
Processing height
730 [mm]
Clamping range
400 - 3,800 [mm]
Element length
1.5 - 12 [m]
Element weight
3.5 [t]
up to 5 [t] possible as an option
All technical data are without engagement!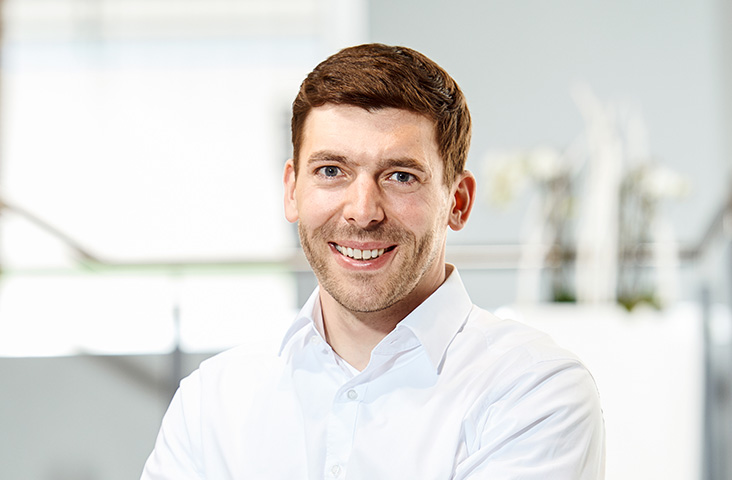 That's how your colleagues produce