HOMAG in China: Your High-Tech and Innovation Partner for Furniture Production
Thanks to a close partnership between HOMAG and Chinese furniture manufacturers, China is now home to a multitude of the most state-of-the-art furniture factories in the world. These factories always offer customized solutions for every requirement.
In conjunction with innovative software, wood processing machines and plant concepts from HOMAG ensure constant growth and that the success of the companies begins on site. Thus, companies in China are also in the process of realizing their own vision of Industry 4.0 (Made in China 2025). Networked machines in the factories work using interlinked processes, with an integrated data flow and smart automation solutions.
Another decisive factor in this success is the 40 years of ongoing German/Chinese partnership, including a constantly growing HOMAG team based in China. More than 800 employees, including 190 service engineers, ensure the best service on the market — and a very short response time.
Local partner:
Thanks to its representative HOMAG China Golden Field, HOMAG has been a pioneer in the field of wood processing in China for decades. The headquarters of HCGF are located in Kunshan, Jiangsu province, and include the first showroom for the wood industry in China, which covers an area of 4000 m².
Production close to the market:
Production has been taking place at HOMAG Machinery in Shanghai since 1994 (in addition to production at locations in Germany). In 2018, HOMAG invested in a further factory for producing edge banding machines. Today, production takes place over a total production area of 33,200 m², with a total of 350 employees.
Back to List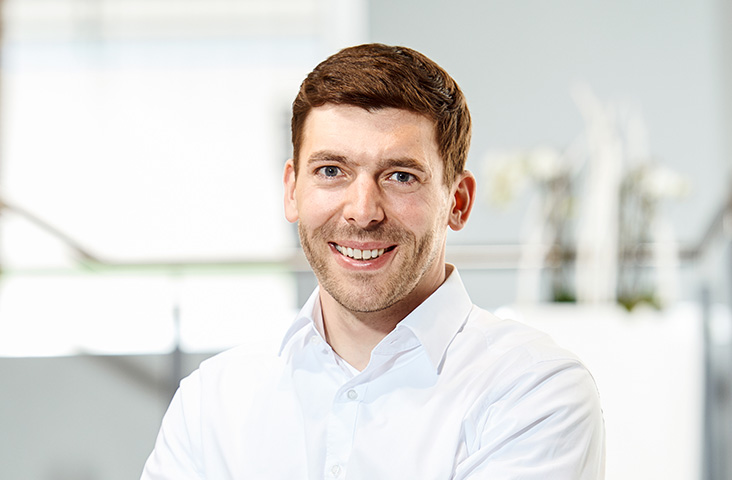 That's how your colleagues produce