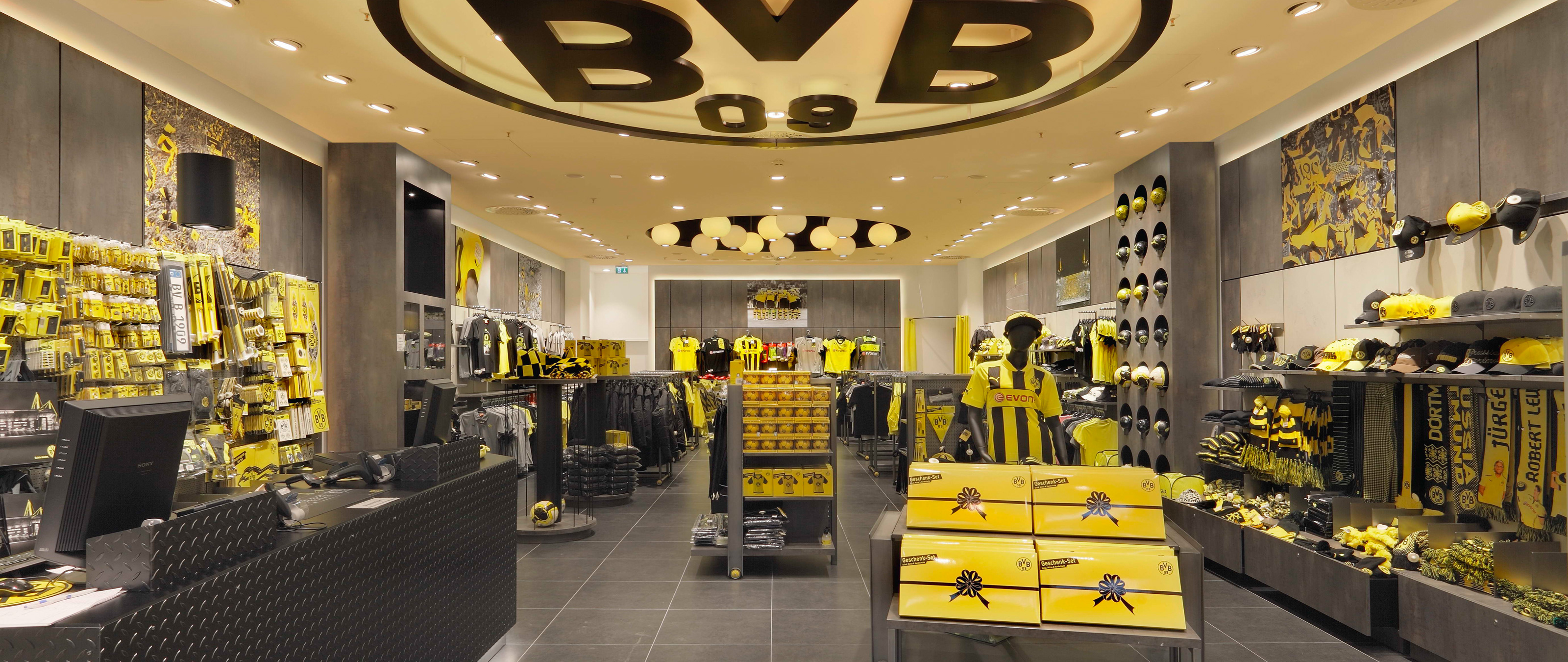 World of brand experiences around the world
What do BMW, Borussia Dortmund, Bugatti and Zara have in common? They all rely on the same interior designer: The Dula Group. Animated presentation of high-quality products and transport of brand identities – these are the company tasks of the Dula Group.
In the field of integral shop design and exclusive interior decoration the company group belongs to the leading companies in this industry in Europe. With their headquarters and three production sites in Germany – among others in Vreden near the border to the Netherlands – and further ones in Spain and Russia the company plans, develops and produces for brands around the world. The sales department is operating on a worldwide basis, for example also in exclusive sales offices in London or Dubai. All over the world about 1000 employees belong to the Dula team with headquarters in Dortmund.
25 % time saving in production
In order to produce high-exclusive products, the Dula plants depend on innovative and reliable machinery. If you cast a glance into the production at the Vreden site, the first impression confirms what Dula communicates via their shopfitting products: an integrated concept, care and quality. On the second glance this also becomes obvious for the woodworking machinery – nearly all machines show the blue wave of the HOMAG Group. This is based on a trustful and co-operative cooperation between Dula, Kuper company in Rietberg and the HOMAG Group with their production companies.
In Vreden the focus is on customized serial production. It starts in the Dula plants with a quantity of nine identical workpieces. On approx. 19,000 m² (approx. 20,000 ft²) production surface about 10 employees with several CNC-machines from HOMAG and WEEKE, a saw-storage combination from HOLZMA and HOMAG Automation, an Edge Bander for batch size 1 production from HOMAG, robot technology from HOMAG Automation and a new sanding machine from BÜTFERING. Due to perfectly matched machinery, Dula is working much more efficiently today than in the past: time saving in the production process amounts to approx. 25 %.
Back to List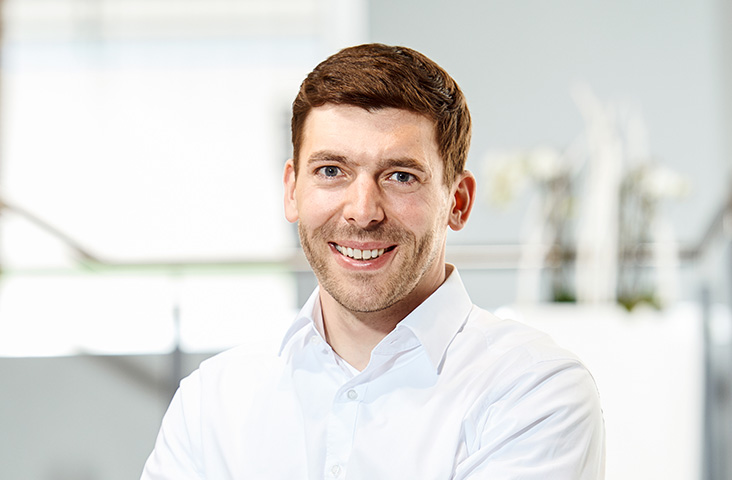 That's how your colleagues produce