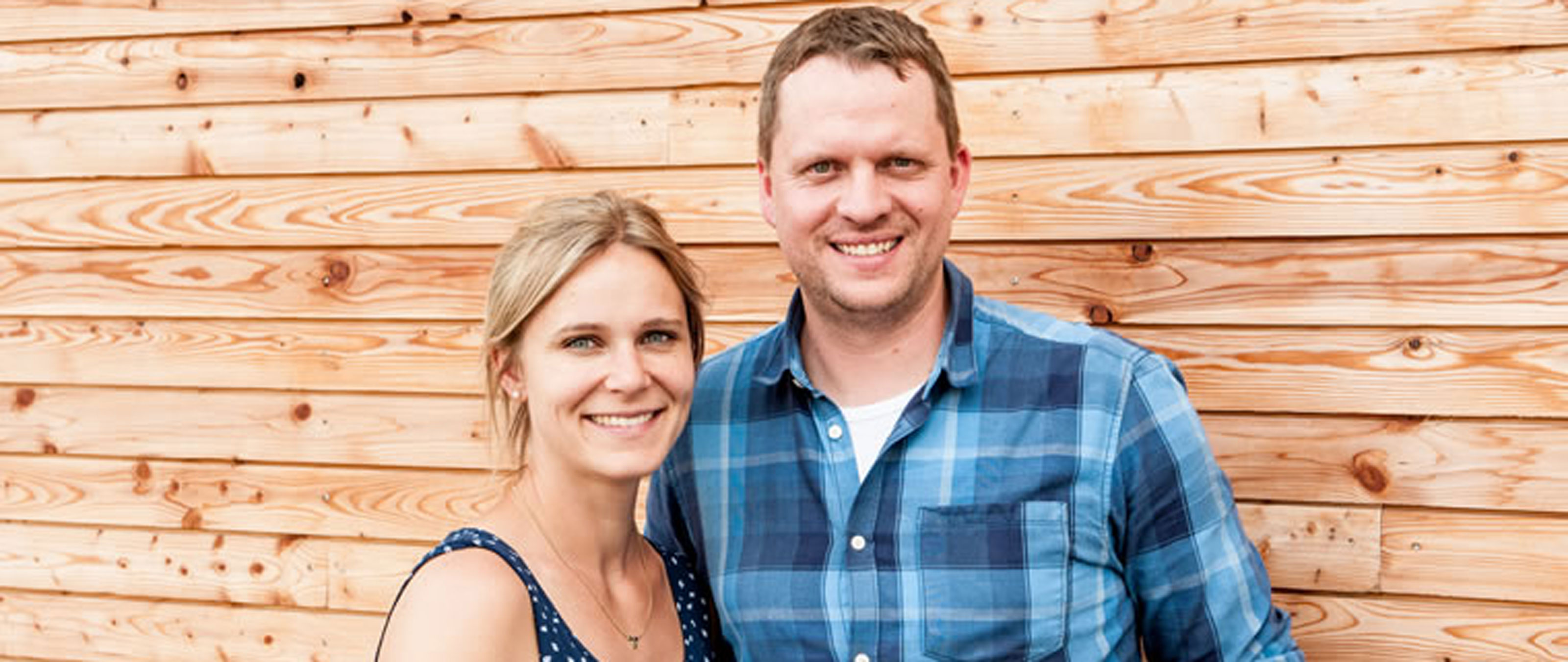 Interview with Martin Raindl
"Our primary concern was to improve workflow while remaining flexible"

Martin Raindl, Managing Director
An article of our customer magazine "performance", issue 19 | 20. Click here to read the whole customer magazine
We spoke to Martin Raindl, the founder of the Martin Raindl Holzbau & Zimmerei carpentry business, which was established in the town of Immenstadt im Allgäu in 2010 and now employs 12 people. One of the main areas the company focuses on is the construction of buildings and stables in the agricultural sector, as well as the construction of private houses as a sector that is currently experiencing a high level of growth.
Mr. Raindl, why did you want to automate your production?
We are experiencing a significant increase in demand for the construction of detached houses, which we were unable to meet with our staffing levels and the existing capacity. And well-trained, skilled workers are still hard to find. Therefore, we decided to automate element production and secure our production for the future. We are a small carpentry business and maximizing profits is not one of our primary objectives. We were mainly concerned with improving the workflow while remaining flexible. Our planning was based on approximately 10 houses per year, but the multifunction bridge has already improved the cost-effectiveness of our work, even if it has only been in use for less than twelve months.
You have automated the element production but you still pay for the beam processing. Why did you take this route?
We also thought about automating beam processing. However, that would have required a much higher investment and we would have needed more space. The task of beam processing continuously takes up the time of an employee that we urgently need for other work. Thanks to the prefabrication of the elements, we have even managed to free up an employee altogether. What's more, it's easy to buy in beam processing, whereas with element production we have to be able to react flexibly.
Individual construction plans make up a large part of your projects. What requirements did you have, therefore, for the multifunction bridge?
We don't build standard houses. Every house is different and often complex, but that also makes the work interesting. Therefore, it was all the more important for us to be able to produce the high variety of components that we require with the multifunction bridge as well. And it works very well: No matter whether we need different panel materials or wall structures, the WALLTEQ M-120 covers our entire range and provides us with a highly flexible setup. The prefabrication also creates a very good impression among our customers. We are already noticing that people consider us to be a professional house builder. I'm glad that we decided to automate – it's the right step for our future.
What is important to you in constructing your "Raindl houses"?
Since the company was founded, our motto has been "Quality can be planned," and that is what we stand for: well-planned and high-quality finished products. One important aspect in this process is the ecology: We use only ecological materials in our houses and no cheap products. I'm sure the proportion of timber construction will continue to increase in the coming years. By automating, we are very well set up and our outlook for the future is optimistic.
Mr. Raindl, thank you for talking to us.
Back to List
Raindl Holzbau & Zimmerei
Since Raindl Holzbau & Zimmerei was found in 2010 they produce high-quality family houses as well as buildings for the agricultural use. The slogan "Quality can be planned" has always been the guideline.
Website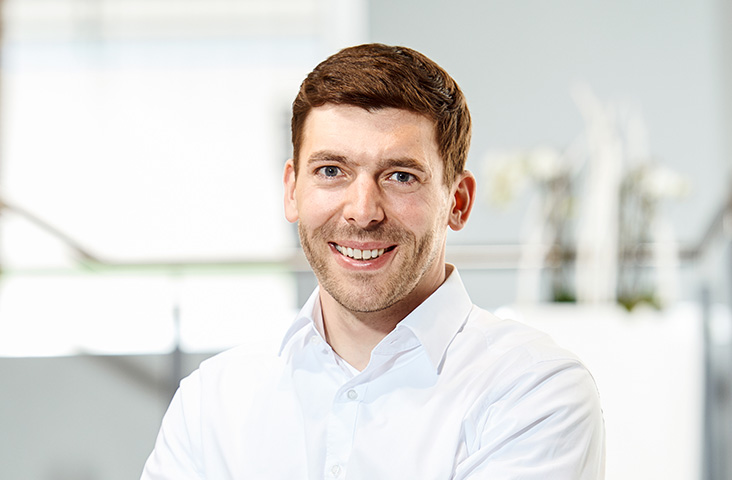 That's how your colleagues produce