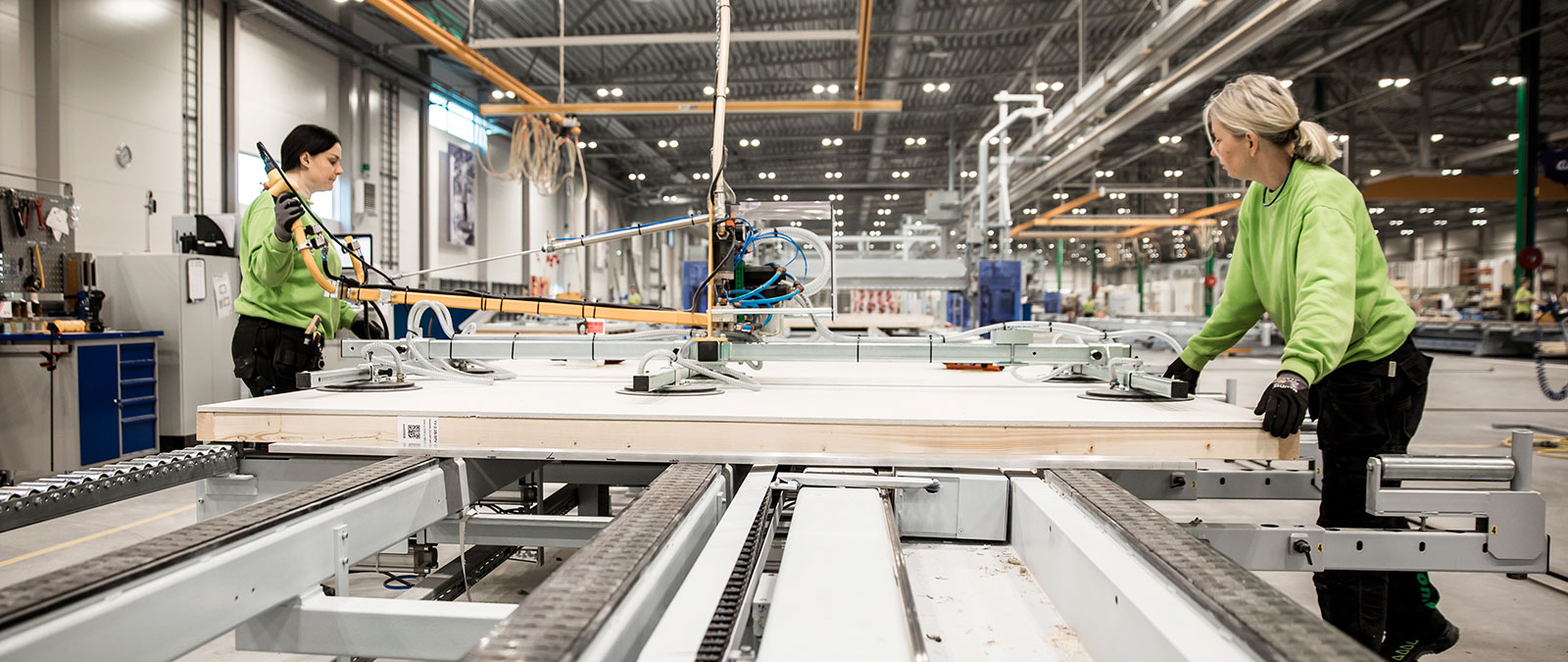 Derome is more sustainable with its new product portfolio, offering eco friendly products and affordable homes.
"We are using WEINMANN technology because of their longtime of experience in prefabrication technology."

Frank Benno, head of divisions
An article from the WEINMANN customer magazine performance, version 18/ 2019. Here you can read the customer magazine performance online.
As a part of the Derome Group, Derome Husproduktion manufactures wooden modular houses, constructed with modern and powerful technology. The Derome Group has been family owned since the beginning of 1946, has 2,200 employees and will have an estimated turnover of SEK 8 billion in 2019.
Derome Husproduktion produces about 1500 houses per year. In 2018 they invested in a new production line for their modular construction. Through a high degree of prefabrication, Derome can offer flexible and cost-effective solutions to professional customers in Sweden and Norway. The modular homes are industrially optimized and custom-built. Frank Beno, head of divisions, and responsible for this project tells more about Derome's products and developments of the timber framing market.
Module prefabrication - technological highlights
Production of multi-layer wall constructions in single layers; in a next step the layers are connected
Automated screwing of the single layers as well as of the floor elements in an angle of 45° with long screws (190 mm)
Automated change of screws for the automated screwing of roof elements with 160 mm screws in an angle of 90°
Cladding without visible screw / nailing heads
Production of the wall elements with a high degree of prefabrication already in the wall storage
Assembly tables with an automated adjustment of the element width (from 2 m to 4,2 m)
Why has Derome decided to expand the product portfolio by modular construction?
Frank: In Sweden there is a great demand for housing. By expanding our product portfolio, we will be able to build cost-effective, high-quality accommodations. In this way we contribute to a sustainable social development with an environmentally friendly product that people actually can afford. The products are mainly used for rental apartments.
Can you tell us something about your coming development?
Frank: Currently, we are focusing on getting the modular constructions rolling and to demonstrate the advantage of purchasing "standard products" which are built with very good quality, affordable pricing, and short building time.
What do you think about the ongoing development of the timber framing market in Sweden?
Frank: The timber house construction plays a significant role in Sweden. There has been a huge product development during the last decade. And the role of timber house constructions will increase further. Studies show that up to 50% of all new multi-apartment buildings will have timber constructions within the next 5-10 years. Since several Swedish municipalities have an explicit wood building strategy, the future of timber house constructions looks very promising.
Please let us know why you have chosen WEINMANN as your partner for production?
Frank: We are using WEINMANN technology due to three reasons:
A stable partner
Longtime experience inprefabrication technology
Good innovation culture -designing of an optimal equipment for our requirements
Frank, thank you for talking to us.
Back to List
Derome
Here you can read more about wooden modular houses from Derome.
Website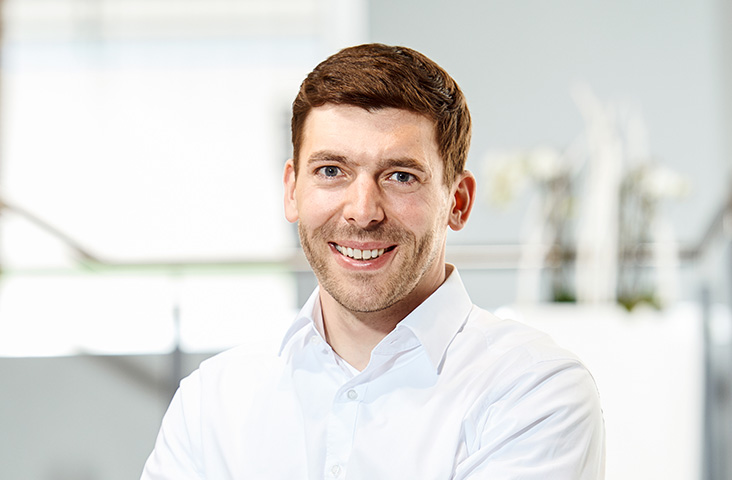 That's how your colleagues produce