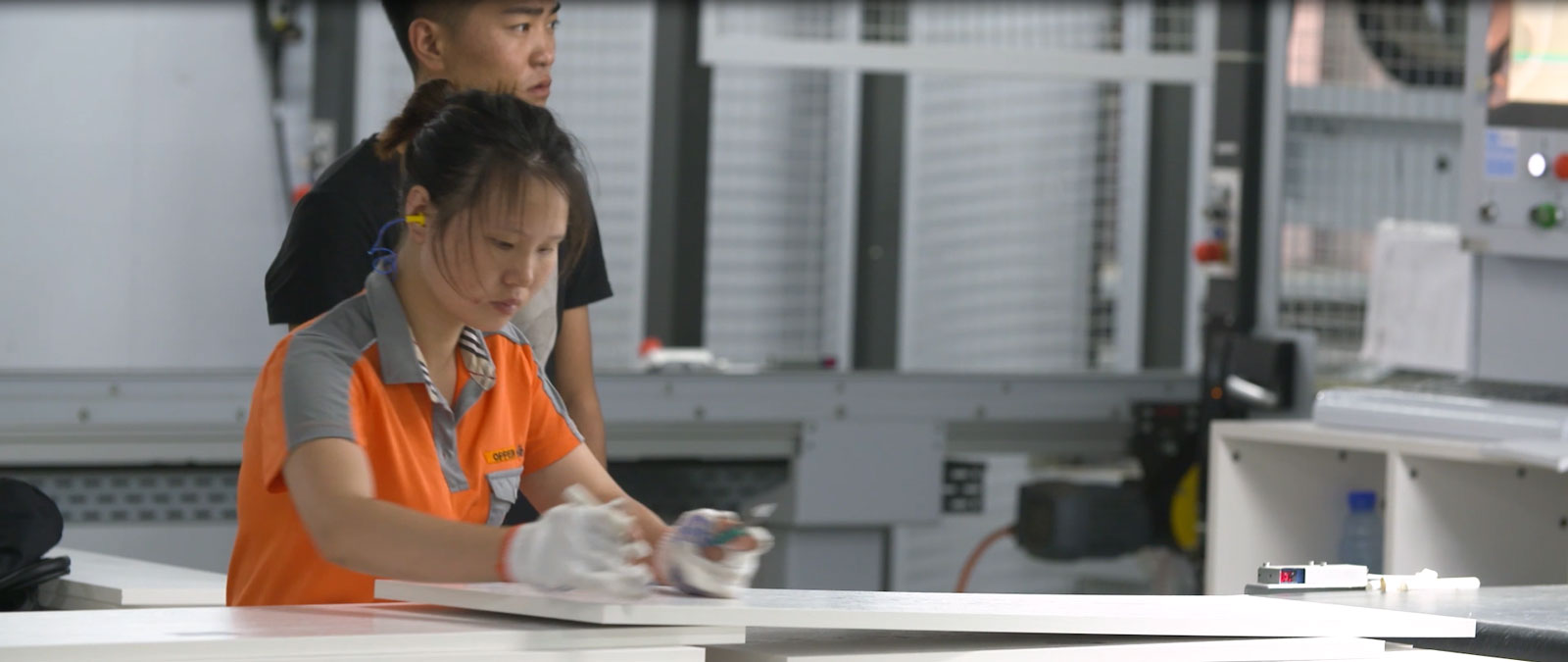 Furniture production in China: OPPEIN inspires its customers
With about 1,700 HOMAG machines the kitchen and furniture manufacturer Oppein is one of our strongest and most innovative customers in China.
As long as I'm a decision maker at our company, I will definitely be choosing to partner with the equipment manufacturer that's most beneficial to our company's development. We feel that HOMAG is, without a doubt, very helpful to our company's growth.

Liangsong Yao, CEO Oppein
The company from Guangzhou is not only the largest kitchen manufacturer in China, but also brought the fitted kitchen into the realm of the rising sun. The foundation of the company in 1994 heralded the beginning of modern kitchen production in China.
In OPPEIN's modern production halls you will find completely networked batch size 1 systems, as well as individual machines for production. The Chinese manufacturer currently uses approx. 1,700 HOMAG machines. In addition to the hardware, OPPEIN also relies on software from the Black Forest. The advantages of the complete solution from HOMAG are obvious for OPPEIN's CEO.
HOMAG will continue to accompany this growth in the future with innovative solutions, because OPPEIN is a very special customer for HOMAG.
Back to List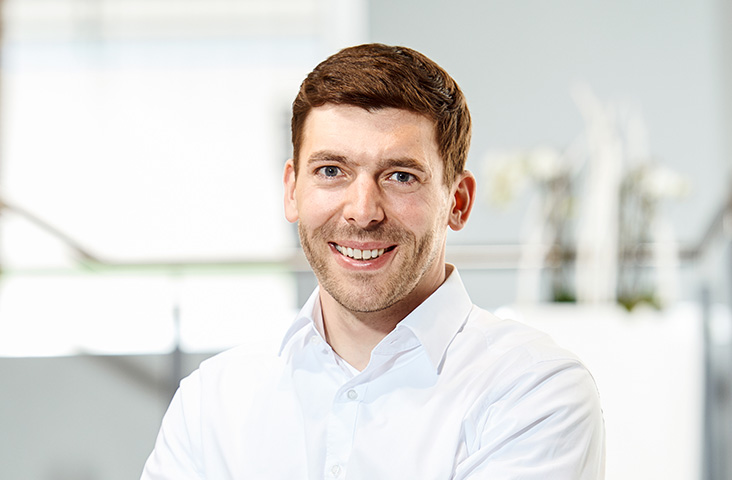 That's how your colleagues produce