BENZ GmbH Werkzeugsysteme
The specialists in CNC unit technology, motor spindles and 5-axis heads
BENZ is a leading manufacturer and provider of components and systems for tool and machine technology worldwide. The company employs a workforce of over 300 employees and is represented by branch offices and trade partners around the world in over 30 countries.
Our product portfolio includes development and production of cutting-edge tooling systems for lathes and machining centers used for working with metal, wood and composites. As the trendsetters of our industry we stand for high-quality tooling and machine tooling solutions - according to the customer's requirements.
The core business of BENZ in the future will continue to be as a leader in technology for innovative tooling systems and machine tool accessries, decisively shaping the machining processes for companies working with metal, wood and composites.
CNC units from BENZ for wood and composite machining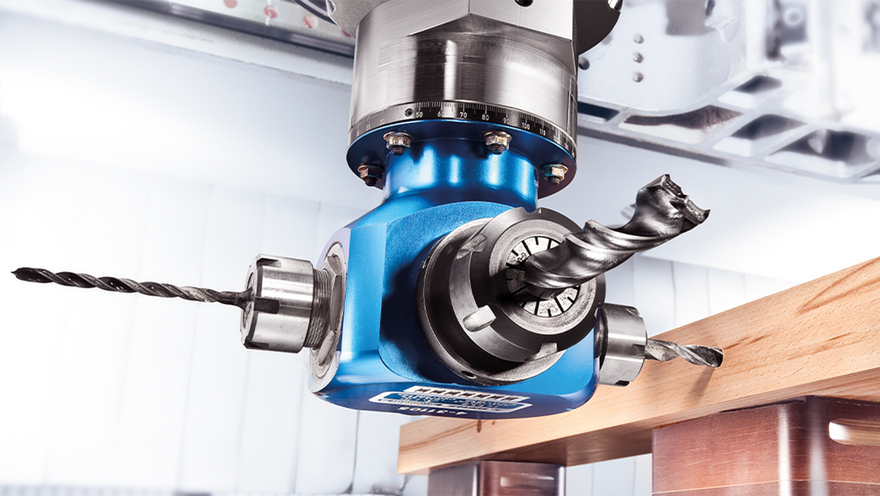 Are you facing a challenge in the processing of wood or composite materials? Here BENZ offers a wide range of innovative products in the fields of tool and machine technology.
Or are you looking for new possibilities to optimize your production processes?
Discover our range of products in the Modular Systems area and the BENZ i.com App.
Click here to get further information
Motor spindles and 5-axis technology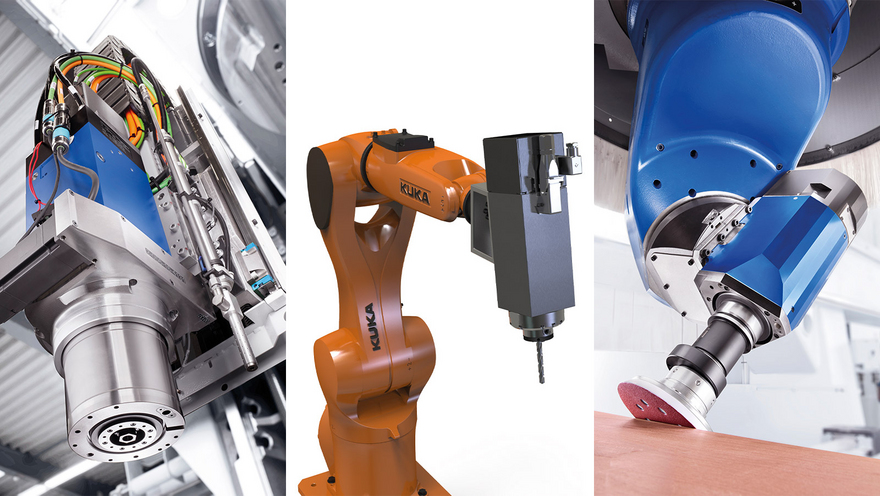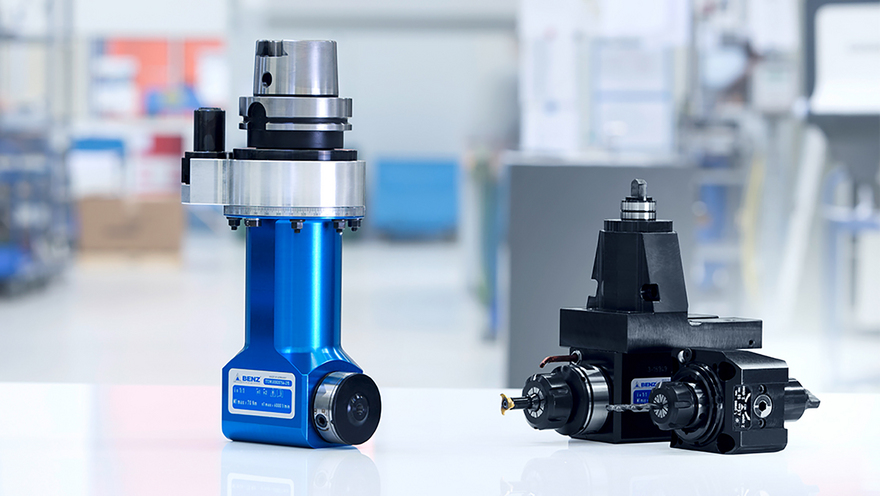 Discover the wide range of products in the areas of tooling technology for turning and machining centres, machining technology and future-oriented solutions in the Systems and Industry 4.0 area.
Click here to get further information
Service, repair, maintenance and spare parts for tooling and machining technology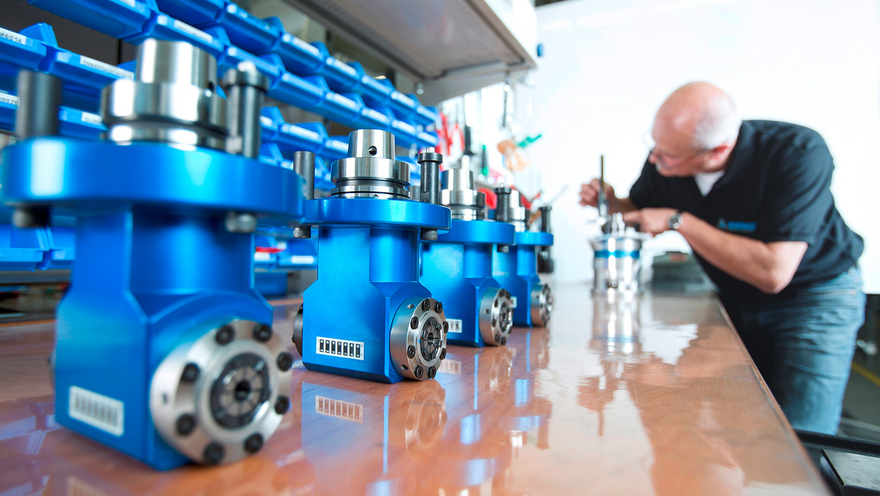 No matter whether you have a request in the area of repair, preventive maintenance or spare parts service, our service employees are at your side with competence.