Optimization software for cutting processes on saws
Simply upload the parts list. Done! intelliDivide gives you a choice of optimized cutting patterns in an instant. Depending on requirements, results can be based on reducing waste or focus on the shortest production time or the simplest handling. And all without having to invest in software and computing power – directly from the tapio cloud.
Benefits
Compatible with all saws: Your tapio-ready saw from HOMAG is automatically identified. There are configuration options for all other saw types.
Flexible and mobile: You can use intelliDivide whenever you want and on whatever you are currently using: a stationary computer or any mobile device with internet access. No matter whether you use iOS, Android, Windows or Mac OS.
Zero capital investment costs, zero hardware costs: intelliDivide is Software as a Service. You only pay for the actual use – without having to invest in on-premise software, updates or computers.
Greatly reduced personnel costs and time involved: Multiple alternatives are always calculated for you to choose from. The results are immediately ready for the machine, requiring no adjustments.
No manual post-processing required.
Direct transfer of the selected result to tapio-ready machines

Calculation of important key figures such as material costs, parts/min. or average stacking heights in the cutting process

Definition of offcuts by minimum and maximum dimensions

Automatic transfer of data from HOMAG productionManager

Direct access to board data from the HOMAG materialManager

Can be combined with intelliDivide Nesting – two technologies, one system!
intelliDivide Cutting is a browser application for use on a PC or laptop
Internet access (DSL, UMTS, LTE): min. 5 Mbit/recommended: 50 Mbit
Browser application: for use on a PC or laptop, we recommend using "Microsoft Edge", "Google Chrome" or "Firefox" as a browser
Log in via tapio login (tapio account required, registration at www.tapio.one)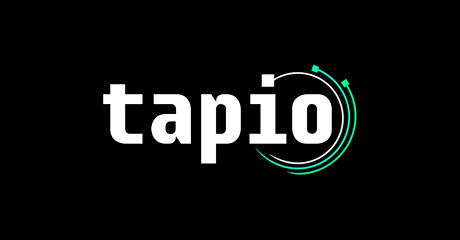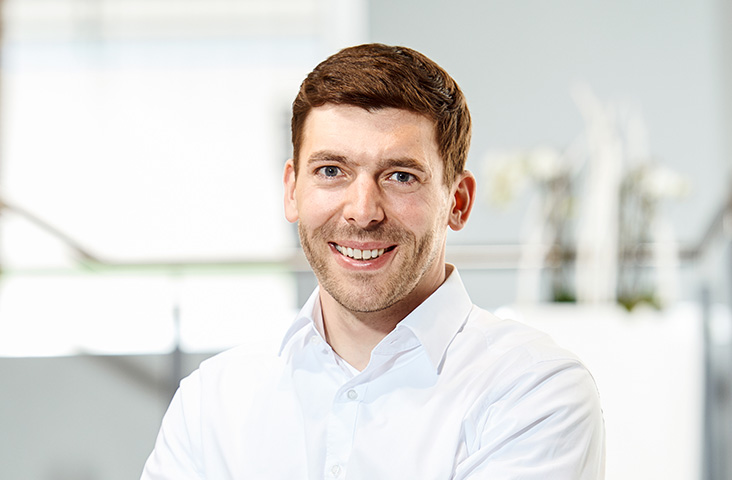 Videos about this product