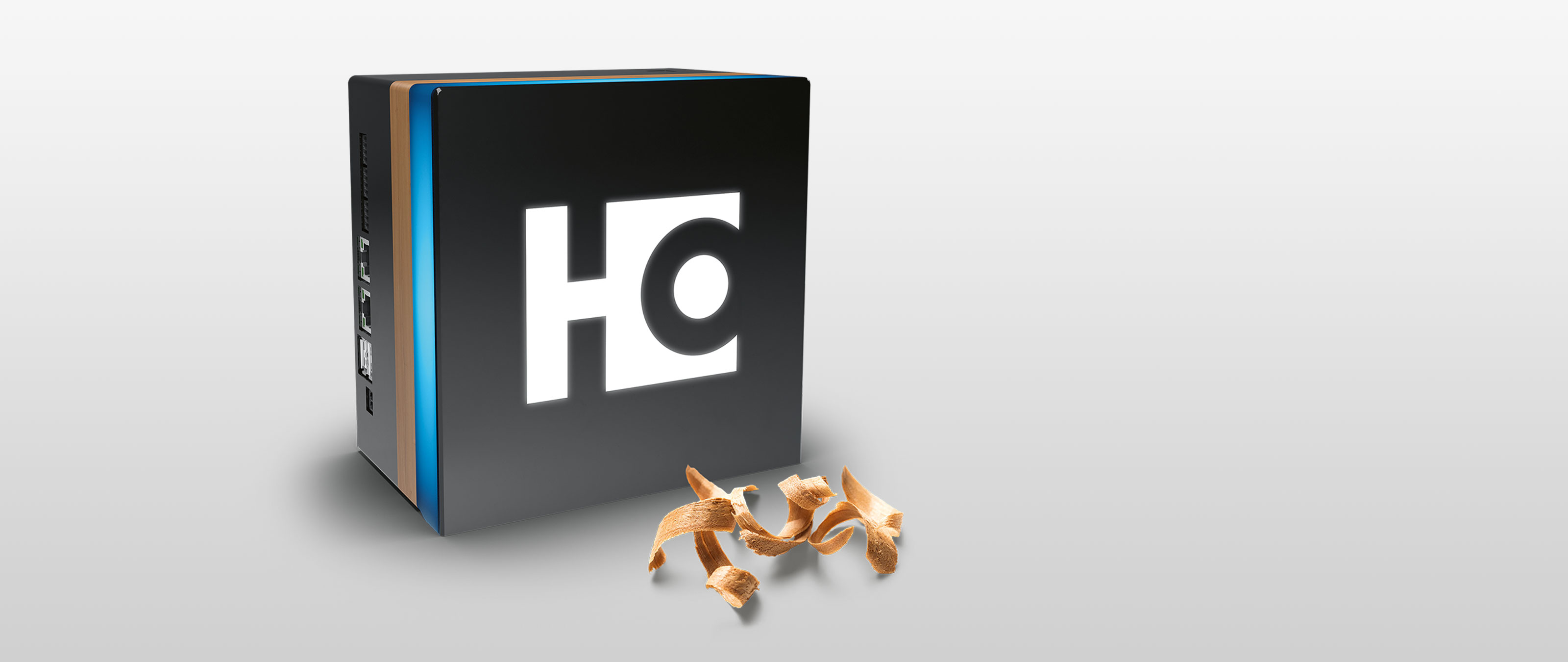 Your central component for the digital workshop.
Getting started has never been so easy: Take the first steps towards becoming a digital woodworking shop with the new HOMAG CUBE. The HOMAG CUBE is the core element between all components in the digital workshop. For various digital assistants that create simpler and more efficient processes for woodworking shops – directly at their workplace in the workshop.
Benefits
Build it yourself: You receive a package with all the components required and an extensive installation guide.
Connect and configure: Connect the individual elements to your digital workplaces in just a few steps.
Flexible: The individual components can be seamlessly integrated into your existing work environment. Your workshop can remain just as it is.
Step by step: You can add each digital set as required in the future. All assistants can be used independently but have the correct interfaces for exchanging data with other assistants at a later stage.
So how does it work?
We have put together specific "product sets" for a variety of different workstations in the workshop. These "product sets" connect smart racks (for DIY construction, equipped with LED strips) or label printers to apps. These digital assistants simplify tasks such as cutting with the saw, managing edges or sorting individual parts.
All of these elements can be integrated quickly and flexibly into any existing work environment.

All of these "product sets" have a common feature.
The most important component in each of them is the HOMAG CUBE. As an intelligent control box that's connected to the Internet, the HOMAG CUBE is the central module that connects the apps to the racks and label printers, thus ensuring optimum interaction between people, apps and other elements in the work environment. The greatest benefit is the simple installation process: With the HOMAG CUBE, you can easily set up your personal digital assistant yourself. Once you have purchased your digital assistant, all you have to do is unpack, set up and connect – and get started!

Cutting Production Set
This cutting assistant helps the carpenter when cutting with the saw and labeling parts.

Nesting Production Set
The nesting assistant supports you in the automatic calculation of your nesting patterns.

Edgeband Management Set
This edge assistant organizes all edge material in the workshop.

Sorting Production Set
Each part has its place, and this assistant is perfect for sorting parts in the workshop.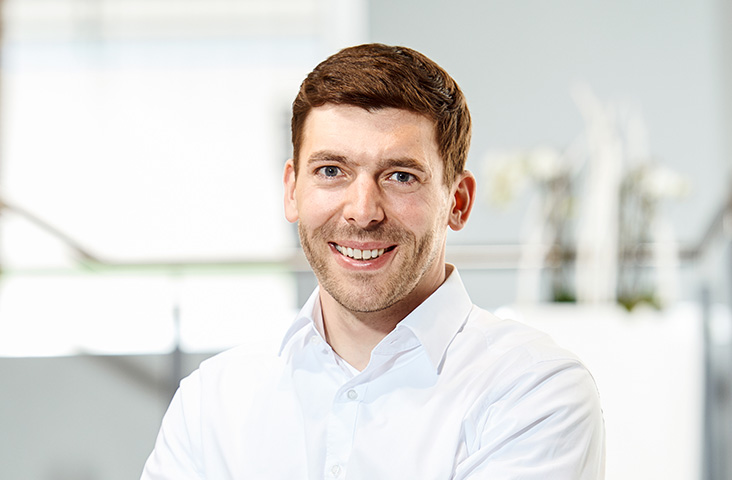 Videos about this product
That's how your colleagues produce