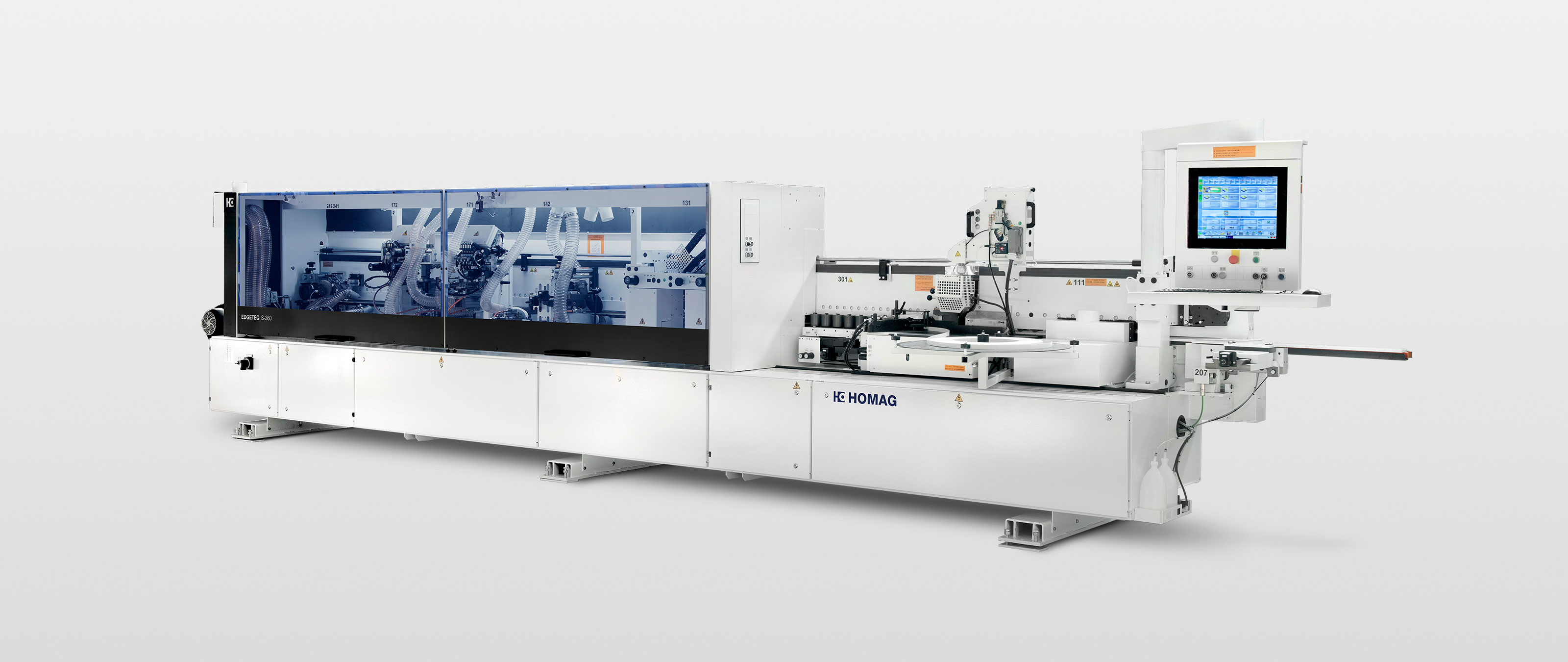 Edge banding machines EDGETEQ S-360
Complete edge processing with our EDGETEQ S-360.
The EDGETEQ S-360 offers complete edge processing thanks to its comprehensive equipment. The powerful motors on all units provide the unrestricted power which is needed to process a broad spectrum of different parts. The series can be used for formatting panels with the joint trimming unit, gluing edges in high quality, precise snipping and perfect finish processing. The profile trimming unit with four motors, for chamfering and rounding the edges on panel front and rear side, offers a premium standard of processing quality.
(Edge banding machine NKL 210)
Product available only in Bangladesh, Bhutan, Brunei, Cambodia, China, Hong Kong SAR of China, India, Indonesia, Japan, Laos, Malaysia, Myanmar, Pakistan, Philippines, Russia, Singapore, Sri Lanka, Thailand, Vietnam.
Benefits
High quality gluing system – e.g. glue roller with integrated heating provides constant temperature and viscosity for all workpiece thicknesses
Clean snipping cut of the edges at front and rear
Rapid changes between thin and thick edges with the 2-point adjustment trimming unit
Perfect trimmed finish of the corners thanks to the profile trimming unit
Increased quality by the ideally coordinated finishing units
| | 5/A3/N | 5/A20 | 5/A20/PT | 7/A20 |
| --- | --- | --- | --- | --- |
| Machine length [mm] | 6.970 | 6.970 | 6.970 | 8.635 |
| Feed speed [m/min] | 18–28 | 18–28 | 18–28 | 18–28 |
| Workpiece thickness [mm] | 12–60 | 12–60 | 12–60 | 12–60 |
| Edge thickness [mm] | 0,3–3 | 0,3–3 | 0,3–3 | 0,3–3 |
| Strip thickness [mm] | – | 0.4–20 | 0.4–20 | 0.4–20 |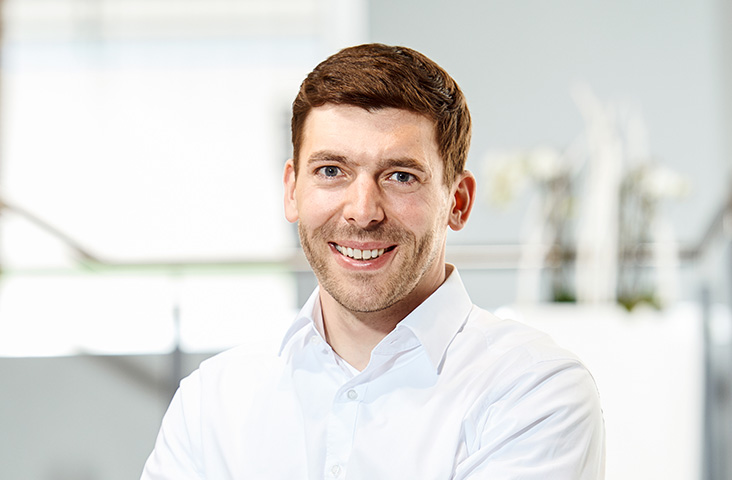 That's how your colleagues produce