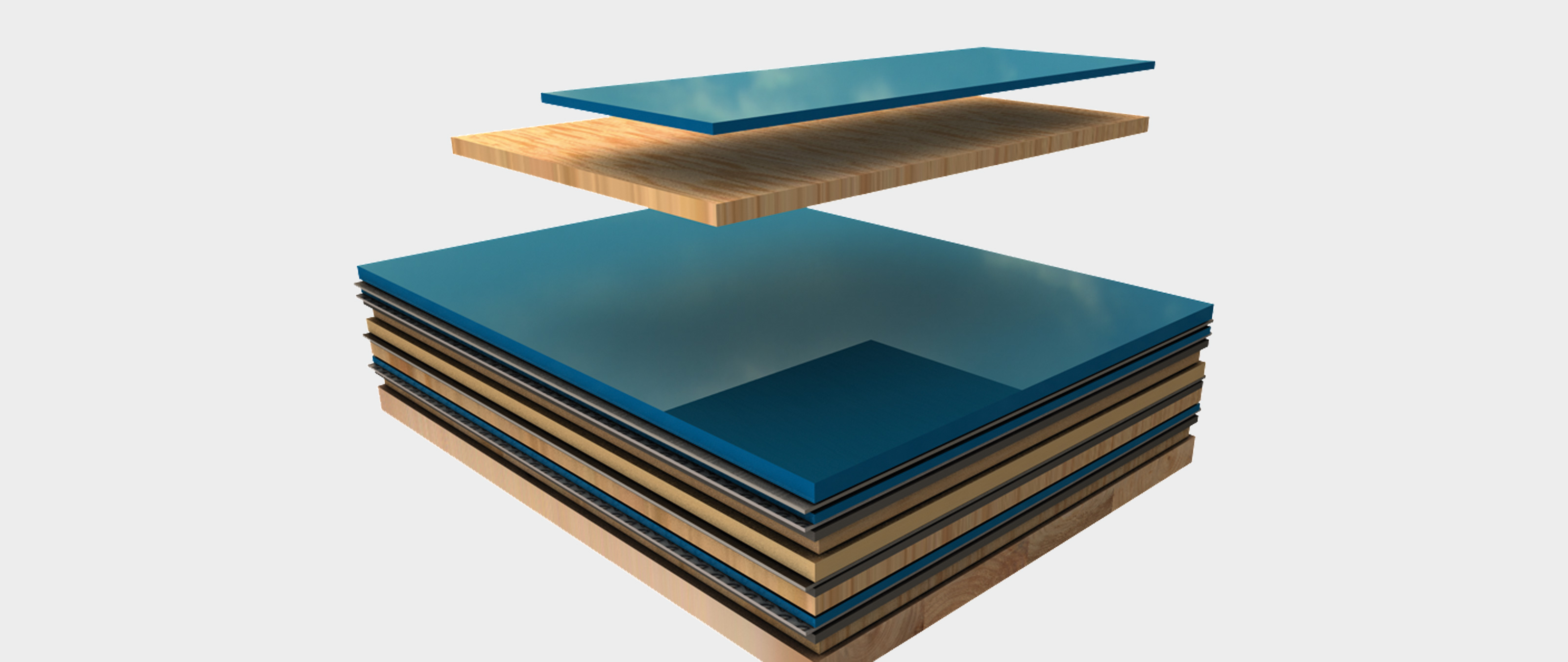 Cut Rite module: stock control
This software module is the key to accurate and highly efficient inventory management.
The module ensures material is not ordered unnecessarly minimizes downtime caused by lack of material. How? By accurately tracking and recording material movements. This maximizes material yield. Panels can be allocated to specific orders in advance so that they are no longer listed as available when optimizing subsequent orders.
Benefits
Quick, simple and transparent: the module continuously monitors your stock levels, aligns them with the storage control system, records your raw material orders and posts all goods receipts
Flexible: all reports are freely configurable, e.g. stock valuation, minimum stock levels, monthly summary of stock usage and an audit trail of all stock movements
Also suitable for physical stock control of fittings and bought-out parts (in conjunction with the "orders and variable parts lists" module), and edge material.

Simple synchronization with horizontal storage systems via SQL Server database or file exchange. This allows stock movements to be tracked in real time.