Five formats, one mission: Personal connection.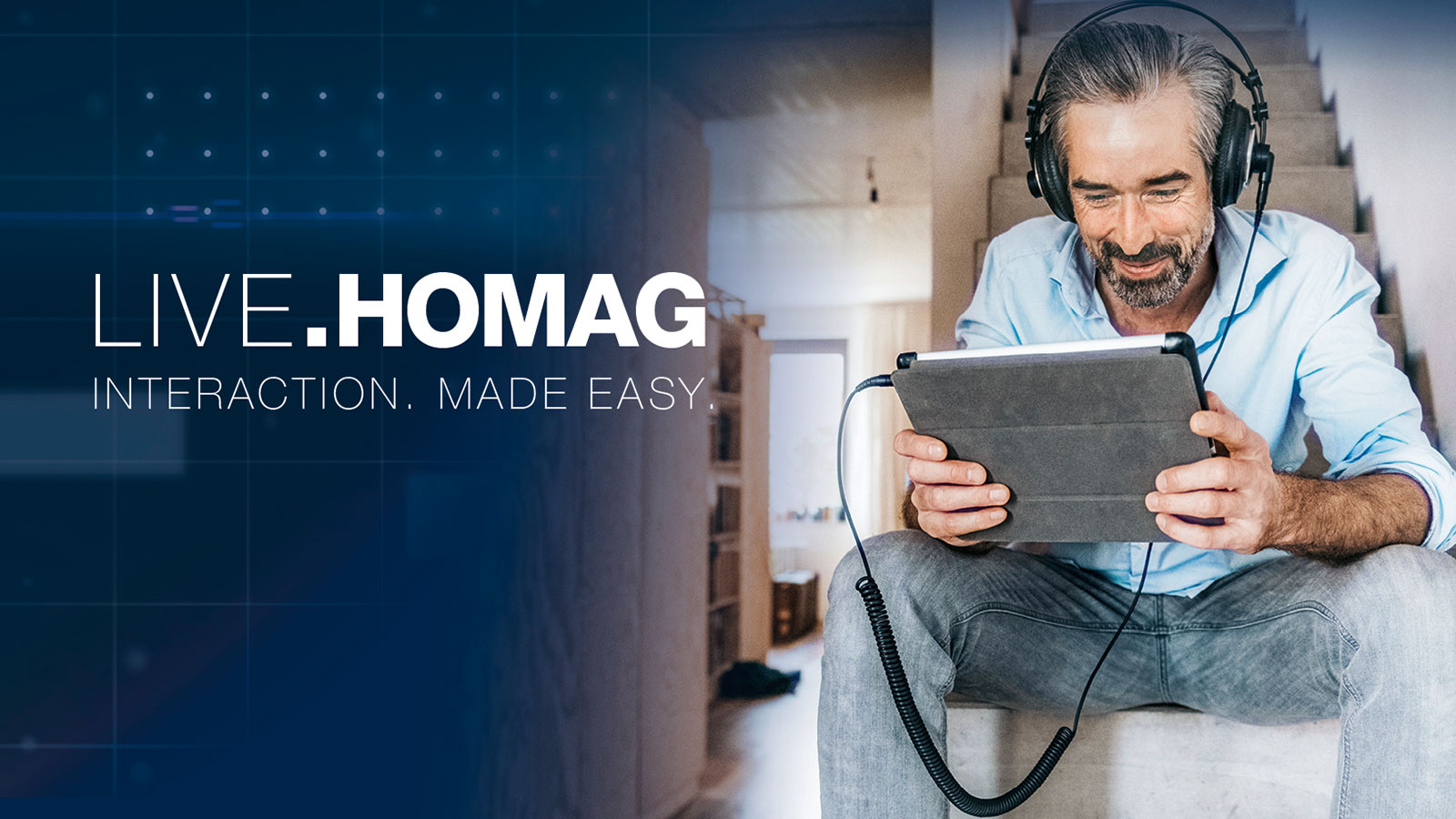 At the moment, the thing we miss the most is a personal exchange with you. That is why we have developed a concept with Live.HOMAG that enables us to do just that: with webinars, live demonstrations and personal discussions.
Watch all recorded Events now at LIVE.HOMAG!
Back to List